A masterclass by Health Keynote speaker, Dr. Jennifer Hartley as part of the SDEA Theatre Arts Conference 2021.
About this event
NOTE: This is an add-on ticket intended for Conference Passholders. Only registrations by Conference Passholders will be considered valid. If you have not purchased your base Conference Pass, please do so here.
This masterclass by Keynote Speaker, Dr. Jennifer Hartley, is based on an Applied Theatre process which explores the stories that have shaped us, defined us and often left us labelled.
She will take you through a variety of exercises using adaptations of Boal's Theatre of the Oppressed and help you develop a series of exercises that can be used in your own work.
Through theory and practice, you will get to:
Understand how the exercises build on one another and the detailed process to build trust with issue-based groups quickly and effectively.
Look at the alternative ways to empower people to find their 'voice' and the fact that their 'voice' can take many forms.
The workshop will also run you through a series of exercises and discussions that were used in the Behind the Label project, enabling participants to see how such projects develop.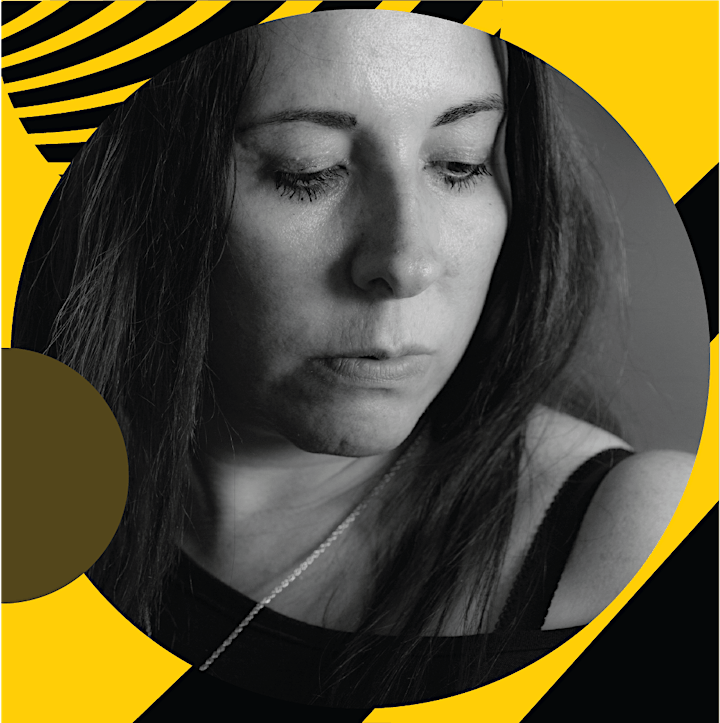 Presenter's Biography
Dr. Jennifer Hartley is an award winning director, author, educationalist, humanitarian and Applied Theatre Practitioner who has received global recognition for her work in Applied Theatre and as an international speaker and human rights activist.
Having specialised in Applied Theatre and worked extensively with Augusto Boal's Theatre of the Oppressed after years of training and working with Boal across three continents, she also lectures on drama theory and practice. Her work has led to a number of studies, publications and plays.
She regularly works on various Applied Theatre projects around the world and is the founder and director of the award winning charity Theatre versus Oppression (TVO) and co-founder and director of Multi Story Media (MSM) whose work includes an award winning docufilm about human trafficking, and a 13 part documentary series on political imprisonment and torture in South America.
Recent TVO work includes a ground breaking, award winning project working with homelessness and addiction entitled 'Behind the Label'. 2020 saw two new publications for Dr. Jennifer – a re-edit of a book of plays 'The Collection' accompanied now by detailed Applied Theatre exercises about developing the work, and her highly acclaimed debut novel The Shadow Whisperer.