[M/C] Do-It-Yourself: Designing Participatory Performance/Experiences
A masterclass by Community Keynote speaker, Koh Hui Ling and Han Xue Mei as part of the SDEA Theatre Arts Conference 2021
About this event
NOTES:
This is an add-on ticket intended for Conference Passholders. Only registrations by Conference Passholders will be considered valid. If you have not purchased your base Conference Pass, please do so here.
Regretfully, we are no longer able to provide Sign Language Interpretation for this session within short notice.
Increasing participatory practices are being used to activate audiences, redistribute agency and shift sensibilities of participants.
Why do we want audience participation, and how do we create deep and thoughtful participatory experience that go beyond superficial experience?
This masterclass by Keynote Speakers, Hui Ling and Xuemei, offers an introduction in creating participatory performances/ experiences.
Participants will learn about the key aspects of participatory performances/experiences, and apply them to ideas that they wish to develop.
Through this process participants also have the opportunity to reflect deeper on the purpose and direction of their practice in participatory arts.
Pre-Requisite: Participants are to come prepared with an idea for a participatory performance / experience that they wish to develop further.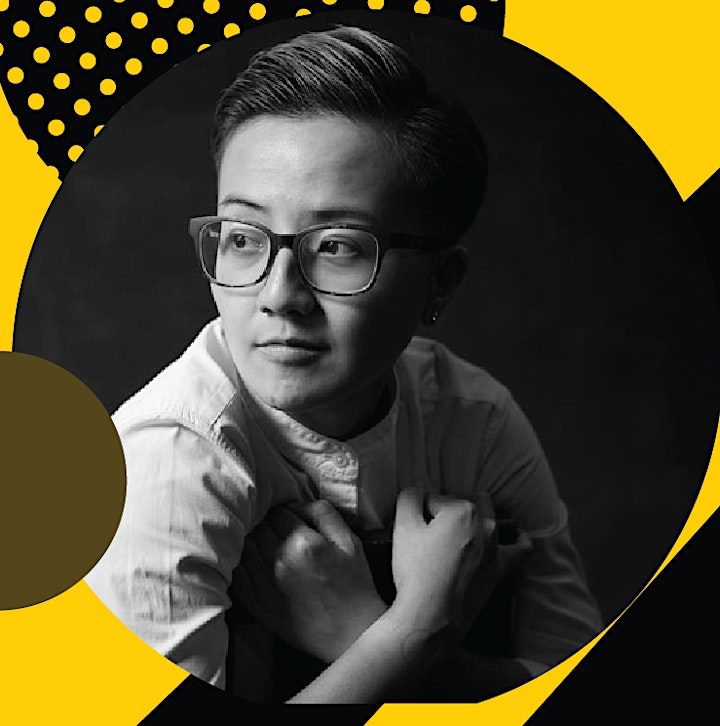 Presenter's Biography
Han Xuemei is a theatre practitioner based in Singapore.
She believes in socially engaged practice, and imagines the arts as an integral ingredient for beauty and hope in society.
Her artistic practice involves designing experiences, spaces and conditions for people to exercise their right to be creative, disrupt routines and deconstruct paradigms.
Her recent explorations FLOWERS (2019), The Gift (2018) and MISSING: The City of Lost Things (2018) are multi-disciplinary experiences that engage the audience in deeply visceral and personal ways.
She has been a resident artist with theatre company Drama Box since the end of 2012, and most recently co-curated TBC: Workshopping the Future, part of the Asia Discovers Asia Meeting for Contemporary Performance (ADAM) presented by Taipei Performing Arts Center.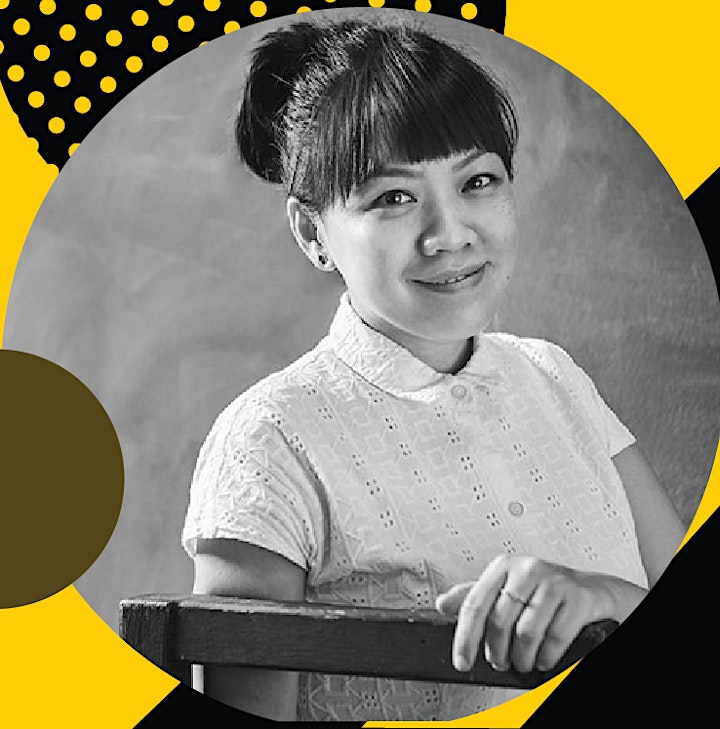 Presenter's Biography
Hui Ling is a theatre practitioner who finds meaning in the process of community engagement in art-making, evident in her works such as the founding of ARTivate - Drama Box's youth wing and site-specific community based projects such as the IgnorLAND series and Chinatown Crossings.
Her desire to create alternative avenues for public dialogue has led to the development of GoLi – The Moving Theatre, Singapore's first inflatable theatre that aims to transform spaces into vibrant places for arts and culture.
Recognised for her contribution to community, youth and culture, Hui Ling was given, in 2013, the Young Artist Award by the National Arts Council Singapore and the Singapore Youth Award by the National Youth Council and, in 2015, Ten Outstanding Young Persons of the World Award (Singapore) by the Junior Chamber International.
She oversees the development of Drama Box's youth engagement work and has developed a set of Drama-in-Education and Theatre-in-Education programmes for youths, teachers and adult-learners.
Hui Ling is passionate about the application of theatre in educational contexts and has served on SDEA's TAC Programming Committee during 2013 & 2017. Hui Ling is a proud member of SDEA.
Organiser of [M/C] Do-It-Yourself: Designing Participatory Performance/Experiences
SDEA Theatre Arts Conference 2021 - Creative Disruption: Exploring New Ground is SDEA's first fully-online international conference. With both live* and on-demand presentations and performances, as well as your choice of masterclasses and workshops, we are putting you in full control of your exploration of new ground.