"Mental Health: Just Another DIR*TY Word"?
NOTE - Please register with your accurate particulars to access event's Zoom link.
About this event
This ZOOM webinar is conducted in Singapore, ⏰ 8:00 SGT (GMT +8)
🧠 ADDRESSING THE STIGMA, STAIN, AND SHAME OF MENTAL ILLNESS!...
To many sufferers, Mental Illness sounds like a Dir*ty Word. They run the risk of being ostracised by society; They can't secure jobs; Friends and even family may shun them...
Join us at this next installment of MIND MATTERS webinar series - "Mental Health: Just Another DIR*TY WORD?"
Hear from our guest speakers how we do not need to be victimised by mental illness. Instead, get the knowledge, strategies and tips to reclaim your life, and be empowered to live to the fullest!
THIS WEBINAR IS FOR YOU IF YOU...
🤔 Need help and strategies for your current mental health issues?
🤔 Want clarity and understanding of what causes mental illness, and what can be done about it?
🤔 Looking for knowledge & practical tips to help a loved one / colleague through their mental health journey?
💥GUEST SPEAKERS
This webinar features 2 notable subject matter experts who have over 3 decades of mental health practice between them! They will be sharing from their wealth of experience, in a no-holds barred approach to dealing with Mental Illness!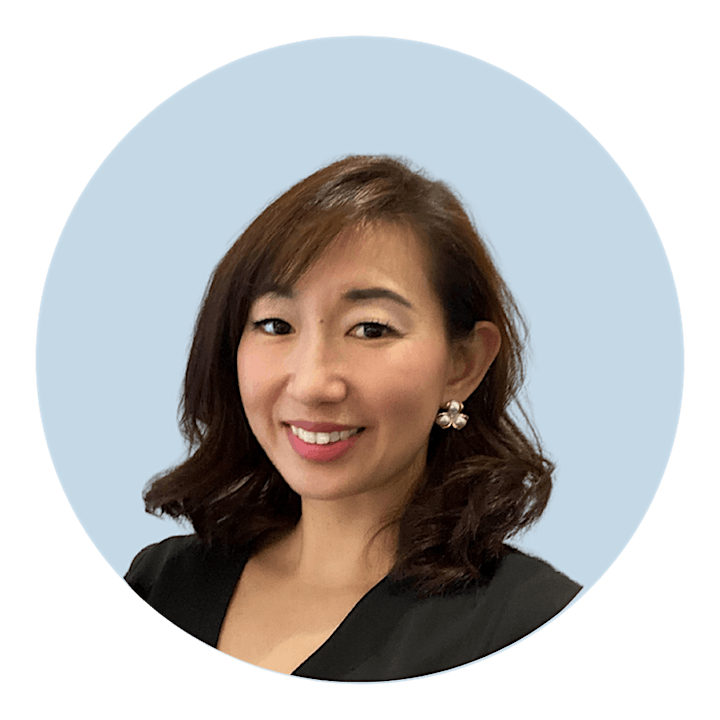 "How Does My Sh*tty Past Affect My Mental Health?"
- DR. GERALDINE TAN
Geraldine Tan, founder of The Therapy Room, is a Registered Psychologist (SPS/SRP) and is also a Registered Clinical Supervisor (SPS). She has a Doctor of Clinical Psychology(California) and more than two decades of experience working with individuals with a multitude of psychological problems.
She has been running groups for special needs children since 2014 to present. She also runs Camp Global®, a camp using multisensorial activities, to work with teens with trauma issues.
She has been featured widely in the media including magazines, television, and the internet to educate the public about the different disorders, earning her the title of "The People's Psychologist". She has an ongoing weekly radio and Facebook live streaming session with the local national radio station and has been voted as one of the top psychologists in Singapore in not one but 3 websites.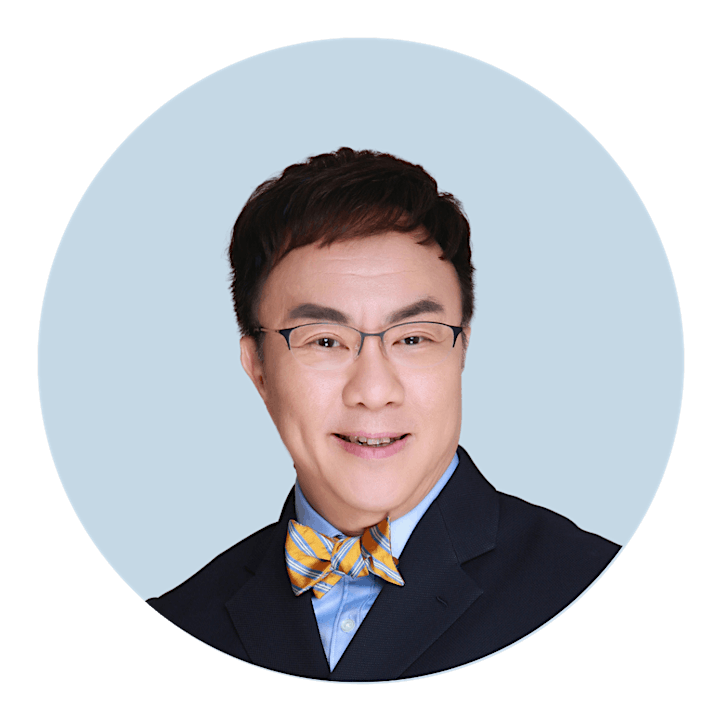 "What The F*** Do You Really Want In Life?"
- DR. CHRISTOPHER FONG
Currently a Workplace Consultant Psychologist, Dr Christopher Fong holds various major appointments with government agencies, including being a National Fellow with Ministry of Social & Family Development. He is also a Board Member with Association of Psychotherapists & Counsellors Singapore.
In 2019, he was part of the taskforce with the National Council of Social Services (NCSS) in producing the national mental health toolkit for employers.
As a global thought leader on mental health issues, his research on multicultural issues at the workplace has been published globally. In his newest book "What the F – do you really want in life", he shares a powerful evidence-based framework to design your life.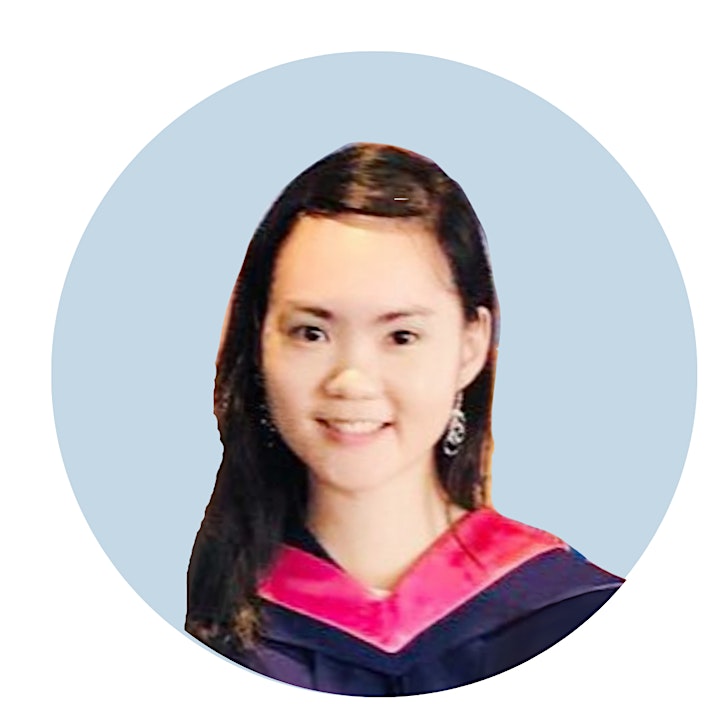 💥MODERATOR - VELDA WONG
Velda is an active mental health advocate and the co-founder of Candour - a ground-up initiative to facilitate candid conversations to eradicate mental health biases. She used to be someone who couldn't take failure, but later found meaning & a higher calling through volunteering.
Today, she uses media & communications as a tool for positive social change. She is also an avid community architect, who champions innovative mental health projects.
PLEASE TAKE NOTE:
This 'Live' ZOOM webinar will be conducted from Singapore,⏰ 8:00 SGT (GMT +8).
Zoom link will be emailed to you 1 DAY before event day.
❌There will be NO Recordings or Replays
If you have contacts whom may benefit from this webinar, please help us forward this LINK to them?👇 https://mindmatterswebinar3.eventbrite.sg
💥REGISTER NOW!💥
This webinar-series is co-organised by: