Get introduced to Microsoft Excel. You will be equip with the basics of Microsoft Excel with a Specialist certificate after examination.
About this event
Learners will be able to:
1. Manage the workbooks
2. Manage Data cells and range
3. Manage Tables and Table Data
4. Perform Operations by using Formulas and Functions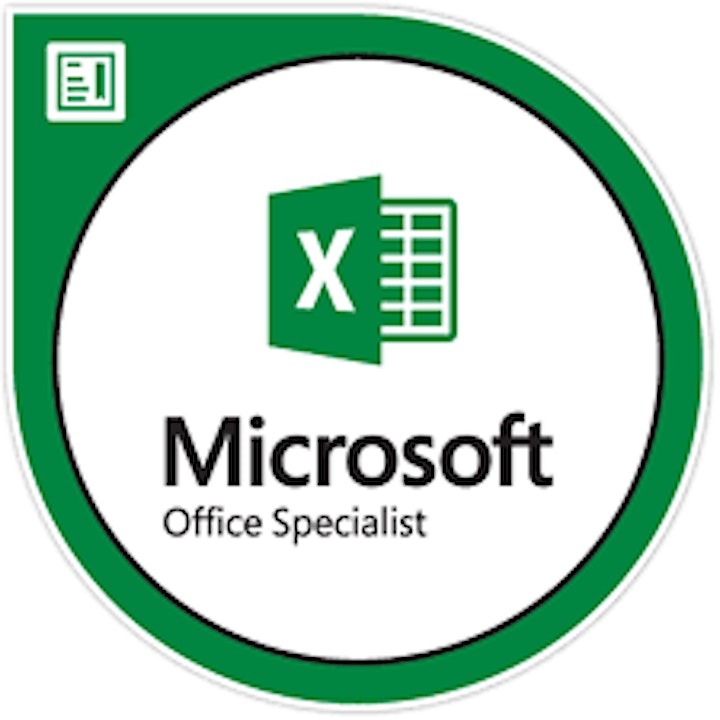 Organiser of MICROSOFT EXCEL 365 with microsoft office specialist excel certification
STEM Academy is part of EP-Tec Solutions Pte Ltd company and based in Singapore. We focus on bringing the best out of students, imposing computational, critical, and problem-solving skills to make them "Think Different". We are experienced in teaching STEM Coding, Robotics, Design Thinking and Makerspace to both primary and secondary schools and adults. All our trainers are MOE-registered, skilled and dedicated. We have conducted robotics course in more than 100 of schools and thousands of students. We are committed to make robotics and coding as a fun learning journey for everyone!