4-session intervention for teens who are experiencing stress & stress-related symptoms such as headaches, gastric pain, insomnia, anxiety
About this event
This is a teen-friendly course offering a 4-session intervention for adolescents who are experiencing stress and stress-related symptoms. The course is an adaptation of the Mindfulness-Based Stress Reduction developed by Dr Jon Kabat-Zinn
Mindfulness can offer teenagers a range of techniques to calm themselves, access their inner resources and strengths, to nourish the positive aspects of minds, giving them skills to live a happier life.
Session Themes:
The brain & awareness
Perception & emotions
Responding to difficulties
Healthy ways of coping with stress
Dates: Sep 4,6, 8 &10 (4 sessions)
Time: 4pm-5:15pm
Ages: 15-17 years old (not suitable for special needs students)
Course Teachers: Adj. A/Prof Angie Chew & Eric Lim, Mindfulness Psychologist
Course Fee: $80
Subsidy: Please write to us at info@brahmcentre.com if you need a subsidy
Notes:
Please note that payments for courses are non-refundable.
Do ensure that you are able to attend the first session of the course before registering for the course as you will not be allowed to continue with the course should you miss the first session.
Request for transfers or make up-classes for selected mindfulness courses are subjected to availability and fees of $30 for transfers and $10 for make-up are applicable.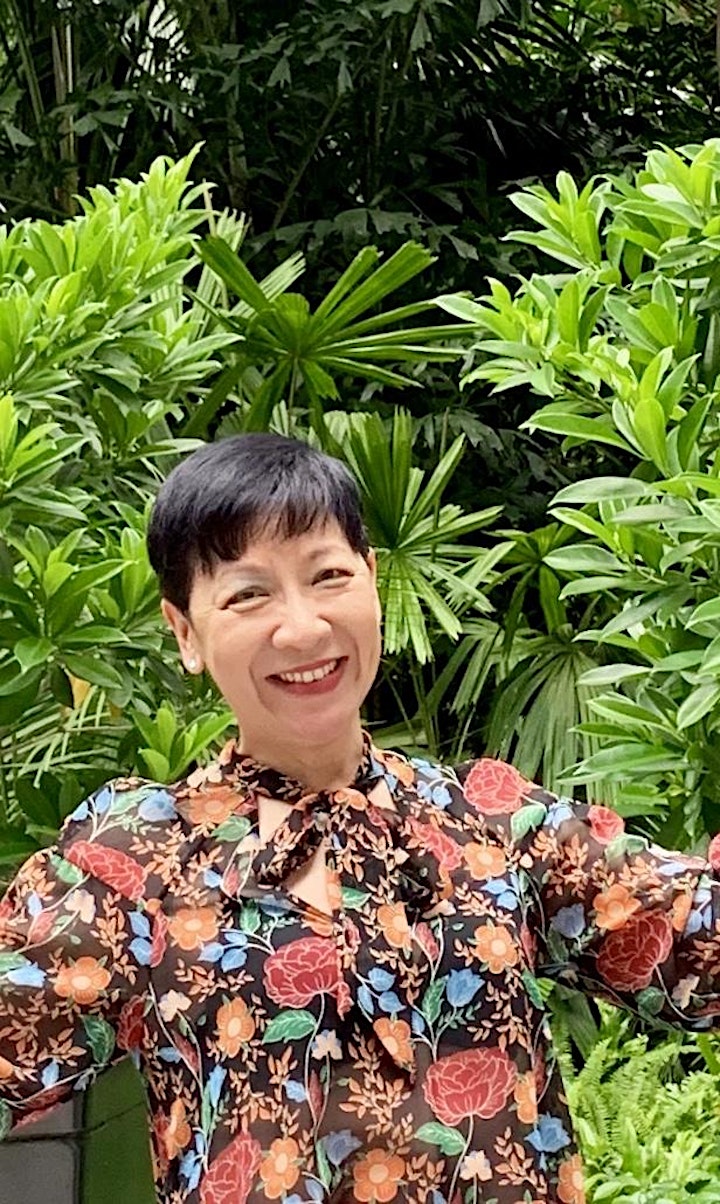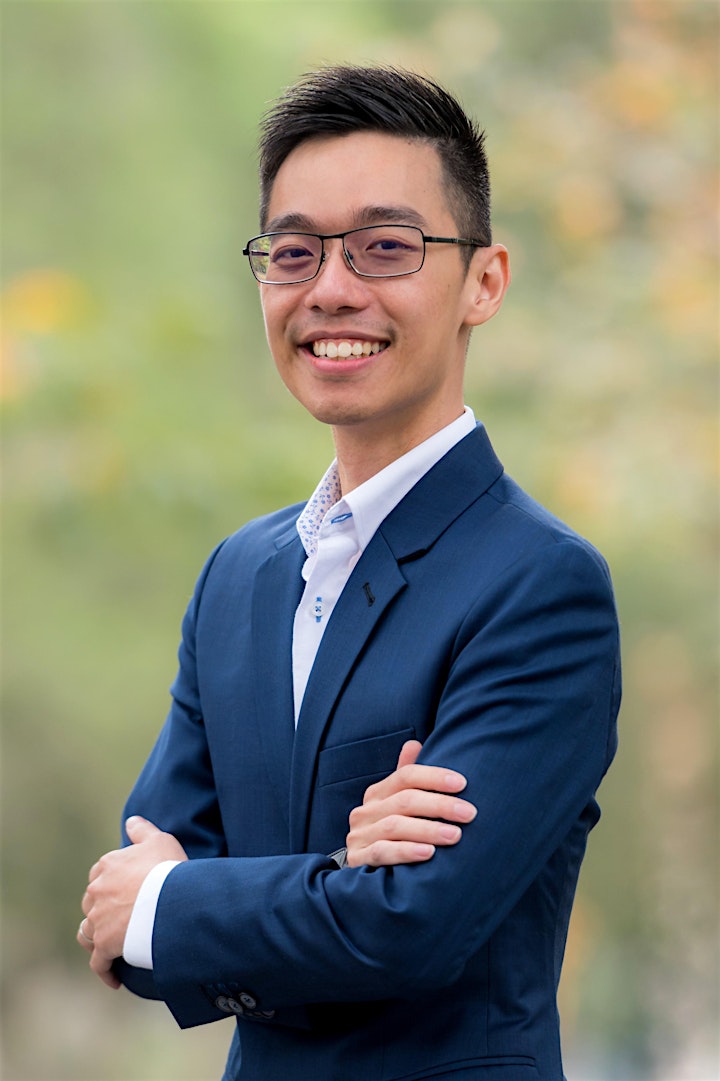 Organiser of Mindfulness Based Stress Reduction for Teens age15-17 (4 sessions)
Brahm Centre is a leading course provider of a wide range of science-based mindfulness programs to reduce stress and enhance well-being in today's fast paced world. We have worked with healthcare agencies, schools and corporations to equip employees, parents and students with mindfulness tools to help them stay physically and mentally well. 
Course graduates may enhance their practice by joining our weekly mindfulness clubs. Furthermore there are free regular health talks conducted by healthcare professionals and qualified speakers open to the public.
Launched in 2012 as a charity that aims to promote happier and healthier living, Brahm Centre is a full member of the National Council of Social Services and an Institution of Public Character.
Come begin your mindfulness journey with us. 
Please note that all course registrations are NON-refundable. Transfer of selected mindfulness courses is subject to a $30 transfer fee and a $10 admin fee for a mindfulness make-up class. There are NO transfers or make-up classes available for all other courses.