Learn basics to watercolour painting, as well as some tips and tricks to creating beautiful landscapes on paper.
About this Event
Watercolour is a beautiful and versatile medium.
Love the soft blends and the vibrant colours of Li Ching's Art? Learn how to create beautiful blended washes with her at her Live Online Workshop. Li Ching will teach you her process and techniques, as well as share tips on how to troubleshoot and improvise. She will also talk about how to choose the right materials (pigments, paper, brushes etc) to help you succeed.
What you need for the workshop:
Watercolour paper - Approx A6 size, Cold pressed, 300 gsm
Watercolours - Primary Colours (Red, Blue and Yellow) in Student to Artist grade
Brushes - A Sz 4 round and a 3/4" flat brush
Masking Tape - Approx 12mm, Washi tape is also ok.
Board - To tape your paper down
Water container
Rag
This session is great for...
Anyone who would like to experiment with watercolour as a medium. Beginners are welcome!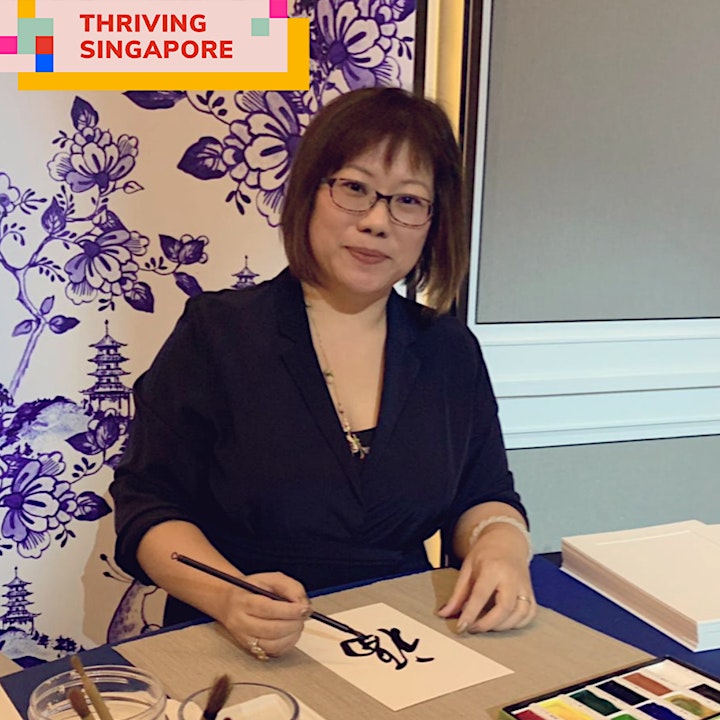 About the artist
Li Ching (Leach) is an artist specialises in pen and watercolour art. She has participated in exhibitions in Singapore, Japan and Korea. Due to her previous profession as a Gemologist, she has developed an unique fluid and refined style that experiments with colour and light. Li Ching's aesthetic influences derive from fairytales, old picture books, nature and more recently, tutelage under local Chinese Ink master Nai Swee Leng.
Leach's universe is poetic and vibrant. She is fascinated by the idea of alternate realities and parallel worlds that, at the same time, seem so close to our world.
About Thriving Singapore
What if we could use technology and data, not only to support Singapore as a Smart Nation, but rather as a Thriving Nation, where technology and data are used to support the imagination, the wellbeing, and the human connection amongst its inhabitants.
Supported by the National Arts Council, the creative studio ALH Studio, the media agency Creativesatwork and the Tech company Rockmoon, have committed to developing beautiful, fun and intuitive creative experience.