Multiple Dates
Mobile Computer Recycling Free Disposal Collection Laptop Tablet PC LED I.T...
Description
Greetings!
Hi, here's a follow-up if any disposal items ie. scrap renewal MAC or PC Mobile Computers/Tablet PC/i-PAD/Net Book/Notebook/Laptops/LCD's/Mobile Phones/Electrical appliances/Others stuff.. for us to pick up; FREE collection service.We collect the disposal items, please email us the list of the product model type, serial and quantity of the inventory list.
We salvage I.T. equipment to serve needs in our local community.
Do-Yi Enterprise (ECO-ITS star) Partner
Collect & Recycle 3R
Email: doyi_enterprise@yahoo.com
Referral welcome - Tel: 6659 6862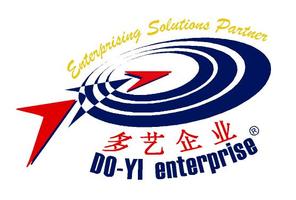 Free Service Collection
Take us heartfully to be your assistance in disposal handling we care!

We've been around for many years and yet firm in the principle FREE service to secure companies interest.
NO DISPOSAL FEE
Collect Recycle Unwanted Goods; Techie Stuffs Clearence :



✓ MAC or PC i3 /i5 /i7 Core Quad Mobile Computer, Laptop, e-Gadgets - Handheld Tablets - Smart Phone Mobile Devices

✓ Power Lots of Cables - USB 3G Data Adapter - LCD - iPAD

✓ Media Audio Consoles - Unwanted I.T. Equipment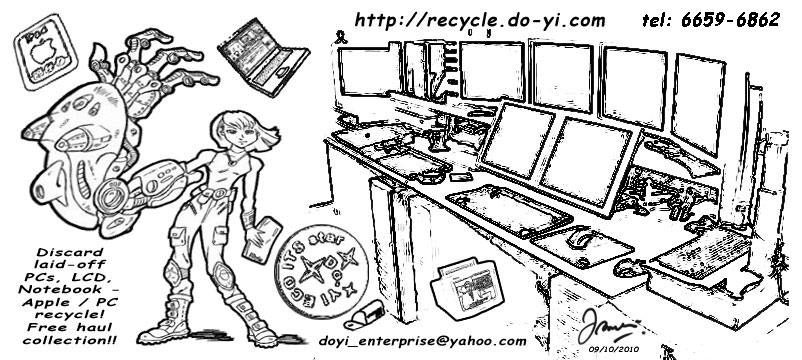 For private estate VIP residents (personal clearance) items :
✓ Collect reusable e-tech appliances, watches, bicycle, e-scooter or others gifts-away spare items.

Please call us if you have any questionsEnquiries and Contact ReferralCall us today for a pick up or to discuss any of our services.Contact: +65 6659 6862 Email: doyi_enterprise@yahoo.com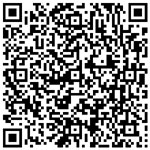 QR codes — quick response bar codes. You can scan them with your iPhone's
or Android phone's camera, using a special app that translates email to the correspondence.
Service Outreach: DO-YI Enterprise (Singapore)
"Life is a gift, and it offers us the privilege, opportunity, and responsibility to give something back by becoming more"