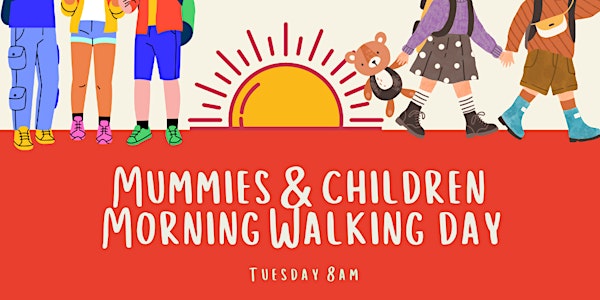 Mothers & Children Morning Walk In Garden By The Bay
Morning walking day. Tuesday 8am. Breakfast together after the walk.
When and where
Location
Singapore Singapore Singapore, Singapore 577178 Singapore
About this event
We have taken up many roles in life: a daughter, a wife and many more. You could be working, a businessman, studying or a stay-at-home mom doing housework and taking care of your children, meeting clients and many more.
Often, we put all our effort and focus on these duties and responsibilities we have that we lose touch with ourselves.
We are constantly living for others, but what about ourselves?
Tuesday Morning 8am, we will be having walk together session. Have a time out for yourself.
We will update you on the location during the confirmation through massaging.
Special event on 13th September
Yoga + Morning walk
Yoga trainer profile
Juliana has been teaching yoga since 2018.
She first started learning yoga in 2015, she only wanted to do some exercise to help reduce her stress as she was a full time working mum.
After learning for a few years she fell in love with yoga and started taking courses in 2017 to help students with different needs.
She is a fun and enthusiastic teacher with full of energy.
Yoga can be learnt in the fun way too!
See you On Tuesday.