In collaboration with the SCAPE, this webinar introduces the basics of Motion Design and its Production Techniques.
About this event
We live in a World of Moving images - from Cinemas, to Boardrooms, and to Bus Rides - and it's the Designer with Visual Storytelling skills that creates them.
As a matter of fact, It is predicted by Cisco that in 2 years' time 80% of all internet traffic will be in a form of video including motion design. - So the potential market for video content is huge!
Attend this webinar to learn the Theory and Production of Animated 2D Graphical Elements for multiple platforms.
LEARNING OUTCOMES
Understanding of Motion Graphics and its relationship to Broadcast Design
An understanding of the technical requirements of moving images
An understanding of the benefits of adding motion design into your workflow, to enhance your video production.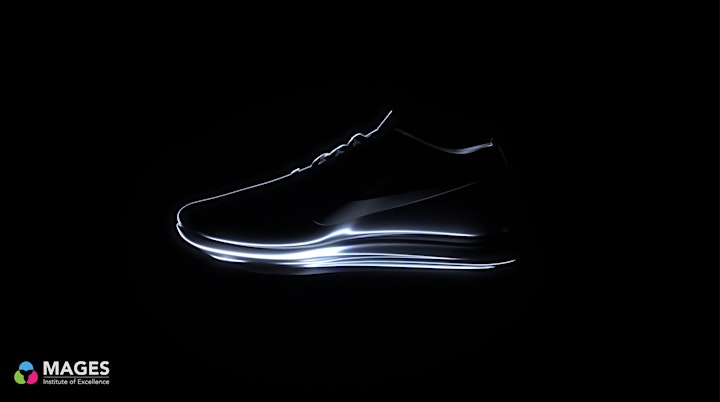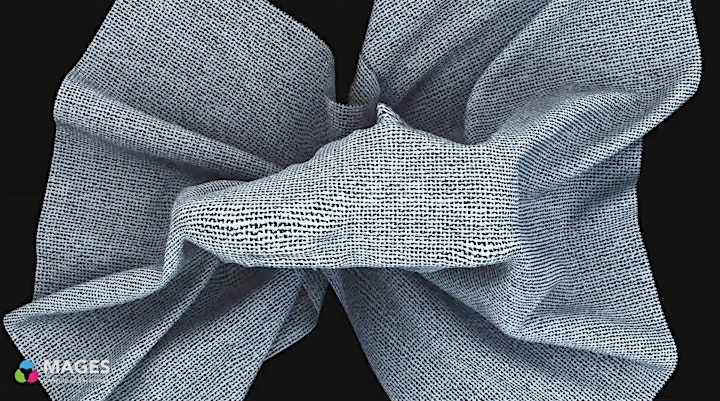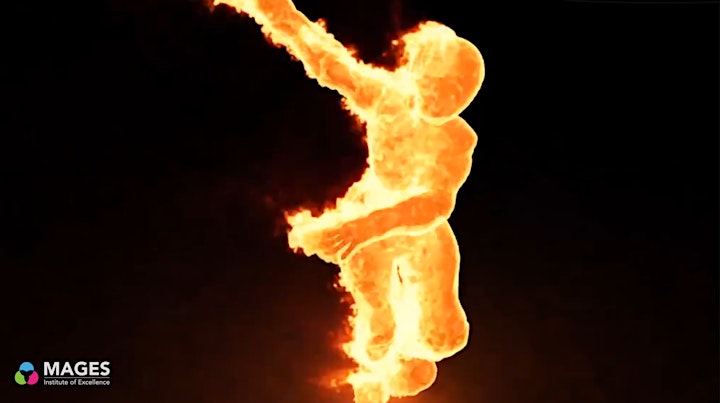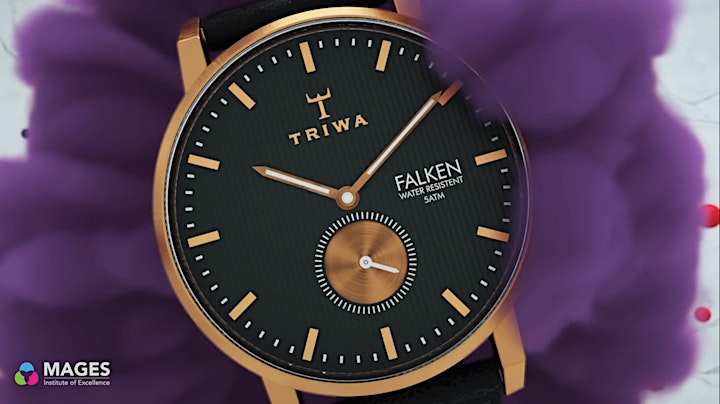 TRAINER'S PROFILE
Siew Zhi Zhing, Jerome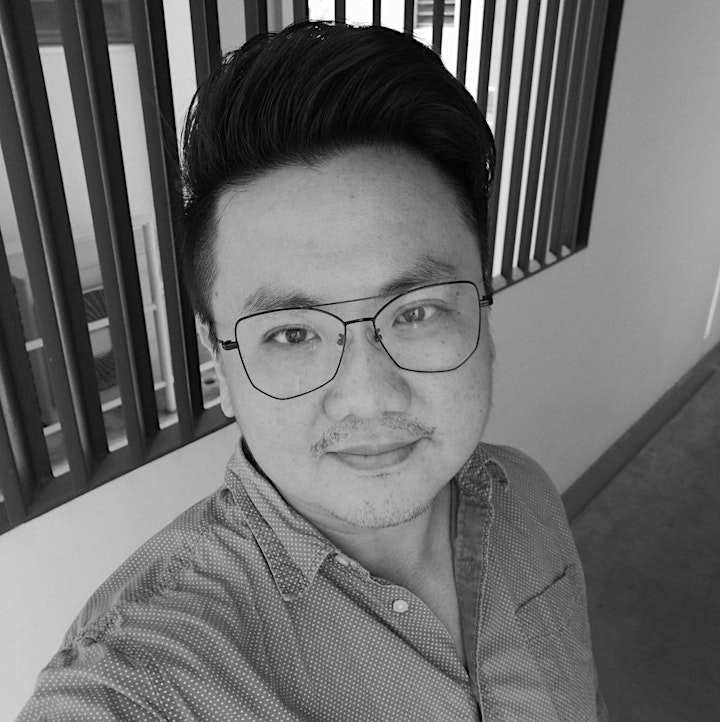 Jerome graduated with a Bachelor of Fine Arts in Digital Animation, from Nanyang Technological University. His directorial debut, Hooked (2010), made an official selection in Singapore TBS Digicon 6. He has since directed and produced under various companies for clients such as HDB, Singapore Prisons, People's Association, Aviva, and Google. He now works as a full-time freelance filmmaker that covers a wide spectrum of projects from corporate videos to broadcast commercials.
SPEAKER'S WORK
Note: By registration, I am giving my consent to the MAGES Institute of Excellence ("MAGES") to collect, use and disclose my personal data for the purpose of contacting me about the products and services offered by MAGES. The Data Protection Policy is available on the website www.mages.edu.sg.
Mages reserved the right to cancel the session if the minimum pax is not met. A full refund will be administered if sessions are canceled. However, no refund will be provided if you cancel from your end. Please discuss with the management in case of any concerns.