About this Event
Somatic movement wellness cultivates awareness and control of the physical, mental and emotional domains of a person while rekindling the spirit that makes every moment of your life… moving.
The first step to health is in paying attention to your body and mental functions.
Join Vincent Yong as he helps you understand your own body as a caregiver and learn how to engage those receiving yours.
For more programmes, please visit: Enabling Festival 2020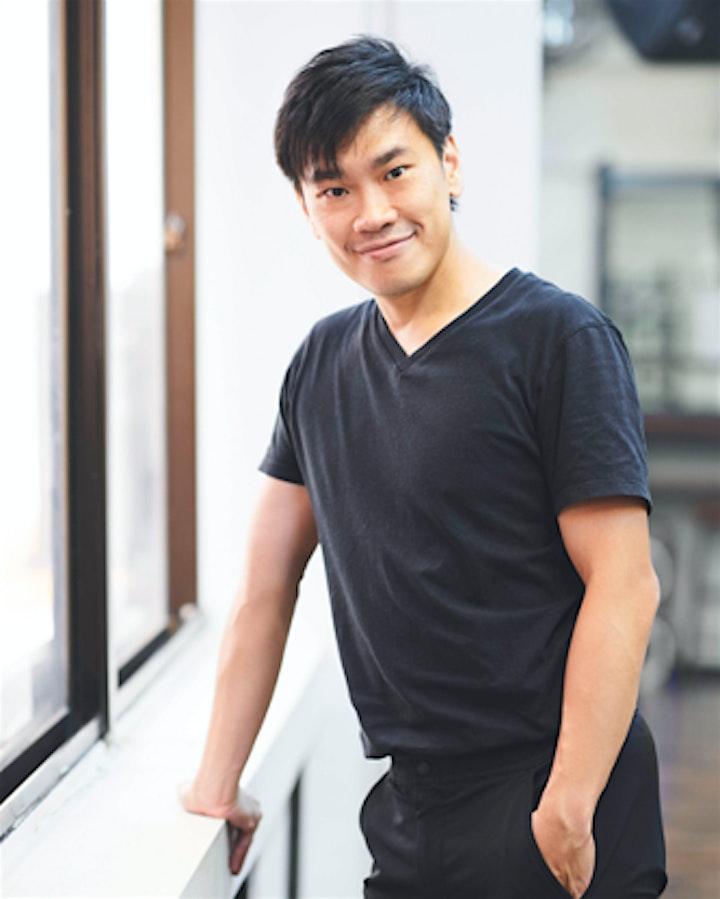 Vincent is no stranger to the Enabling Festival. He had conducted two sold out somatic movement workshops at last year's festival. We are very happy and honoured that he is back with us again this year!
He is an award-winning movement artist, analyst, somatic therapist and author. He is currently South East Asia's first and only Registered Somatic Movement Educator and Therapist (RSME, RSMT) accredited by the International Somatic Movement Education and Therapy Association (ISMETA).
Vincent is Singapore's only Certified Movement Analyst who has presented at the Harvard University in the conference: MOVEMENT – Brain. Body. Cognition and International Association of Dance Medicine and Science (IADMS) where global scientists, doctors, teachers, therapists and academics meet to share best practices.