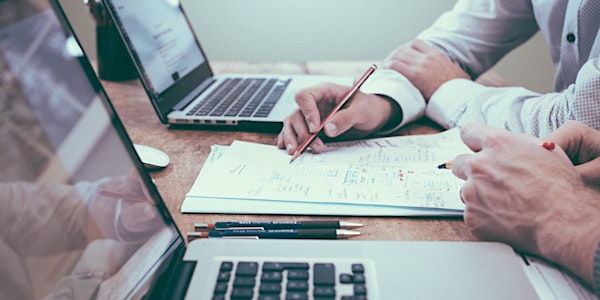 [MRANTI Webinar] Accelerate Your Startup's Growth with Amazon Web Services
[MRANTI Webinar] Accelerate Your Startup's Growth with Amazon Web Services
About this event
SESSION DESCRIPTION
Ever wondered what it'll be like for your startup to be on the fast-lane? Amazon Web Services (AWS) is not just a cloud infrastructure provider, AWS has made strong commitments to empower startups globally to scale and innovate faster.
Join this session to learn more about how to build your SaaS company on AWS and the startup programs and network you can be part of!
Our next speaker will be Clara Chong
Clara Chong
Clara Chong currently empower startups that are interested in using technology to ultimately make the lives of citizens everywhere - better for the future. Whether that be in the fields of Education, Healthcare, Government, Smart Cities, Research, Sustainability, Agriculture, Civic Engagement etc., Previous to working at Amazon Web Services, she has 4+ years of experience co-founding startups and communities across ASEAN.
KEY TAKEAWAYS
Learn how to get started on AWS
Learn the benefits of using AWS cloud for startups
Join our AWS startup community
COURSE BREAKDOWN
75 minutes presentation
15 minutes Q&A
WHY JOIN US?
"Very helpful and informative. Innovative platform. I learned many things which I may not have discovered on my own based on the limitations of my time and knowledge. So, attending the MaGIC talks has opened up my mind to new knowledge and insights. I am so grateful to the MaGIC platform."
"Thank you for the useful information, tools and resources shared during the session" - Chang Seng
"Great sessions to enhance our knowledge to improve what we don't know" - Chan
"I like the tools that's provided, I see that it will be useful" - Nora