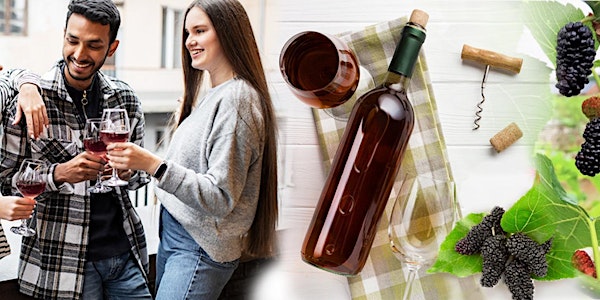 Mulberry Startup
Mulberry Startup Recruitment
When and where
Date and time
Friday, February 3 · 10am - 5:30pm +08
Location
LTC Building B 12 Arumugam Road Singapore, 409958 Singapore
About this event
Name: Patrick Aung
Contact: 98617978
Email: patrickaung@eziresolution.com
According to Dictionary.com"Startup" is a the act or fact of starting something; a setting in motion.
OR
a new business venture, or a new commercial or industrial project:"e-commerce" is a commercial transactions conducted electronically on the internet.
We carry out these activities and any individuals wanting to dispute the fact that what we do is not startup or E-commerce should kindly refer back to dictionary.com
Thank you!
-----------------------------------------------------------------------------------
We are a group of dedicated Mulberry product Consumers who are passionate about all types of Mulberry related products raging across
Mulberry wine
Mulberry Juice
Dried Mulberry
Mulberry tealeaves
Mulberry Gummy bears
etc.
We are looking for strong Business Developer who is willing to market these Mulberry range of products and build a business/career out of it.
Our organization is a health and wellness company that focuses on a wide range of natural mulberry products and supplements. The high nutritional value and excellent health benefits of mulberries make it one of the best sources for our daily nutrition needs. Our simple and convenient products help people bridge the gap between what they should eat and what they actually eat each day. We want to cultivate a holistic view of wellness that supports a healthy body and a strong mind. We will constantly expand our product range to introduce more innovative health and wellness products each year.
Our DSP member's program is designed to provide exclusive discounted prices for all our products, and a fair and rewarding compensation plan for everyone to generate a sustainable source of income. Our comprehensive support system will help you to kickstart your business, grow your network, and build a global business empire with us.
The health and wellness industry is an evergreen niche that constantly live up with the ever changing consumer needs and lifestyle expectations, with new innovations and higher standard products. Here, product quality and customer experience is of utmost importance to us. We are passionate about our products and the business opportunity that we are offering to our distributors.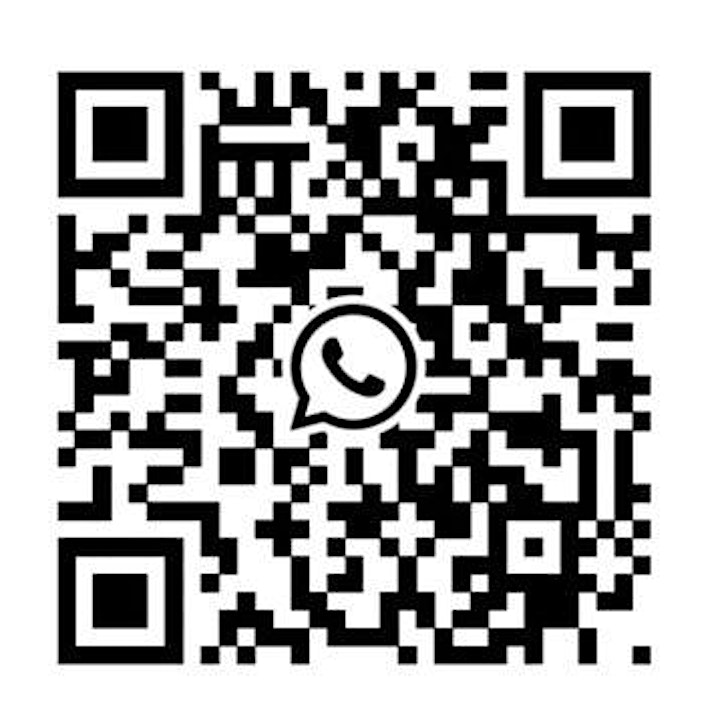 For more details or to find out more over cups of coffee, you may whatsapp us through the WA QR code above.
Our location is 5 minutes away from MacPherson Mrt station.
We hope to see you and have you be a part of our community who have your growth and your personal interest at heart!
See you!
About the organizer
Network Marketing Professional
Sales and Marketing Manager