Children songs, and Ecstatic dance, with Live music for Kids
About this Event
Joyful movements on guided corporal expression, with Vibrating Music and Live Harp !
'The most joyful way to break out of our own box is by dancing. Going on our own pace, our own waves, letting our feelings become sensations, letting our bodies showing how it's done.
Bring the kids and experience this unique storytelling and free dance session.
Get the creative juices flowing, releasing the body to have a laugh, open up your heart and empty out your mind. This is a gift to yourself, and a great way for kids to destress and have fun… so just listen to the music, and embrace this free soothing wildness to come out of you!'
2pm Kids musical tale and corporal expression
"Your favourite kids song"
Heloise will play live on her harp the most famous pre-school songs, with mini stories between songs and guide you through Joyful movement. Corporal expression with Live music, for parents and kids.
--
Ecstatic dance is a form of dance in which the dancers, sometimes without the need to follow specific steps, abandon themselves to the rhythm and move freely as the music takes them, leading to a feeling of joy. Dancers are described as feeling connected to others, and to their own emotions. The dance serves as a form of meditation, helping people to cope with stress.
Join musician Heloise La Harpe in this liberating session. Move freely to the sound of the harp, and learn to let go in the most fun way possible!
This event is for children accompanied by parents
Crane members: Free Entry
AWWA members : Free Entry
Non Members : $10
Please register for the correct ticket or you may not be able to participate in this event.
Check out crane.club for more exciting content!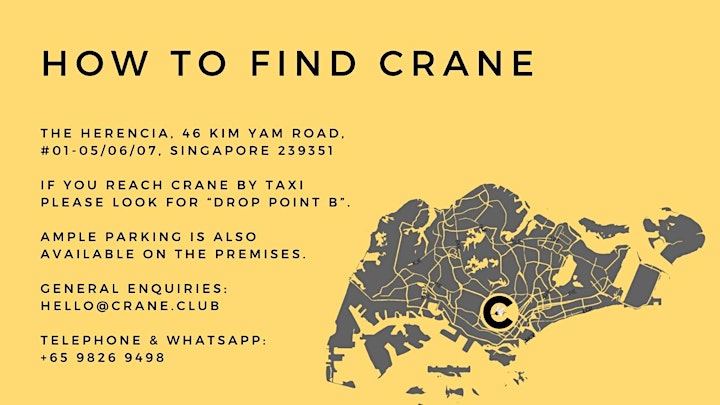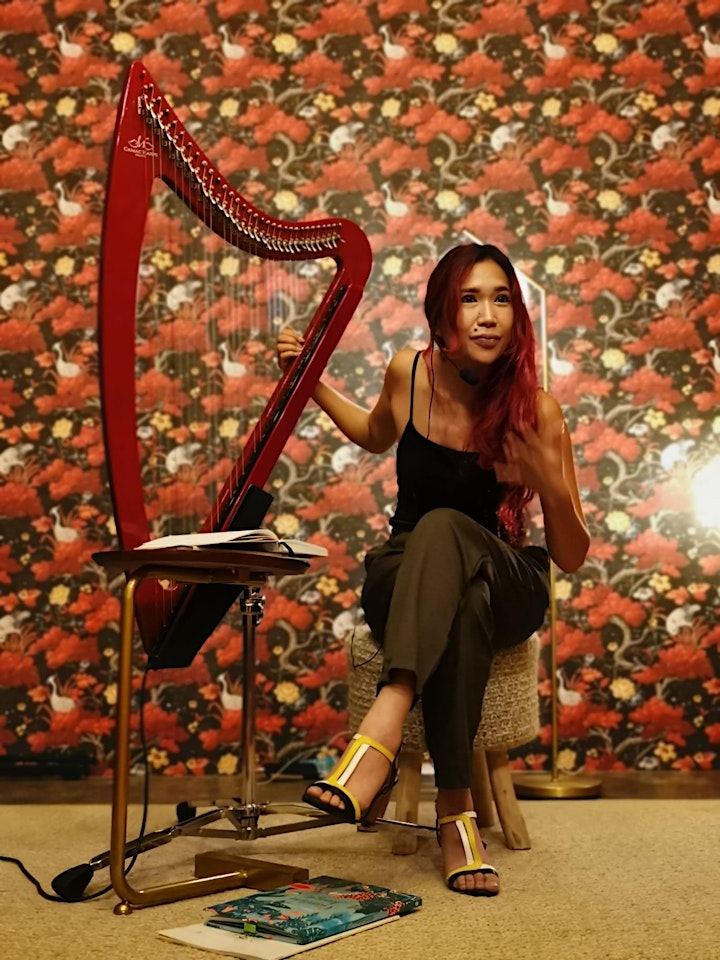 Heloise La Harpe is a professional electric harpist. She works with many professionals in the mindfulness and holistic wellness space to provide live music experiences in a therapeutic capacity, to both adults and children.