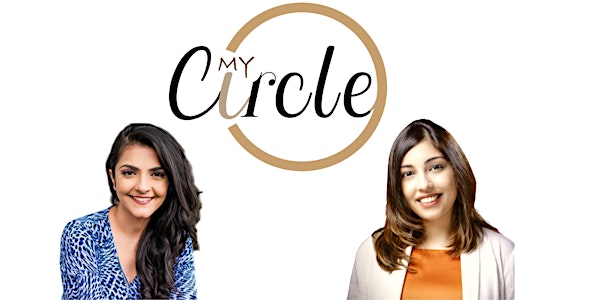 My Circle: De-Stress Your Body
A Body-Based Experience to Releasing Stress & Connect With Compassion
About this event
Are you finding it difficult to feel calm, relaxed and well in your life?
You have attended a lot of courses and classes to feel better but you find yourself circling back into loops of feeling powerless in the face of big emotions of anxiety.
If this is familiar to you then join us for an hour of reconnecting to our body from the perspective of compassion along with research backed somatic tools to deepen your experience of releasing the waves of emotions / distress that you feel regularly and see yourself as a person who is empowered to take charge of your own wellness with the support of community.
This program is led by two experienced Somatic Psychotherapists who have worked with people experiencing long term and chronic mental health conditions and supported their long-term recovery. They draw from years of experience in Body Trauma, Family Systems Trauma and Clinical Hypnotherapy to bring an offering that is aligned to what each of us need to truly feel well in life.
Presented By:
Nisha N. Jhangiani (MSocSc)
Certified NLP Practitioner & Hypnotherapist, Advanced Cognitive Hypnotic Psychotherapy, Family Therapy Practitioner
Deepika Mulchandani (MSocSc, CMSAC)
Certified Relational Somatics, Trauma-Informed Gentle Movement, Family Systemic Therapist & Trauma-Informed Practitioner