Learn how you can help conserve the heritage of Singapore's neighbourhoods!
About this event
Every community has a story to tell. We want to keep these stories of the common man alive, celebrate the little things that make our neighbourhoods special, and help connect people to the social networks in their communities. If we don't, who's going to do it for us?
My Commuity runs free walking tours across some of the oldest neighbourhoods in Singapore, such as Tanglin Halt and Tiong Bahru, and we are looking for new volunteers to help us run these tours. These tours aren't just for the enjoyment of the general public, but they help us keep the stories and memories held in neighbourhoods alive.
If you are interested in helping run our tours, join us on Sunday, 23 January 2021 for an engagement session to learn more about My Community's tours.
Venue: Museum @ My Queenstown (Block 46-3 Commonwealth Drive 01-388)
Date: Sunday, 24 January 2021
Please come 15 minutes before the event's start time!
To learn more about us, please visit us at If you wish to know more about us, visit www.facebook.com/myqueenstown, or www.mycommunity.org.sg. If you didn't manage to attend the event, but would still like to contribute, please drop us an email at volunteer@mycommunity.org.sg
About My Community
My Community is a non-profit organisation which conducts community-based participatory research and heritage assessments; establishes community museums, archives and libraries; organises participatory programmes and guided tours; and co-create community architecture and urban spaces to preserve our social memories, celebrate our shared culture and heritage and champion greater community involvement in cultural management and urban governance.
We are preserving the common man's story for our collective memory.
Note, the images below were taken before COVID-19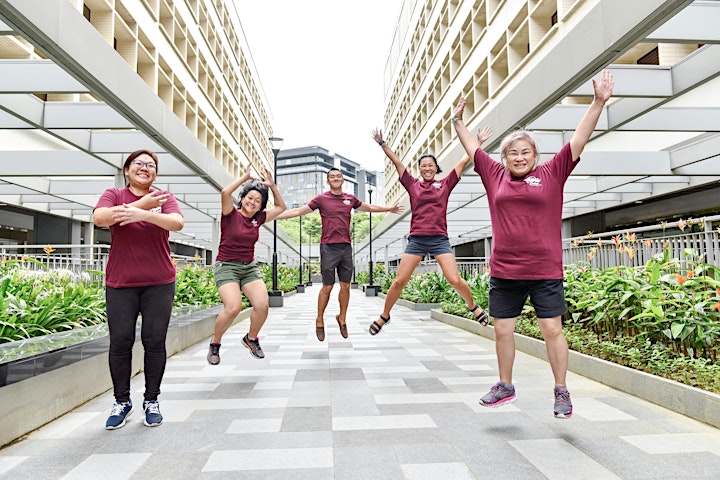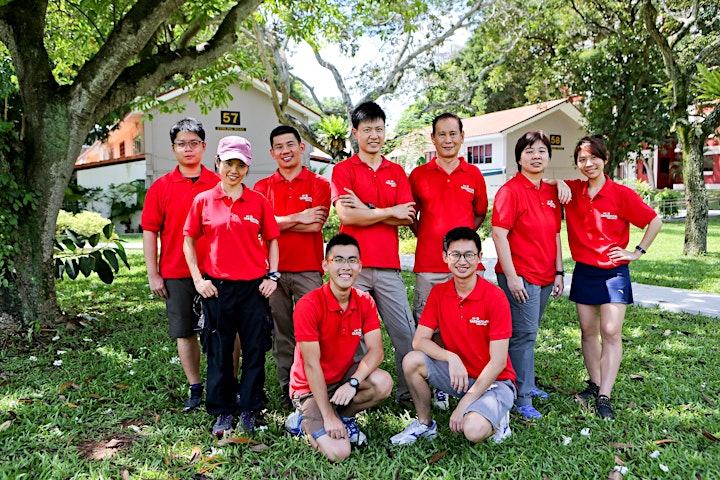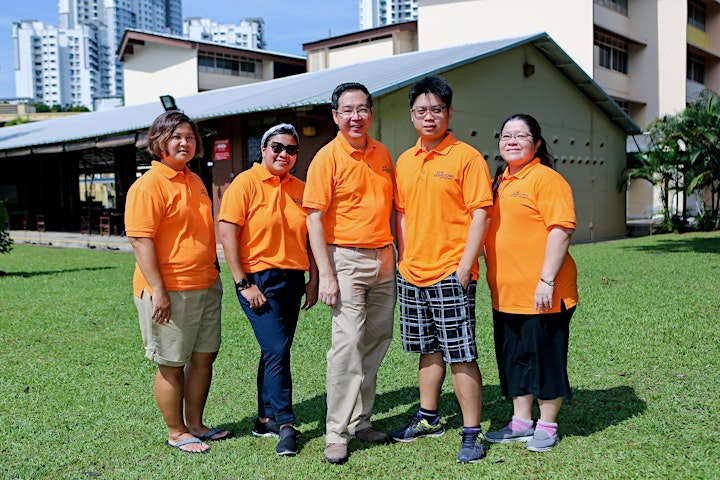 Organizer of My Community Volunteer Recruitment [Tour Guides] (24 Jan 2021, 2pm)