Location
Cityluxe WorkRoom
12 Little Road
#05-02
Singapore, Singapore 536986
Singapore
Everyone loves to have a good meal. Learn how to journal about food the fun way in this workshop that's all about food journaling!
About this event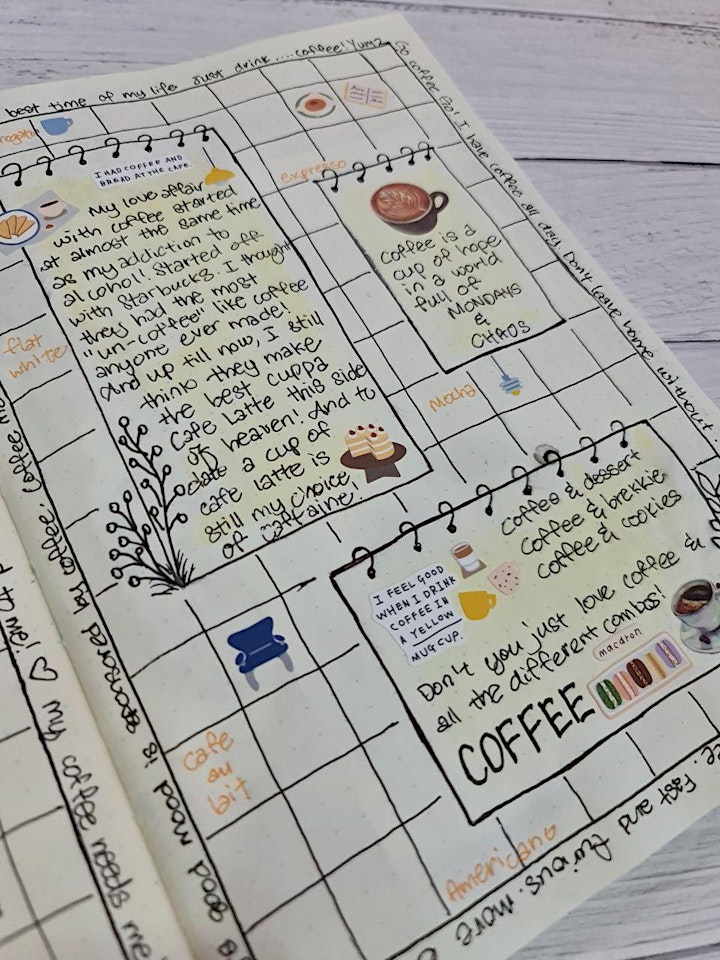 My Food Journal
Everyone loves to have a good meal with friends, family. Why not enjoy the eating process and have fun recording your favorite types of food and drinks too?
Here's a fun journal which shows you how to create a beautiful background using stencils, watercolour brush pens and a few interesting materials you might find lying around your home.
Come prepared to "dirty" your fingers, discover new ways of sprucing up your journal and have a ton of fun doing it all!
The workshop fee is inclusive of bring-home materials for each attending participant:
One Midori dotted A5 journal
3 Sautelier stickers of your choice
Stickers for your title
A whole lot of materials you will need for your journal
You will be provided with the following table materials for use during the workshop:
assorted brush pens
stencils
coloured pens
assorted MT & BGM washi tapes
This workshop is designed for beginners.
Note: Bring along your own black makers and pens. You are also encouraged to briing your own stick glue, liquid glue or tape glue. They are also avaiable for purchase before the workshop at our workroom if you don't have them.
An email confirmation with your discount code will be sent to you shortly after. Do respond to the email to confirm your attendance.
Note: This will be a mask on event.
Terms & Conditions
Workshops are non-refundable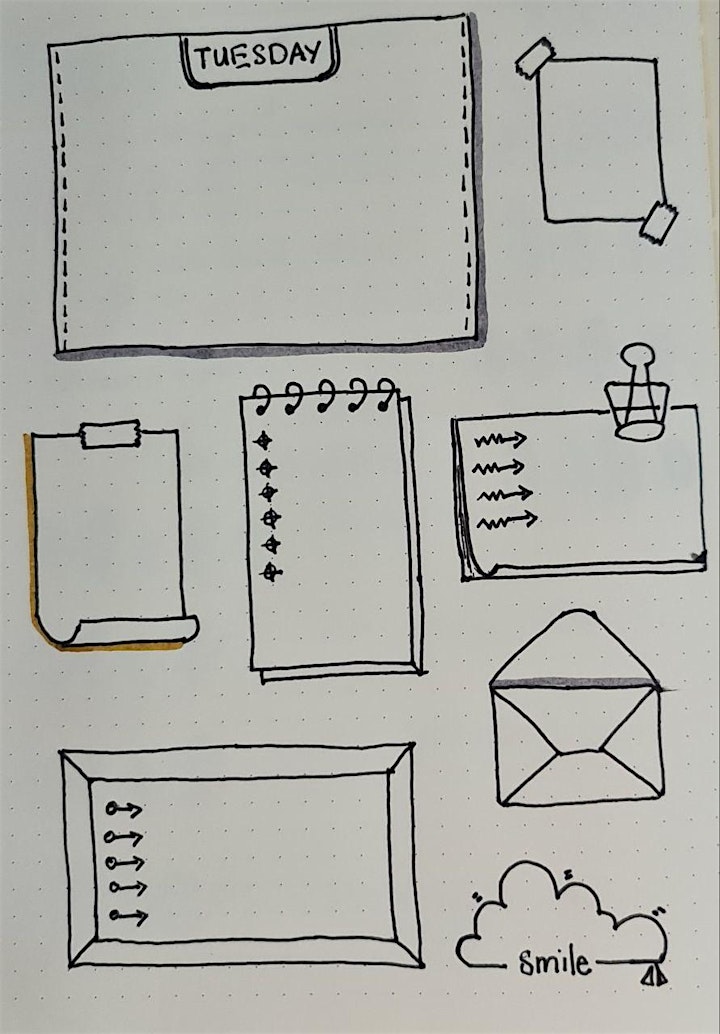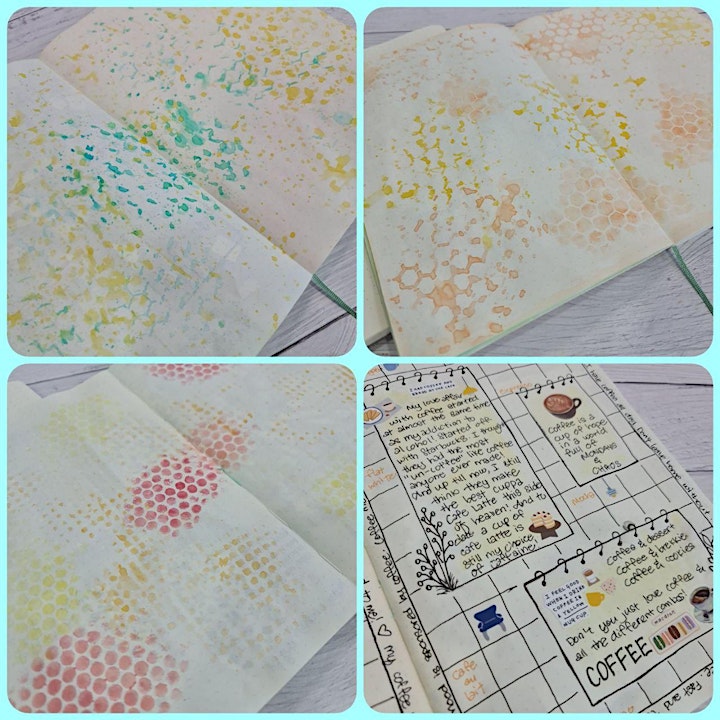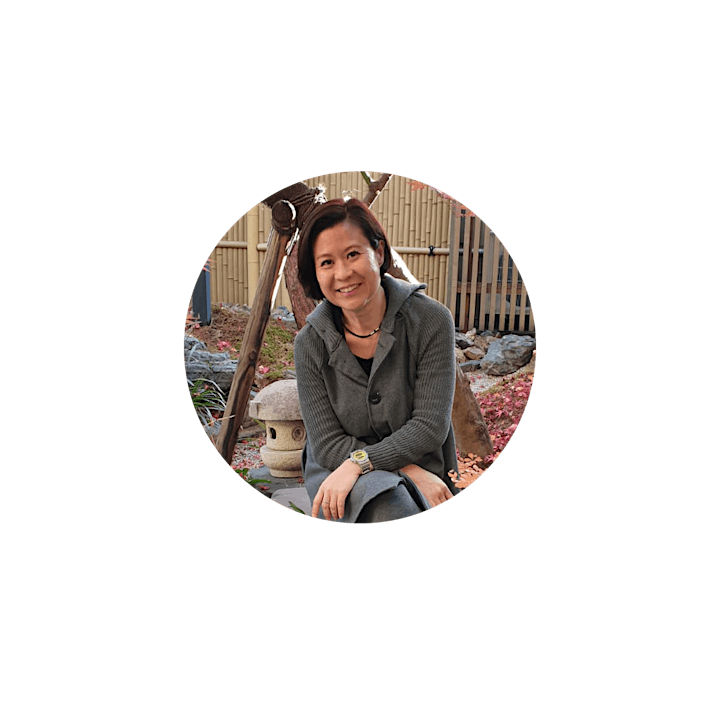 About Workshop Instructor: Shirley Yow
My love for craft is never ending! I discovered scrapbooking in 2002 and have never looked back since.
I love all things crafty and I am always willing to try new ideas and projects.
Having been a designer for the past 10 years, I found my style flowing and adapting and with the times.
I love colours and enjoy playing with all types of styles and designs. I don't have a fixed style nor a favourite way of doing things. Everything is worth experimenting and everything is worth checking out!
Come join me as we explore a whole new (and maybe not so new) world of journaling.