First-ever National Postdoc Symposium in Singapore to discuss the challenges and ideate solutions for early-stage researchers.
About this event
NPS 2021 is jointly organized by postdoc organizations from NUS, Duke-NUS, MBI, A*STAR, NTU and SERI (SingHealth). It is the largest career mastery and networking event to date, which is specially tailored for the postdoctoral and early scientist community in Singapore. NPS strives to bring together postdocs, postgraduates and early career researchers to share experiences and address challenges faced by our collective community.
The 3-day symposium has been designed to run in a hybrid format with both virtual as well as in-person sessions and career workshops. During the symposium, participants will have the opportunity to exchange ideas and network with leaders from academia, industry and government. Highlights include exploring the national research landscape, funding for early career researchers and acquiring strategies and skills critical for career advancement.
Please visit http://sgpdsymposium.com/ and our social media platforms for latest updates regarding the event!
LinkedIn: https://www.linkedin.com/groups/13938178 | Twitter: @sgpdsymposium | Facebook: https://m.facebook.com/National-Postdoc-Symposium-106096578332626/ | Instagram: @sgpdsymposium
You can also reach us directly at contact@sgpdsymposium.com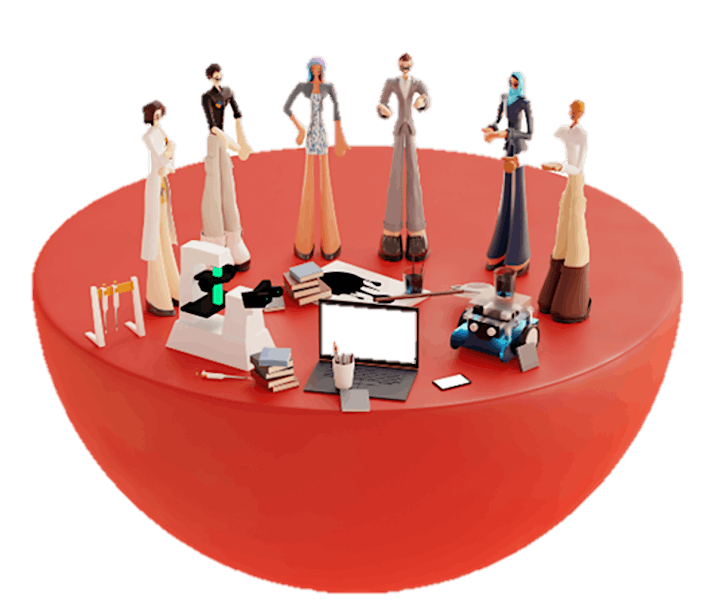 Terms and Conditions
By proceeding ahead, I, as a participant of the 2021 National Postdoc Symposium (the "Event"), hereby:
(1) confirm I have read, understood, and agreed to the terms and conditions of the NUS Privacy Notice (https://www.nus.edu.sg/ormc/personal-data-protection-at-nus/nus-privacy-notice);
(2) give my consent to NUS for the collection, use, and/or disclosure of my personal data to third parties (including any third party located outside of Singapore) for one or more of the following purposes:
(i) registering and contacting me about my registration for and attendance at the Event;
(ii) administering and managing the Event, including providing administrative support, information sharing, and assisting in enquiries;
(iii) allowing compilation and analysis of statistics related to the Event;
(3) consent to my participation in the Event being recorded by NUS, and to having my photographs, interviews, and any audio and/or video recordings bearing my image, voice, and related transcripts taken by NUS and persons authorized by NUS (collectively, "event photos, recordings and videos") and used for the purposes of event reporting, marketing and/or publicity purposes in print, electronic and social media, including the publication of and making available the said event photos, recordings, and videos on the digital platforms of NUS or other third parties (including third-party service providers);
(4) consent to NUS disclosing the event photos, recordings and videos to third party media entities (whether in Singapore or otherwise) for the abovementioned purposes and NUS may identify me by name;
(5) acknowledge and agree that all recordings, articles, quotes, photographs, audio or video and/or any reproductions of the same in any form, are the property of NUS and waive any right to inspect or approve the finished content and images. NUS also reserves the right not to use any part of the event photos, recordings and videos;
(6) to the extent I have uploaded on the Event website or otherwise provided to NUS any of my photos, audio and/or video recordings, grant NUS permission to use and publish the same, on the digital platforms of the Event for the abovementioned purposes;
(7) consent to my personal information as given in this form being collected, used, and/or disclosed by NUS for the purpose of NUS (or third-party service providers, agents, and other organizations authorized/engaged by NUS) contacting me and all other actions necessary in relation to such photographs, interviews, audio, videos, and transcripts;
(8) agree that I am not entitled to remuneration, residuals, royalties or any other payment from you in respect of my image/likeness or its use;
(9) release and discharge NUS and its employees, contractors and agents from any and all claims, demands or causes of actions that I may have by reason of anything contained in the photographs or video. I understand and agree that due to the prevalence of mobile recording devices, NUS cannot be held responsible if my image is captured in a multimedia format by other attendees;
(10) agree that all slides, written and oral presentations, and other materials displayed, shown, or otherwise published during the Event are intended for the personal viewing by the registrant, and may additionally be protected by copyright. The above materials may not be recorded, reproduced, publicly displayed, or republished without the express written consent of the presenter and copyright owner.