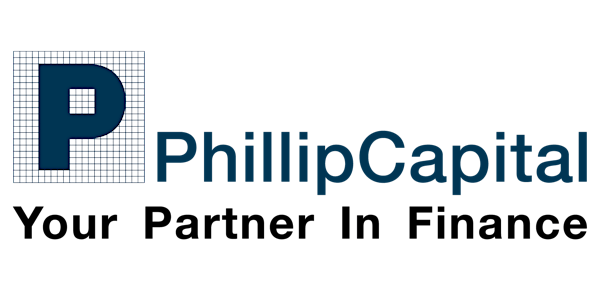 Navigating the Intricacies of Financial Planning (Physical Seminar)
Speaker: Mr. Wilson Lee – Relationship Manager, Phillip Securities Pte Ltd
When and where
Location
Phillip Investor Centre - Jurong West 501 Jurong West Street 51 #01-275 Singapore, 640501 Singapore
About this event
Topic:                    Navigating the Intricacies of Financial Planning (Physical Seminar)
Speaker:               Mr. Wilson Lee – Relationship Manager, Phillip Securities Pte Ltd
Date:                     10 December 2022, Sat
Time:                     11.00am – 12.00pm
Synopsis
In the course of an average person's life, they would have purchased various insurance or investment policies. They might have purchased the policies for themselves or for their loved ones.
The policy documents provided may contain lengthy paragraphs of terms and clauses with confusing tables and illustrations.
Have you ever thought to yourself "What did I purchase exactly?" or "Do I need so many policies?"
Join us today as our esteemed speaker helps to break down the intricacies of financial planning. He will also be talking about the "Buy Term, Invest the Rest" (BTIR) approach.
Availability for this seminar is on a first-come-first-served basis. For enquiries, please contact us at 6812 1511 or email to jwest@phillip.com.sg. 
Speaker Profile
Mr. Wilson Lee – Relationship Manager, Phillip Securities Pte Ltd
"To be successful in a profession or in business, to become wealthy cannot be compared to making the lives of your fellow men better. This can bring immense satisfaction." – Lee Kuan Yew
These are the values which Wilson hold dear to when it comes to providing financial services to his clients. Starting off with a humble beginning as a student advisor back in his college days, Wilson serves not just people of his age group, but also those who are way more senior than him in life. Over the years, he has been helping many families and individuals, especially young working adults and families since 2014 to achieve their financial success and security.
Wilson understands that every individual requires a unique approach and thus, he adopts the empowerment way of advising his clients.