NEURO-LINGUISTIC PROGRAMMING PRACTITIONER TRIPLE-CERTIFICATION TRAINING
Description
COURSE DURATION: Two 3-Day Sessions (inclusive):
28th to 30th October 2017 (Sat-Mon)
AND
3rd to 5th November 2017 (Fri-Sun).
---
OVERVIEW
This 6-day NLP (Neuro-Linguistic Programming) certification program is uniquely designed to ensure techniques are delivered through a process of theory. In addition to learning new skills, you will also identify and remove your own limiting beliefs and negative emotions.
Day 1-3 : NLP core skills This provides an in-depth understanding of the psychology of the mind. This is an intensive training to master the essentials of communication and leadership.
Day 4-5: Understanding your conscious & unconscious mind. This enables you to remove unconscious habits that have been holding you back. You will then be empowered to achieve unlimited success.
Day 6: Time Line Therapy™ Coaching Certification Techniques in Time Line Therapy™ are powerful in creating change in a variety of ways, including healing emotional traumas and removing unwanted thoughts, emotions and behaviours.
WHAT IS NLP?
Neuro-Linguistic Programming is a set of processes, techniques and skills that can be used to create positive change in yourself and others. It allows us to observe the mechanics of the mind so that we can learn how to control our thoughts and emotions. With this new awareness, we are guided through processes for re-programming our unconscious mind to achieve greater success and happiness in all areas of our lives.
---
WHO SHOULD ATTEND
CEOs, Senior Executives, Department Heads, HR / Training Managers, Coaches & anyone who is interested in personal or professional growth.
---
TRIPLE CERTIFICATION
With 3 internationally-recognized and accredited certifications, this is the best value training in the world:
1. NLP Practitioner by the American Board of NLP (ABNLP)
2. Time Line Therapy™ Practitioner by Time Line Therapy™ Association
3. NLP Coach Practitioner by Coaching Division of ABNLP
SPECIAL BONUSES
1. 150-page NLP Training manual.
2. 20 Audio CDs for your continual learning journey.
3. After you have received your NLP TRIPLE Certifications, you are most welcome to come back and rejoin the training FREE as a coaching assistant.
---
BENEFITS OF THIS PROGRAM
Guaranteed Results:
Unleash your power for success and happiness to create an extraordinary life and achieve your goals in the area of career, health, wealth, relationships and business.
Personal Development and Self Discovery:
As you gain greater self-awareness, consciousness and enlightenment, you will increase your self-confidence, self-worth and positive thinking to discover your passion and achieve more happiness in your life now.
Empowering:
As you master yourself, you become an inspiration to others. With the tools and understanding of NLP, you can lead and coach others to be their best, motivate and inspire all the people you care about by removing their limitations and showing them there is a better way to live and grow.
World Class Master Coach:
Sebastien Leblond
Learn from the best.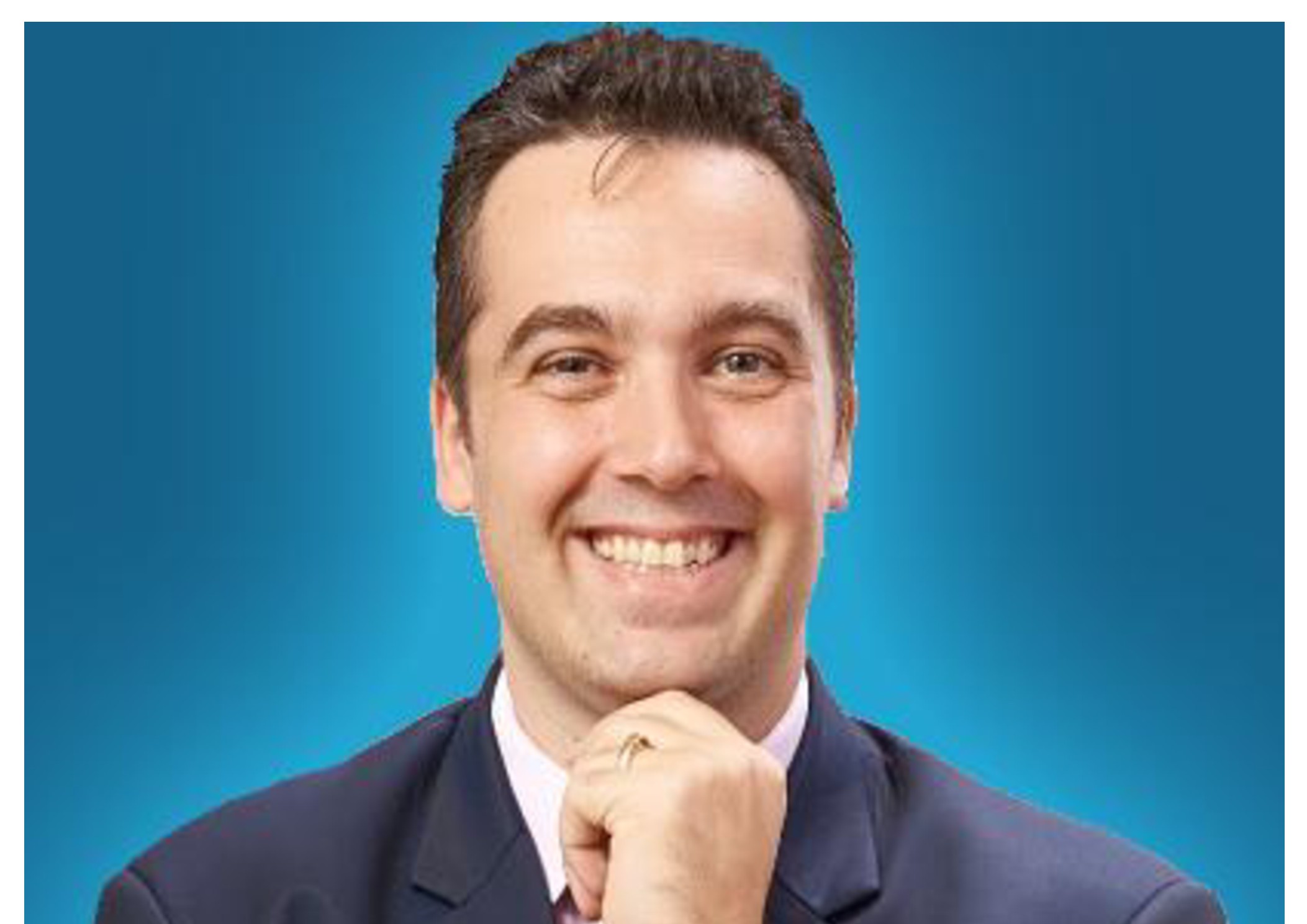 Author, international speaker & NLP master coach Sebastien is highly respected, sought after and has trained thousands of individuals and companies to realize their goals.
With over a decade of experience in Results Coaching, his purpose is to transform people's lives so they can unleash their power in the areas of wealth, health, career, relationship, success and happiness.
He is certified by Drs. Tad & Adrianna James and NLP co-founder John Grinder. He has also worked with Anthony Robbins.
Sebastien is now a Master Trainer in NLP (one of the only 12 Master Coaches in the world), Time Line Therapy™ and Coaching by the American Board of NLP, the world's largest NLP authority.
He is also certified under the world's largest coaching authority, the International Coaching Federation (ICF).
Sebastien is also the author of the Total Financial F.R.E.E.D.O.M.© System book.
---