Mulberry Learning's New Childcare Centre @ Bukit Batok - Secure Exclusive Promotions Worth Over $6K
About this event
Are you intrigued by the latest innovations and excited about new products? Are you curious about the world around you? Children in their formative years are no different - they are eager to find out more about how the world works and are constantly embarking on little quests to discover answers to their questions.
At Mulberry Learning, our specially curated curriculum incorporates a Reggio-inspired approach & Habits of Mind that fosters and nurtures the child's curiosity about various topics of discussion.
A good education starts from young! Let us equip your child with knowledge, skills and dispositions for the future world! Register your interest now for Mulberry Learning @ Bukit Batok.
Book a 30-minute WhatsApp video School Tour:
https://mulberrylearning.com/new-centre-bukit-batok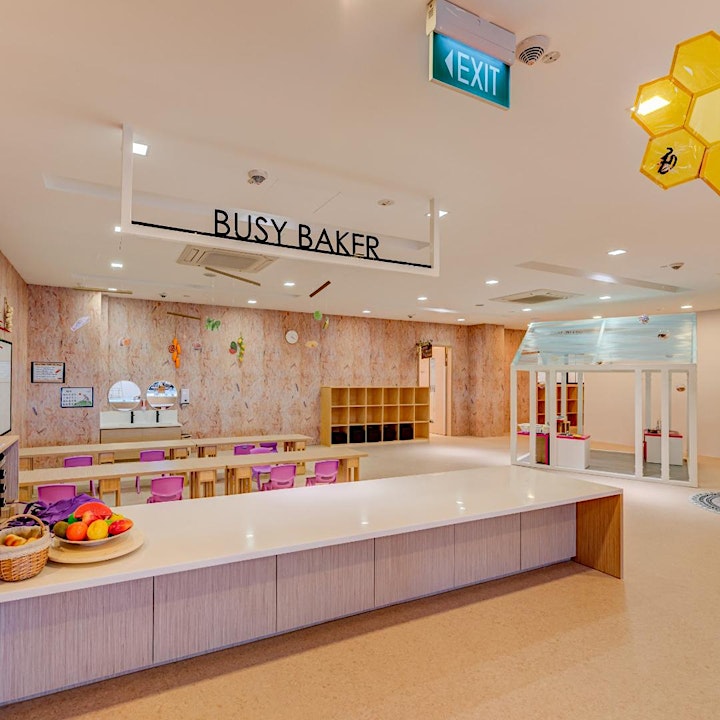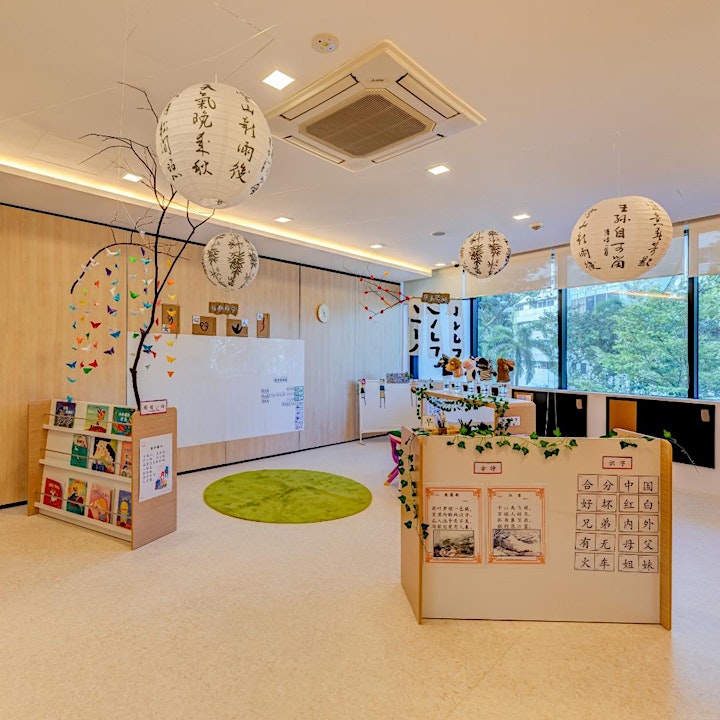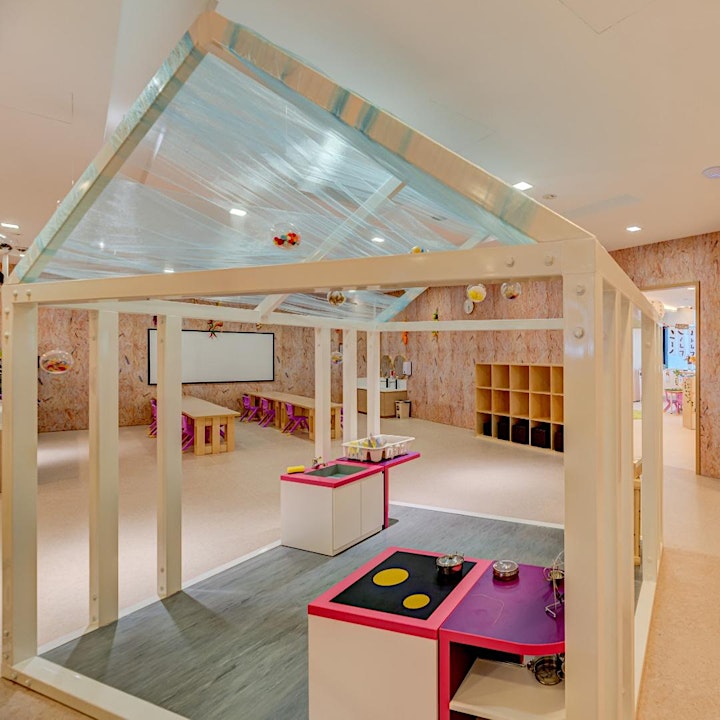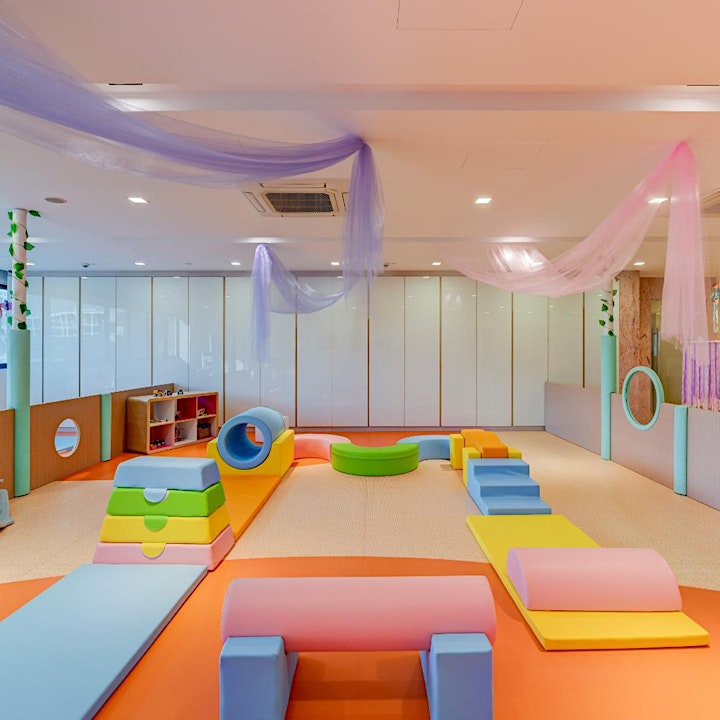 Organizer of New Childcare Centre @ Bukit Batok - Secure Promotions Worth Over $6K