NLP Preview - Let's Live By Design!
When and where
Location
Billy Kueek International Unit 3A02, Level 3A, Lift Lobby 1, Block C Damansara Intan, No 1, Jalan SS20/27, PJ Selangor, Selangor 47400 Malaysia
Description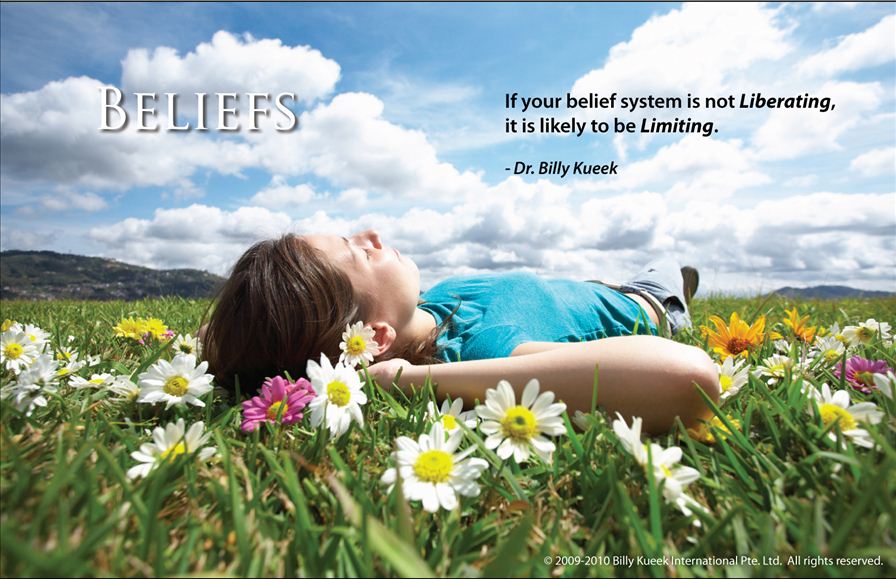 Change your MINDSET for
ENDLESS POSITIVITY & POSSIBILITIES.
Are you feeling like you want to get more out of life but don't know how? Is there a part of you that believes that you are meant for greater things? Would you like to enhance your current quality of life?
Many ask "What is NLP and what is it for?" or "I have heard about NLP but I would like more information" and "Is NLP for me?"
Come join one of our preview sessions of the very succesful Live By Design program. This FREE session is for you if you are thinking about taking NLP training.
Live By Design combines the techniques of Neuro-Linguistic Programming (NLP), Time Line Therapy™ (TLT), Hypnotherapy and NLP Coaching to provide you with the keys to unlocking your life's instruction manual which is within you.
NLP has been successfully applied by millions of people, in parenting, coaching, business, sports, edcuation, relationships and in fact, anywhere & everywhere people communicate and interact.
Live By Design program will allow you to empower yourself as well as become a certified coach to:
Discover how to get what you want in life

Enhance your personal performance

Achieve your goals

Perform beyond your best

Unleash your potential

Eliminate self-limiting beliefs

Get rid of phobias

Generate new outlook & attract success

Improve business performance

Develop compelling persona and charisma

Improve negotiation, influencing and leadership skills

Create instant rapport with others

Increase sensitivity to self and others

Communicate effectively, persuasively and powerfully

Take relationships to a higher level

Help others enhance their performance

Enhance self-esteem and boost self-confidence

Manage stress and relieve anxiety

Self Mastery with weight loss and behaviors

Overcome destructive habits

and much more.......
During the preview, we will share with you how NLP works, what are the benefits and what you can do with NLP after you complete the program. You will also find answers to:
What is NLP certification

Coaching as a Career

The training path & support you'll receive from your training company

How you would use NLP after training

Is this program for you
Whether you are considering personal development or considering a change in your career, looking for more focus or perhaps just want to learn more, come talk to us.
Thousands have benefited from this program thus far. Are you going to be next?