About this Event
This is not a talk about quick fixes or short cuts because there're none. However, Cynthea, founder of Super Farmers will share her personal experience of going through Insomnia for six debilitating years, and how she finally fell asleep after realising what was causing it.
The joy of being able to fall asleep is priceless and a dream for many, so this is a talk not to be missed if you are suffering from Insomnia.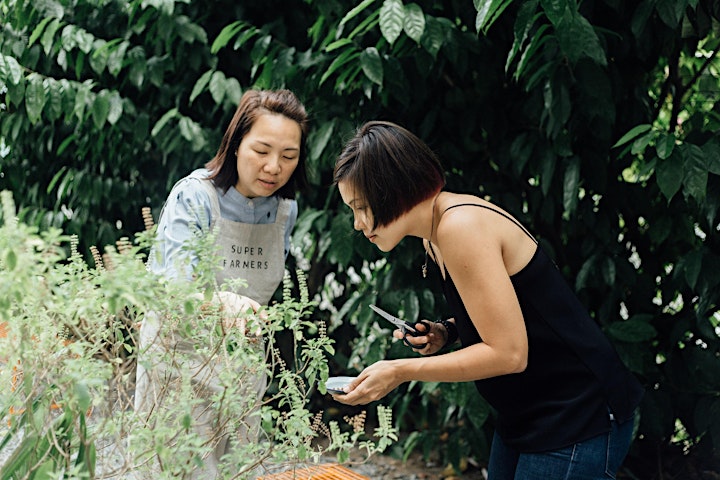 Topics covered in this talk
-Links between our emotions and our sleep
-Daily hacks to ease out Insomnia
-Nutritional supplement to support the body's functions
More Information
The talk will be held at the upcoming edition of Boutique Fairs Singapore.
This season, skip run-of-the-mill shopping for an unforgettable experience at Boutiques. Come support over 300 independent, design-forward, Singapore-based small businesses at the F1 Pit Building, assembled for a 3-day-only showcase of their latest designs and exclusive launches. With goodies across women's and men's fashion and accessories; home décor; lifestyle products; and children's fashion, toys, and decor, Boutiques is the one-stop destination for special finds.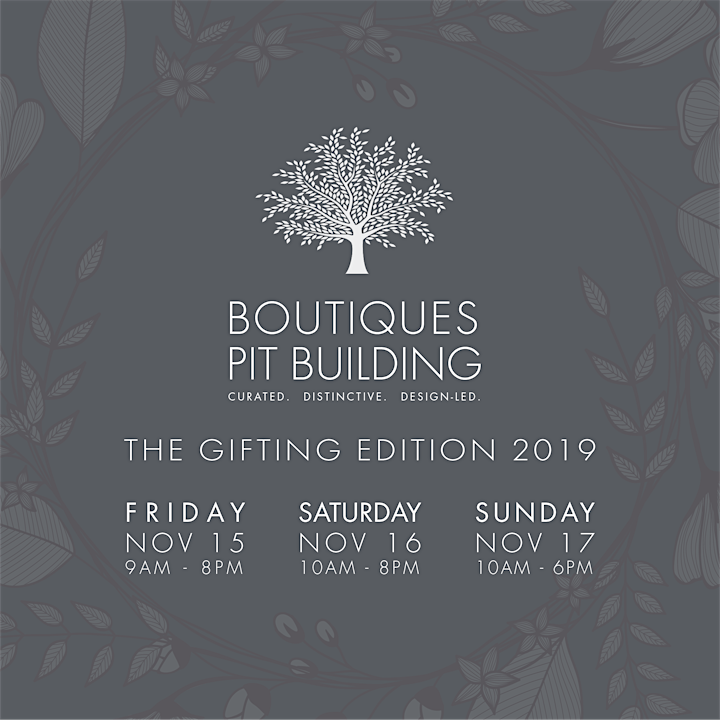 Location
Level 3, The Circle at BREATHE
F1 Pit Building, 1 Republic Boulevard
Directions to BREATHE
BREATHE is located at L3 of the building, right next to the passenger lifts (nearest to the Singapore Flyer).