Description
Novena: Art Course (Paper Art) 12 sessions - Jun 1-Aug 24 (Fri)
(*Seniors enjoy a National Silver Academy subsidy)
Paper art uses various kinds of paper, such as bond paper, cardstock, origami paper, etc to create 2D or 3D objects. Paper is very versatile to work with, it can be folded, cut, glued, stitched, or layered. It can be made into paper flower, dolls, origami, just to name a few. Paper art and craft is a tranquil activity which helps to develop creativity, memory, focus and fine motor skills. The objects made can be given as gifts or used as decorations.
In this course you will learn to make Japanese doll bookmarks, paper vases, tulip bouquets, baskets, lilies and roses, among others.
---
Dates: (12 Sessions) (Fri)
Jun 1, 8, 22, 29
Jul 6, 13, 20, 27
Aug 3, 10, 17, 24
*Note: No class on Jun 15 due to Hari Raya Puasa
Time: 10am-12pm

Course Fee: $240 ($48 for eligible seniors)
Material Fee: $12
---
About The Instructors: Ms Susan Goh and Ms Jennifer Lim
Susan has always been passionate about paper art and sometimes creates her own designs. She actively volunteers and shares her skills and knowledge with seniors at Kwong Wai Shiu Hospital. Susan is also a PA trainer.
Jennifer is an arts and crafts enthusiast. She has attended art appreciation classes at NAFA and actively keeps abreast of all kinds of crafts. She shares her knowledge with other seniors and children at South Central Family Service Centre as a volunteer.
---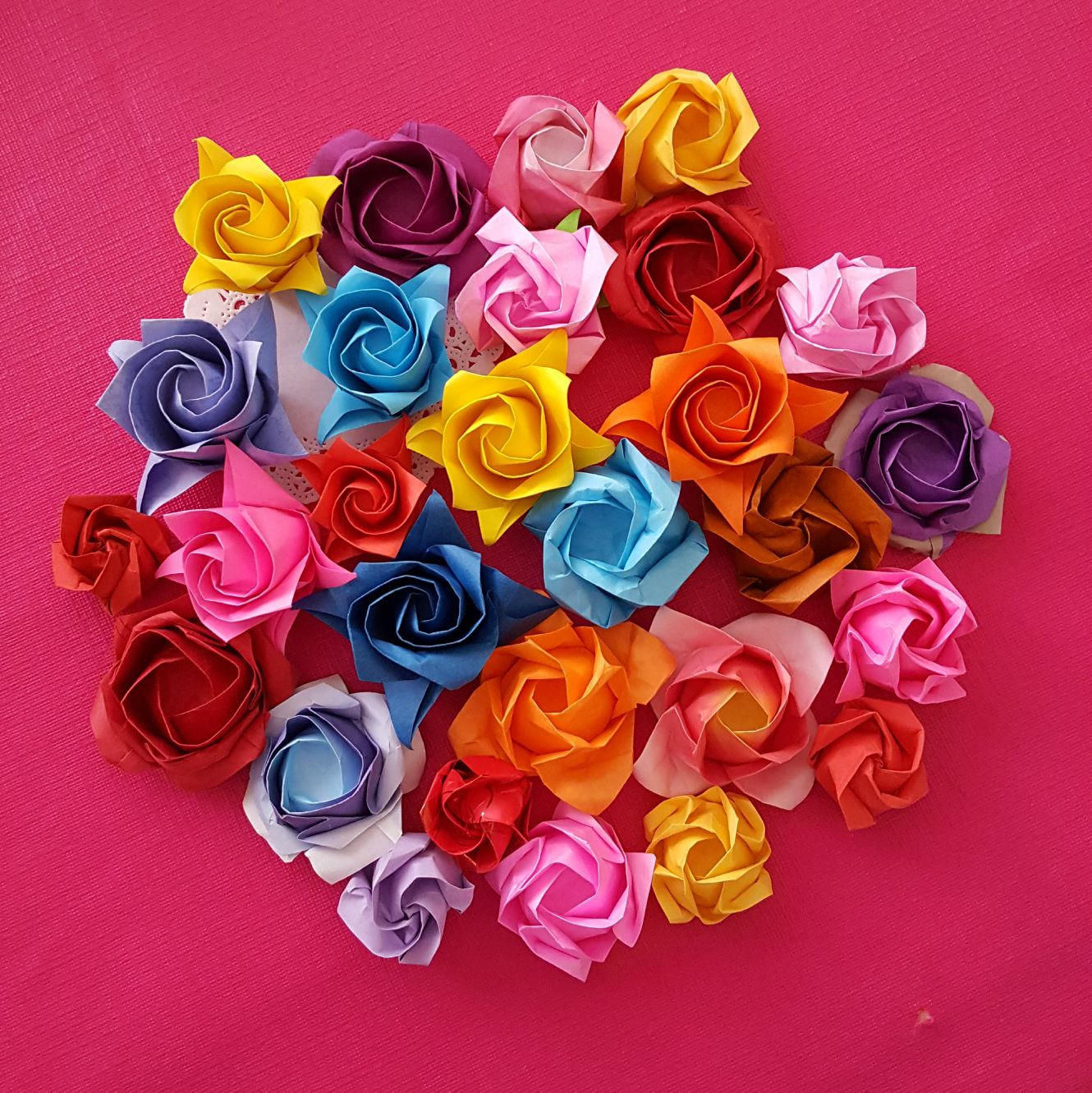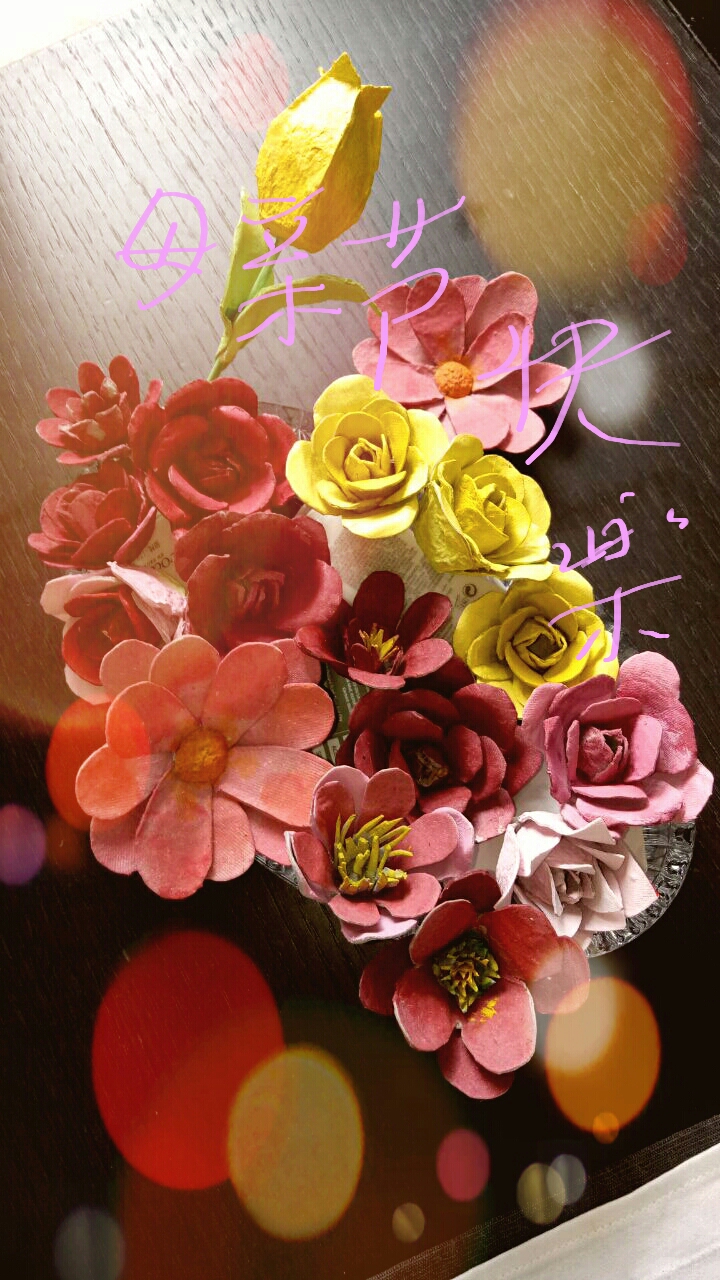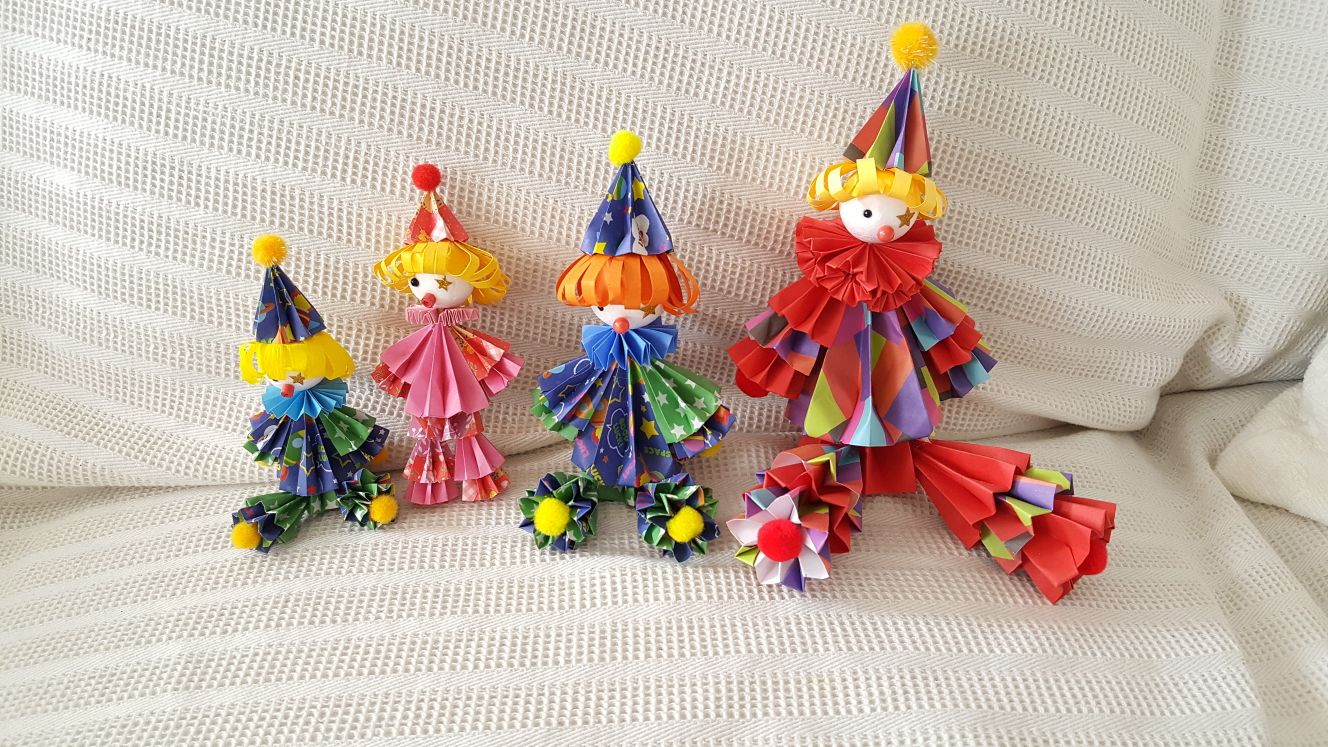 ---
* National Silver Academy (NSA) subsidy
- The NSA subsidy is for Singaporeans and Permanent Residents aged 50 and above on 31 December 2018
- Arrive 30 minutes before class starts to complete the application process.
- Submit a photocopy of your NRIC (front & back) on first day of class.
- Sign the form for consent of use of personal data by C3A and relevant partners on the first day of class.
- Participants who do not fulfill the above criteria will not be eligible for NSA funding and will be required to pay the course fee in full; no refunds will be provided.
Please Note:
ALL PAYMENTS ARE NON-REFUNDABLE