Description
Novena: Mindfulness in Art: Zentangle - Jun 15 - Aug 17(Sat)
(*Seniors enjoy a National Silver Academy subsidy)
Zentangle is an easy-to-learn, relaxing, and fun way to create beautiful images by drawing structured patterns. It is suitable for persons of all ages and artistic levels.
Through the Zentangle Method of drawing,
* Relax
* Focus
* Expand your imagination
* Trust your creativity
* Increase your awareness
* Respond confidently to the unexpected
* Discover the fun and healing in creative expression
* Enter a vibrant and supportive world-wide community
* Feel gratitude and appreciation for this beautiful world and all that you can do
* And perhaps most importantly . . . Have fun!
The Zentangle Method offers all this and so much more.

---
Dates: (8 Sessions) (Sat)
Jun 15, 22, 29, Jul 6, 13, 27, Aug 3, 17
( no class on 20 Jul and 10 Aug )

Time: 3-5pm
Course Fee: $280 /$56 for eligible seniors ( inclusive of materials )


Materials included in the course fee:
1) Zentangle pouch
2) White, Renaissance and Black paper tiles (Square)
3) White Zendala paper (round)
4) Black & brown sakura pens
5) White gel pens
6) Fabric pen

7) Pencil
8) Tortillon

Materials not included in the course fee:

1) Plain white T- Shirt OR white canvas shoes to draw on to be brought on the last session.
---
About The Instructor
Mabel Yap is certified Zentangle teacher and was taught personally by the founders of Zentangle, Rick Roberts and Maria Thomas, in Rhode Island. She is also a watercolour artist, calligrapher, urban sketcher and a member of the Singapore watercolour society. She has been painting for about 10 years, and enjoys painting landscapes, florals and brush lettering. Mabel has taught Zentangle and watercolour to more than 500 people since 2014.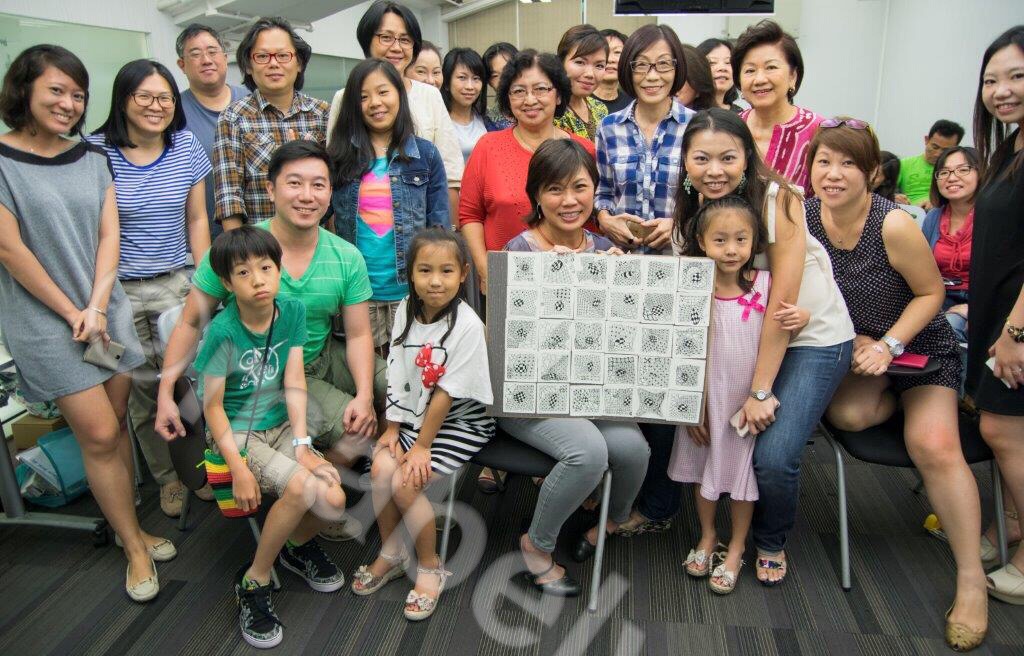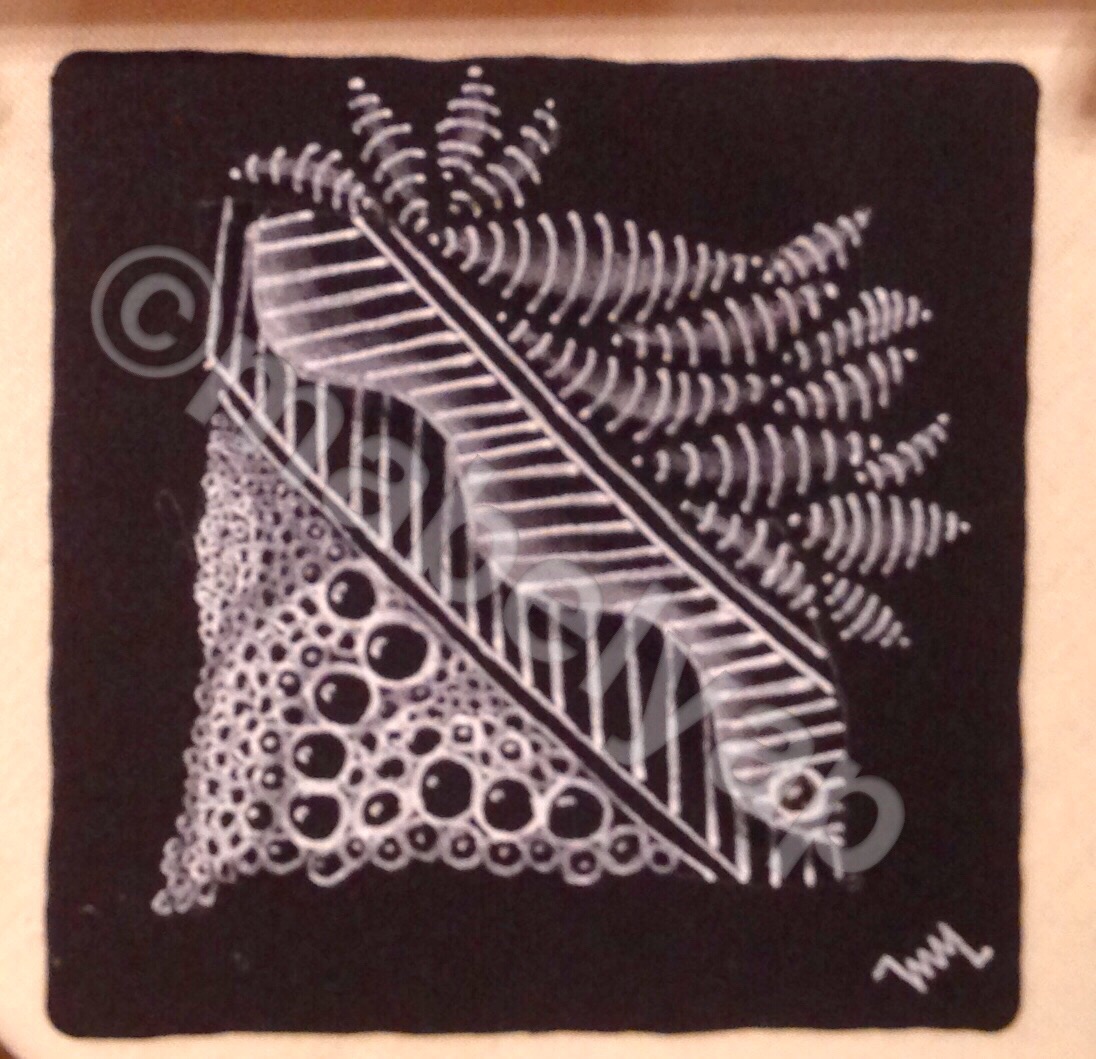 ---
* National Silver Academy (NSA) subsidy
- The NSA subsidy is for Singaporeans and Permanent Residents aged 50 and above.
- Arrive 30 minutes before class starts to complete the application process.
- Sighting of NRIC is required on the first day of class for verification
- Participants who do not fulfill the above criteria will not be eligible for NSA funding and will be required to pay the course fee in full; no refunds will be provided.
---
Please Note:
- ALL PAYMENTS ARE NON-REFUNDABLE
- Switching course dates: $30 admin charge plus any fee difference