Description
Novena: Palliative Care - Dying to Live - Jul 21 (Sat)
Palliative Care specialist Dr Neo Han Yee will share his experiences working as a geriatrician and with patients and their families in end-of-life care.
While we are well and healthy - this is the time to reflect on how we can live in the most meaningful way with whatever time we have left.

Palliative care is about recognising the human side of an illness; about honouring the needs of the patient such as "being recognized as a person," "having a choice and being in control," "being connected to family and the world outside," "being spiritually connected," and "physically comfortable"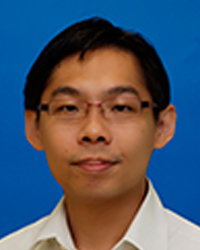 Speaker: Dr Neo Han Yee, Tan Tock Seng Hospital