When was the last time you really love and enjoy yourself? 你上一次真正爱自己和享受自己是几时呢?
About this event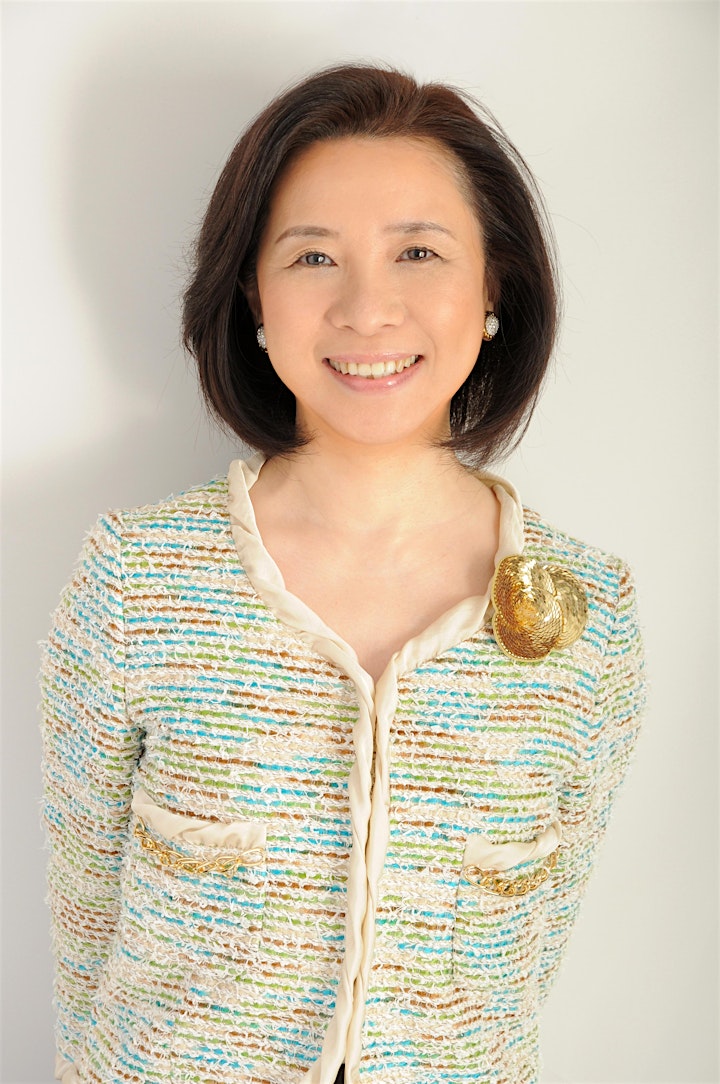 1980 – In pursuit of self development, she started her career in training,
and has completed more than 20,000 counselling cases through workshops,
personal coaching and training activities.
1991- On the board of NPO, "Hunger Free World". Actively participated in
promoting projects to eliminate hunger from the world
1994 – Founded Vision Dynamics Institute, actively nurturing Trainers and
training people
1999 – Achieved Internationally recognized Psychology of Vision Advance Level Trainer qualification
2001 – Set up NPO, Cocoro-no Vitamin Institute
2003 – Became first female Psychology of Vision Master Level Trainer, currently actively developing outstanding trainers and giving training to people in Japan, Taiwan, Singapore, Hong Kong, China and Malaysia.
Organizer of Nurturing Your Inner Child