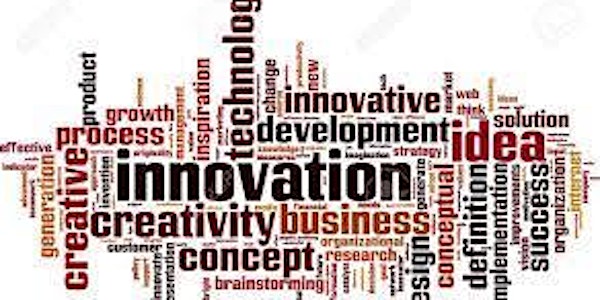 NUS ELT Event by Linhart Group: Opportunities for SMEs
Smart Nation/National AI Strategy: Opportunities for SMEs
When and where
Location
#5-4, NUS Business School 15 Kent Ridge Drive Singapore, 119245 Singapore
About this event
Singapore's vision for a digital-first nation is one where a Digital Government, Digital Economy, and Digital Society harness technology to effect transformation in health, transport, urban living, government services, and businesses. The Digital Government initiatives continue to invest in infrastructure and create shared open platforms for our businesses and citizens to learn and develop. The Digital Economy initiatives will spur businesses to invest in technology and talent to encourage growth beyond our shores. The Digital Society empowers individuals to cultivate their talents and arm themselves with the latest digital technologies to realize their biggest inspirations and live better lives together.
SMEs would be able to benefit as vendors or suppliers in the Smart Nation ecosystem, The Government Technology Agency (GovTech), announced in June 2021 that more than 80 percent of the $3.8 billion ICT contracts would be made easily available for SMEs through "streamlined procurement methods". Government agencies will also put out more cloud-based services and smaller system projects that allow suppliers with a lower financial grading to bid. This lowers the barrier of entry for SMEs, GovTech added. Describing SMEs as "the lifeblood of Singapore" and a "key pillar" in the country's Smart Nation efforts, GovTech's chief executive Kok Ping Soon had said it was important to provide SMEs with more opportunities to take on government projects.
Mr. HUANG Juejing, a Director from the Prime Minister Office (PMO) in charge of AI Strategy and Smart Nation Industry Collaboration will be speaking with ELT participants on why/how AI and Digitalisation are critical enablers for the future of Singapore and to discuss the opportunities available to SMEs. He will be joined by 2 of our ELT participants who will share use cases and applications of AI, Big Data, and Digital Technology. This Hybrid Event will be held on 17 Feb (Thursday) from 5:30 PM to 7:30 PM at #5-3, NUS Business School. This is an in-person event and is only limited to 35 participants.