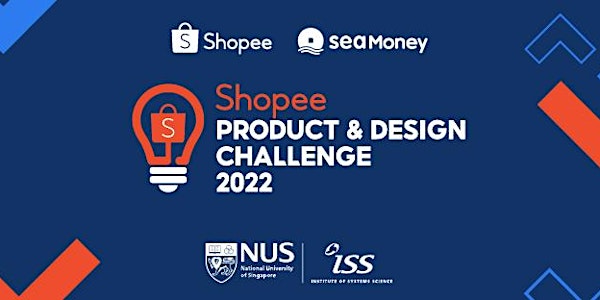 NUS ISS x Shopee Product Management Workshop
Be introduced to the world of digital product management with an engaging workshop activity on product iterations.
About this event
As part of the NUS ISS x Shopee Product & Design Challenge 2022, join us for the training workshop - "Product Iterations – How Many is enough?"
AGENDA:
a. Digital product management – a quick primer. (20 min)
i. Key pointers when managing digital products
b. Workshop activity – Product iterations. (70 min)
i. Why iterate and what can we learn?
Speakers:
Ms Felicitas Seah, Principal Lecturer & Consultant, Digital Products & Platforms Practice, NUS-ISS
Mr Richard Tan, Principal Lecturer & Consultant, Digital Products & Platforms Practice, NUS-ISS