About this Event
Courses can be conducted bilingual 课程可双语授课
Borrowing the dining concept, we would like to present the Omakase of Zentangle – OmakaZen to you.
We design this series of workshop with the simple hope to share what we find fun and exciting to do, and we invite you to join us in this journey of exploration, of trust and of joy with us.
It is not our intention to keep things in suspense, but we hope to create an opportunity for us to practice having a curious mind and heart, as an essential step in mindful living.
So, let down your hair and come tangle with us on the last Friday of each month.
This series of workshop is only open to people who are privileged to have met the Zentangle method and already have some experience tangling.
(For Zentangle Beginners course, please check here)
⚛️ What will we be doing in this class?
We will embark on a Zentangle project, please come with an open and curious mind.
In this journey, we will:
Renew our love for the Zentangle method
Learn some tangles and do lots of drawing
⚛️ Who is this course for?
Tanglers who have some experience tangling
Tanglers who wants to feel more connected with yourself
⚛️ Instructor: Certified Zentangle Teacher(s)
⚛️ Date & Time
Every last Friday of each month, 7.30pm - 9.30pm
Month of September : 25/9/2020(by Samantha)
Please register for the other OmakaZEN sessions using the following links:
Month of August: 25/8/2020
Month of October: 30/10/2020
Month of November: 27/11/2020
Month of December: 25/12/2020
⚛️Course Fee: $50
⚛️ Materials
Please bring your own Zentangle basic tools: Micron Black Pen, 2B pencil and tortillion. All other materials will be provided in class.
⚛️Payment options:
1) Payment through Eventbrite, there will be processing and service fees incurred, to be paid by participants
2) Register through Centre of Joy website and made payment by bank transfer (no other fees)
⚛️Venue :
Centre of Joy 喜乐生活空间
540 Sims Avenue, #02-06 Sims Avenue Centre, Singapore 387603
(6-minute walk from Paya Lebar MRT Station Exit D, follow covered walkway, cross Geylang Lor 41 and 39, you will see the blue-white building after Lor 37.)
ANYTHING IS POSSIBLE, ONE STROKE AT A TIME!
For more details or information on other Zentangle courses, please visit : Centre of Joy website
禅绕私房菜 – 借用饮食界一个关于信任与诚意的概念,我们设计了一系列的工作坊,邀您共享。
不为什么,只是想分享我们觉得好玩、有趣的禅绕活动。
不是想卖什么关子,只是因为好奇心有时离得我们好远,希望通过一些无伤大雅的小活动,让它再走进我们的生活里,给我们一个机会认真体验活在当下。
每个月的最后一个星期五晚上,来一起放开胸怀开餐!
禅绕私房菜系列工作坊只开放给有幸接触禅绕画,并已有涂乐经验的朋友们。
(请查看这里了解禅绕画初阶课程详情)
⚛️ 课上会做些什么?
请带着开放与好奇的心前来,体验我们为您准备的内容。
在着个过程中,我们将:
⚛️ 这个课程适合什么人?
⚛️ 导师:禅绕画认证导师
⚛️ 日期与时间
每月最后一个周五晚上 7.30 pm to 9.30 pm
请查询以下链接以报名其它月份的 「 禅绕私房菜 」:
⚛️ 材料
请自备基础禅绕画材料,包括Micron黑笔、2B铅笔和推影笔。
⚛️ 付费途径:
1)通过 eventbrite 报名并缴费,报名者须缴付手续和服务费
2)通过喜乐生活空间网站报名,以及银行转账付费(无需缴付额外费用)
⚛️上课地 点 :
Centre of Joy 喜乐生活空间
540 Sims Avenue, #02-06 Sims Avenue Centre, Singapore 387603
(从巴耶利巴地铁站 D出口,顺有盖走廊往前走,经过芽笼第41和39街,我们就在第37街路口的蓝白建筑二楼。)
一笔一呼吸,万事皆可能
想了解更多禅绕画详情或课程,可查询 喜乐生活空间 网站
--------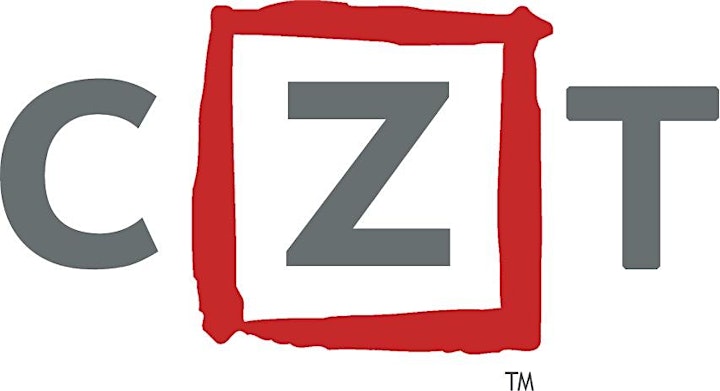 Cancellation Policy
1) There will be no refund for no-show or late arrival to class
2) In the event that the class is cancelled or postponed, a full refund will be returned to the participant