Curious about Reiki? Experience Reiki in your palms temporary, giving and receiving Reiki at the same time. Time to heal and relax.
About this event
As this is an online event, Registration is a must. Jaslyn would be sending you a Skype link 10 mins before the session to connect before the session.
A delightful time to decompress, heal and experience Reiki in your own hands. This session is open to Reiki practitioners and complete beginners.
Those new to Reiki are welcome to attend as we offer a distant Heart attunement to anyone wanting to experience the Reiki flowing through their own hands. Duration of the Reiki flow in your system will last for a few days to a month depending on your body system.
There will only be an introduction of Reiki in the beginning. Depending on the situation, we would most likely be doing Chakra balancing to cleanse and clear your chakras and grounding techniques after the session. So, please be prepared to go with the flow!
There would be more QnA time allocated after the session. It is a good way to feel confident that you can easily learn Reiki and experience Reiki flow in your palms to balance, rejuvenate and heal yourself and your family during this time.
All are welcome, no prerequisites, booking is required. Please register for this event or give Jaslyn a message or a call at 97524857 . Please be on time! Once the session is underway latecomers will not be able to join as it disrupts the energy for all the other participants. Thank you for your understanding.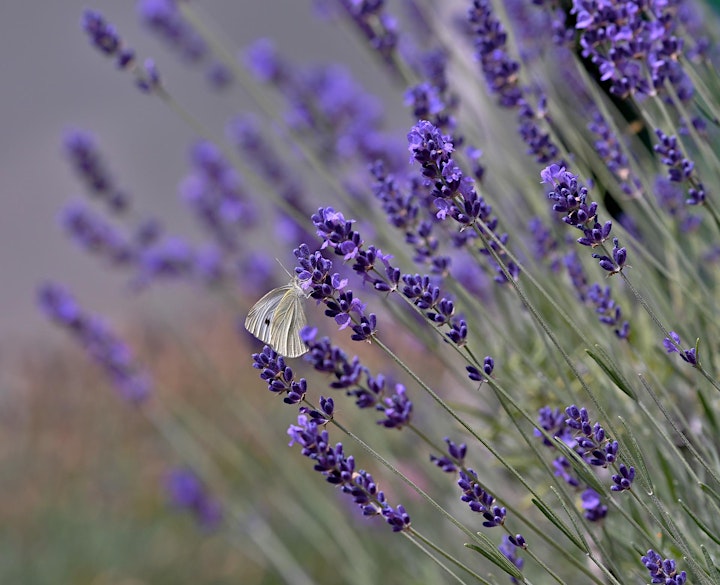 Organiser of Online Reiki intro/Share with Jasyln
Jaslyn was introduced to Reiki in Oct 2013 and is a Usui Reiki Teacher. She received her training under Elaine Grundy, the founder of The Reiki Centre, Singapore. Reiki helped her find the necessary balance in a hectic work environment – Jaslyn was a Logistics Officer in a local manufacturing company. The active practice of Reiki has also played a big part in her personal growth. In 2015, Jaslyn resigned from her corporate job to pursue a holistic career as a Reiki teacher/healer as she saw how Reiki had transformed and benefitted her and her family.
Aside from group classes, Jaslyn also offers private Reiki healing sessions and Reiki Sound healing at One Heart. She integrates these sessions with her Alchemy crystal singing bowls, which further aids healing at a deeper, and harmonised level.
She is passionate about passing on the teachings of Reiki to others and helping them in their journey of self-healing, self-discovery, self-empowerment, and finding their inner peace to deal with a hectic lifestyle.
Jaslyn believes that it is never too late to learn a new skill, and at any point in your life. It is about having the trust and faith in yourself, to take the first step. She believes that everything that you experience in your life is not by chance – they all happen for a reason. Her role as a teacher/healer is to guide you on your journey, to empower you to heal yourself and others with light, love, and compassion.
Jaslyn is also a Certified Personal Trainer(American Council on Exercise, USA), Senior Fitness Trainer(American Council on Exercise, USA), Fitness Nutrition Specialist (American Council on Exercise, USA), Certified Sports Massage Practitioner(International Sports Academy) and a RYT 200 Yoga Teacher certified by Yoga Alliance.
Jaslyn is also available for private and corporate Yoga classes. Please contact her at 97524857 to find out more.
Jaslyn has an extensive background and passion for cooking. She is actively conducting demonstrations and workshops in One Heart to share her knowledge on optimum nutrition and healthy food preparation techniques under her movement, Cook Food Eat Love.
Please contact Jaslyn if you are looking for Corporate Events or Team Building workshops at 97524857.