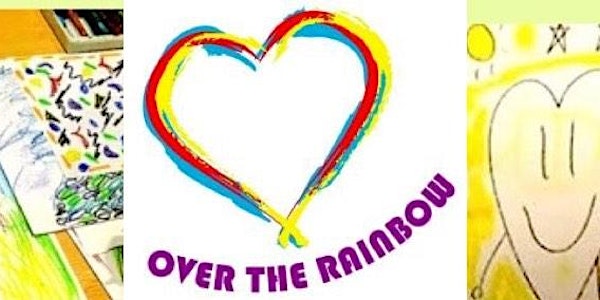 Open Canvas
For Anyone and Everyone ~ Express Yourself through your Innate Creativity .
About this event
OTR You.th Matters Mental Wellness Festival 2020
Workshop #1 - Open Canvas
No artistic experience or drawing skills required...
Artistic expressions help us to connect with ourselves and others, letting our creativity take the wheel;
Using your imagination, dreams and passion, get ready to experience your world in the form of shapes, colours!
What you will need for the workshop (in the comfort of your home):
Drawing papers ... any shape, size you like!
Drawing/ Colouring material like colour pencils, makers etc.
Open heart and mind (:
See you there!
About the Facilitator:
Yee Ling
OTR Co-Founder, Professional Counsellor, Artist
Yee Ling was born and raised in Hong Kong, and has been living in Singapore since 1996. She enjoys drawing and painting, thru which her inner world can merge with the outer world using colors and shapes, they connected her with nature, and bringing her freedom and inner peace. Yee Ling held her first Singapore Solo Exhibition 2012, and has participated in several group exhibitions.
Passionate to bring the creative arts and love to families and communities, Yee Ling had conducted several Art Jam workshops to empower individuals to develop a positive sense of self thru self acceptance, gratitude, and joy of life!
Open Canvas has been a key outreach workshop since launch of OTR in 2010 and experienced by children, youth, adults and families at various community, school as well as private events.
-
~ Paying Forward. Playing A Part ~
Our mental wellness services and outreach programs are made possible by volunteers, contributors, sponsors, donors and supporters like yourself!
If you wish to make a monetary contribution to Wholetree Foundation- Over The Rainbow, you can do so via: https://give.asia/campaign/you_are_not_alone#
If you wish to volunteer your time, skills or partner with us, please email us.
We look forward to connecting with you!
With love and light,
Team OTR