Options Trilogy : Your Attendance Is Not Optional!
About this event
Investors should always keep their "options" open, and look towards ways to hedge near-term risks. In our three-part webinar series focused on Options, we will walk you through trading fundamentals such as calls and puts, variables that affect pricing, and more! Learn about how the Black Scholes Model is used to determine options' prices and risk levels.
Kickstart your Options trading journey with us, and we'll be sharing how influential investors such as Warren Buffet and Joel Greenblatt use Options as a statistical edge to generate a consistent income amidst market volatility!
Definition of options
What are Call and Put options
Purposes of options in the stock market.
The variable that affect options pricing
PLEASE CAREFULLY READ THE PROVISIONS BELOW BEFORE PROVIDING YOUR PERSONAL DATA. BY PROVIDING YOUR PERSONAL DATA BELOW, YOU ACKNOWLEDGE THAT YOU HAVE READ AND FULLY UNDERSTAND THE CONTENTS OF THE PROVISIONS AND YOU HEREBY GIVE YOUR CONSENT AS SET OUT BELOW. 
REGISTRATION NAME DOES NOT NEED TO BE AS PER NRIC 
By providing your personal data, you consent to CGS-CIMB Securities (Singapore) Pte. Ltd. ('CGS-CIMB Securities') collecting, using, disclosing and/or processing your personal data for the purpose(s) of: 
(a) Processing your registration/sign-in to visit and/or access CGS-CIMB Securities' premises; 
(b) Record keeping, visitor log monitoring, audit, data storage or backup (including for disaster recovery); 
(c) Security and public safety; 
(d) Contacting you in the event of emergency and/or investigation (including contact tracing for medical reason or otherwise); and
(e) To contact you for future events/seminars and product promotions. 
If you have any questions relating to CGS-CIMB Securities' collection, use and disclosure of your personal data, you may contact dpo_securities@cgs-cimb.com.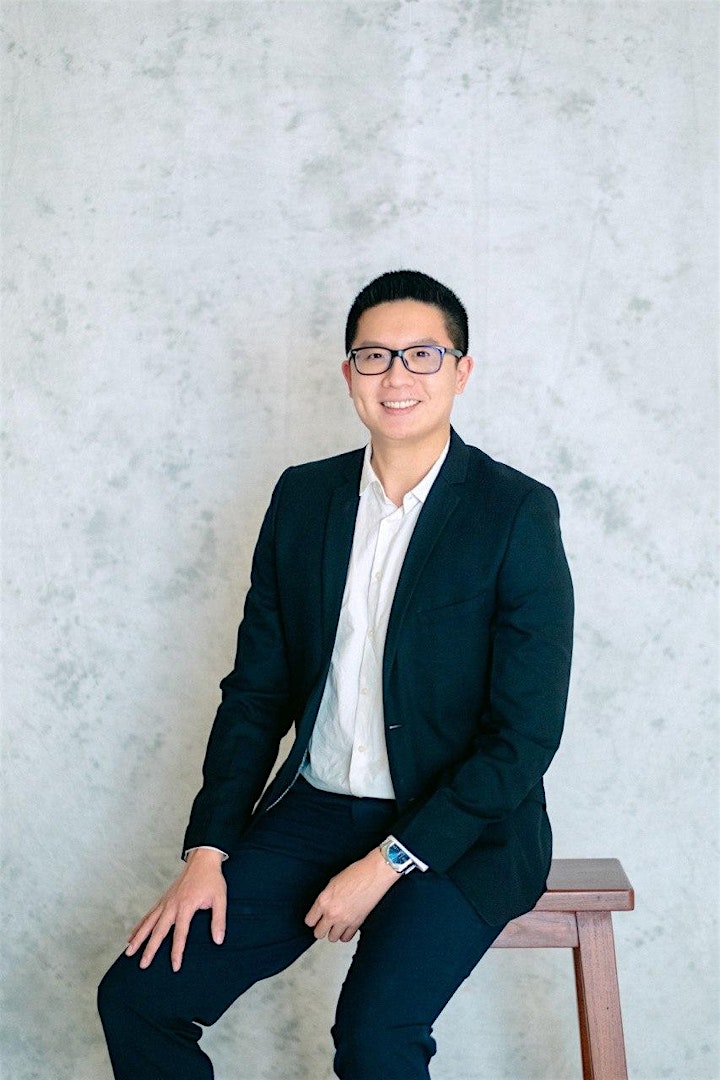 CHRIS LEE SUSANTO
Co-Founder of Evergrow Fund, Founder of Re-ThinkWealth.com, and Founder of Value Investing Mentorship Club.
Some of the places he has been invited to speak or have added value as a mentor or writer includes Singapore Polytechnic, SMU Institute of Innovation and Entrepreneurship (IIE), Seedly TV, Dollars and Sense, The New Savvy, Value Walk Blog, Investment Moats, NUS Tembusu College, NUS Investment Society, CGS-CIMB Singapore, Singapore Financial Conference by NTU IIC, The Financial Coconut Podcast, Money FM 89.3 and Internationally in Myanmar.