Description
WORKSHOP DETAILS
Date: Friday, May 4, 2018
Venue: TKP Conference Center, 137 Cecil Street, Hengda Building, #03-01, Singapore 069357
Time: 9am to 5pm
Price: $490
Special Discounts: Discount of 10% for Anagram clients, and BritCham members. Contact enquiries@anagram-group.com for more info
Did you know that 'problem solving' will be one of the most wanted skills employers look for in this disruptive age?
Being innovative is one of the most crucial, yet rarest skills for the future workforce. Our Design Thinking workshop provides a solution-based approach to solving problems.


Learn how to solve problems and challenges through design thinking

Discover how other organisations are creating a culture of Innovation

Learn what you can do to gain a competitive edge using Design Thinking

Get certified in one of the hottest skillsets companies are looking for right now!
With disruption imminent in business and our daily lives, knowing how to innovate is crucial for an organisation's survival. Design Thinking provides a solution-based approach to solving problems.

Anagram Group's 1 Day Innovation & Design Thinking Masterclass is a public workshop customised for the Singapore audience.
Taught by our Head Trainer Mark Stuart, who trains accelerators and incubators, governments, and MNCs on Innovation, you will learn how to solve problems and drive innovation and creativity at work.
Sign up for this interactive workshop now! Each participant will also receive a Certificate of Completion.
WORKSHOP STRUCTURE
Innovation in Singapore and beyond
Innovation versus invention versus creativity

What's holding back innovation in Singapore?

How every employee can contribute to innovation for your organisation

The art of thinking differently

Three Innovation Challenges: Viability, Desirability, Feasibility

Why every company needs Design Thinking

How Design Thinking can help in your job
Applying the Design Thinking Framework: From start to finish
Empathise: Who are the internal communications' clients? What are their needs?

Define: Define what the user requirements are

Ideate: Brainstorm and ideate ideas

Prototype: Build/sketch out the selected ideas in more details

Test: Establish how you can test these ideas on your client base
Wrap Up
What it takes to create culture of design thinkers in your organisation

Common problems faced trying to implement design thinking in organisations

Case studies of successful innovation and design thinking implementation in non-design firms
Finale Game

Fun and interactive teambuilding game
CLIENT SATISFACTION SURVEYS
Here at Anagram, we take pride in our clients' satisfaction. The end of an engagement is the beginning, not the end of a client relationship.
We ask every participant of our training courses and workshops about what they liked, and what we can do better.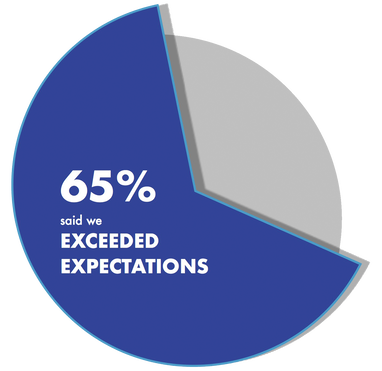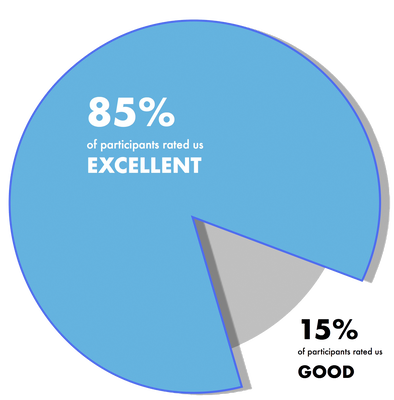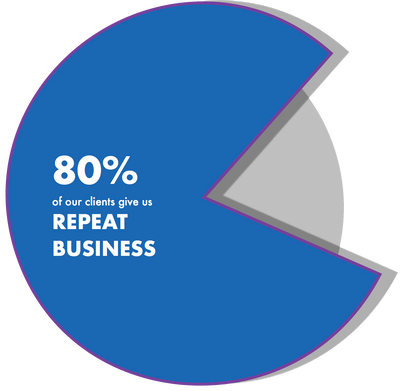 TRAINING PICTURES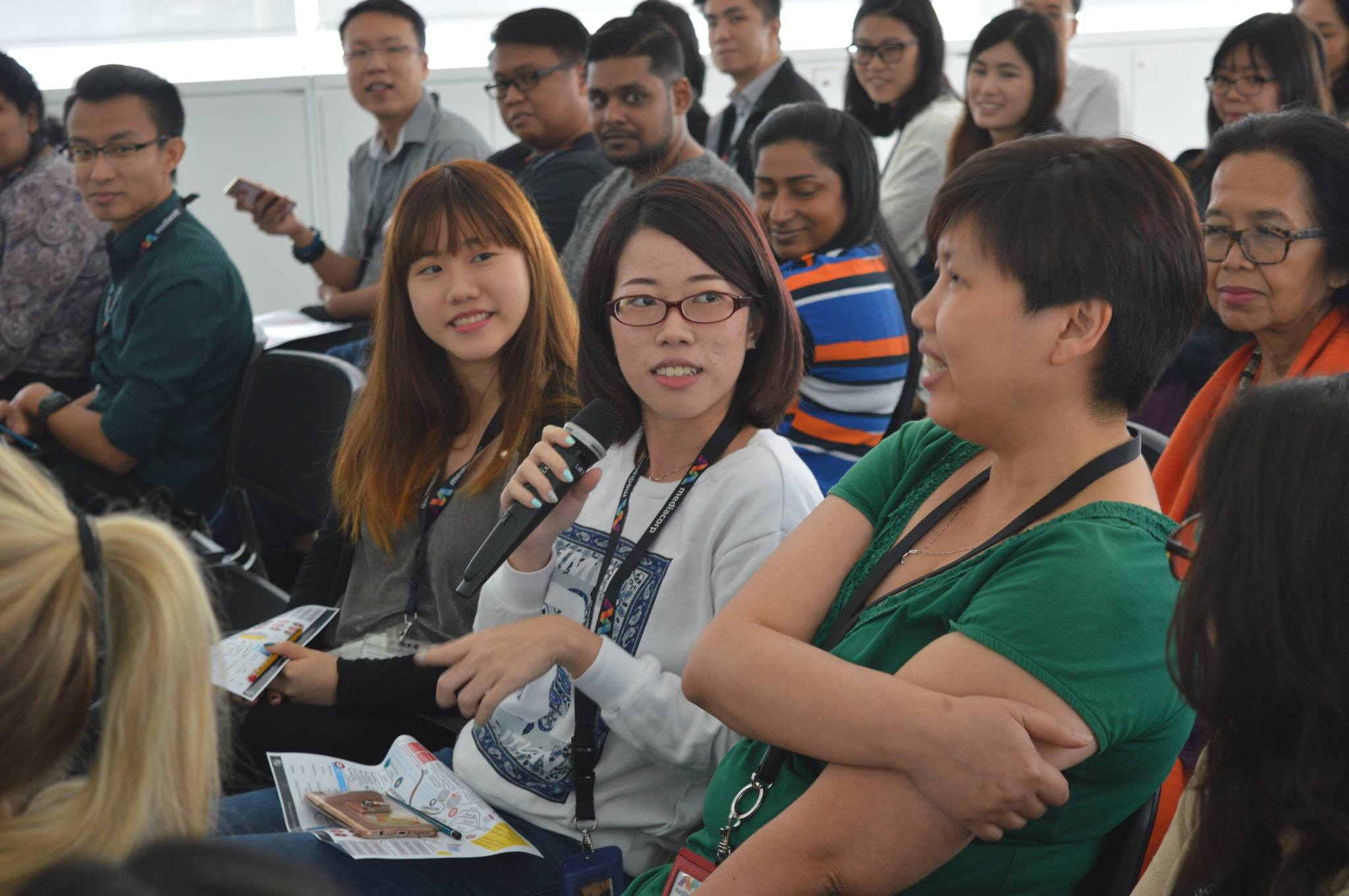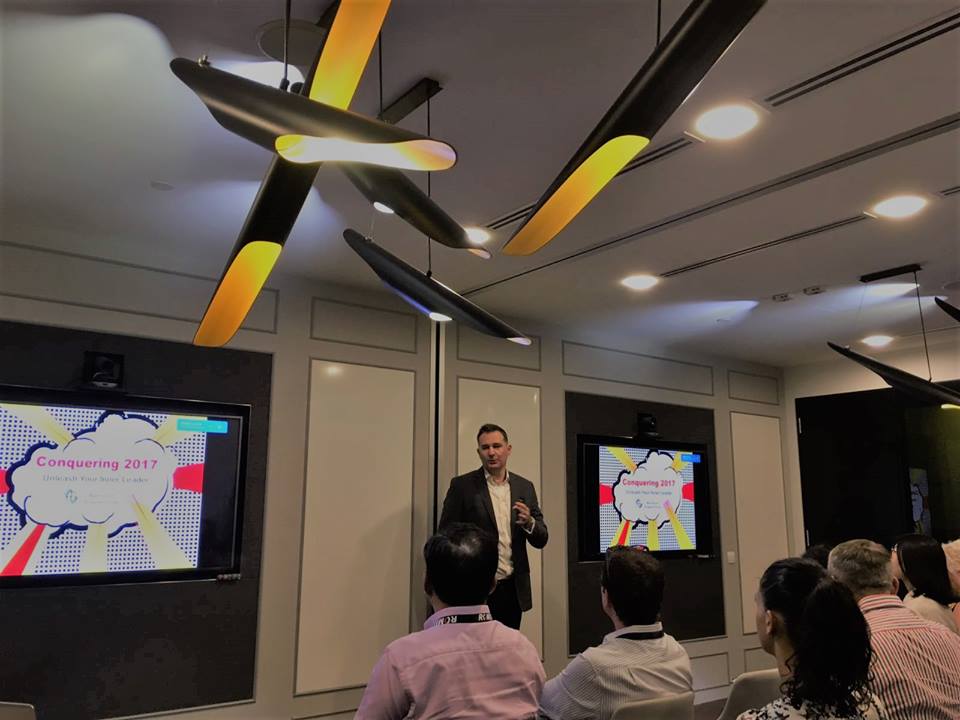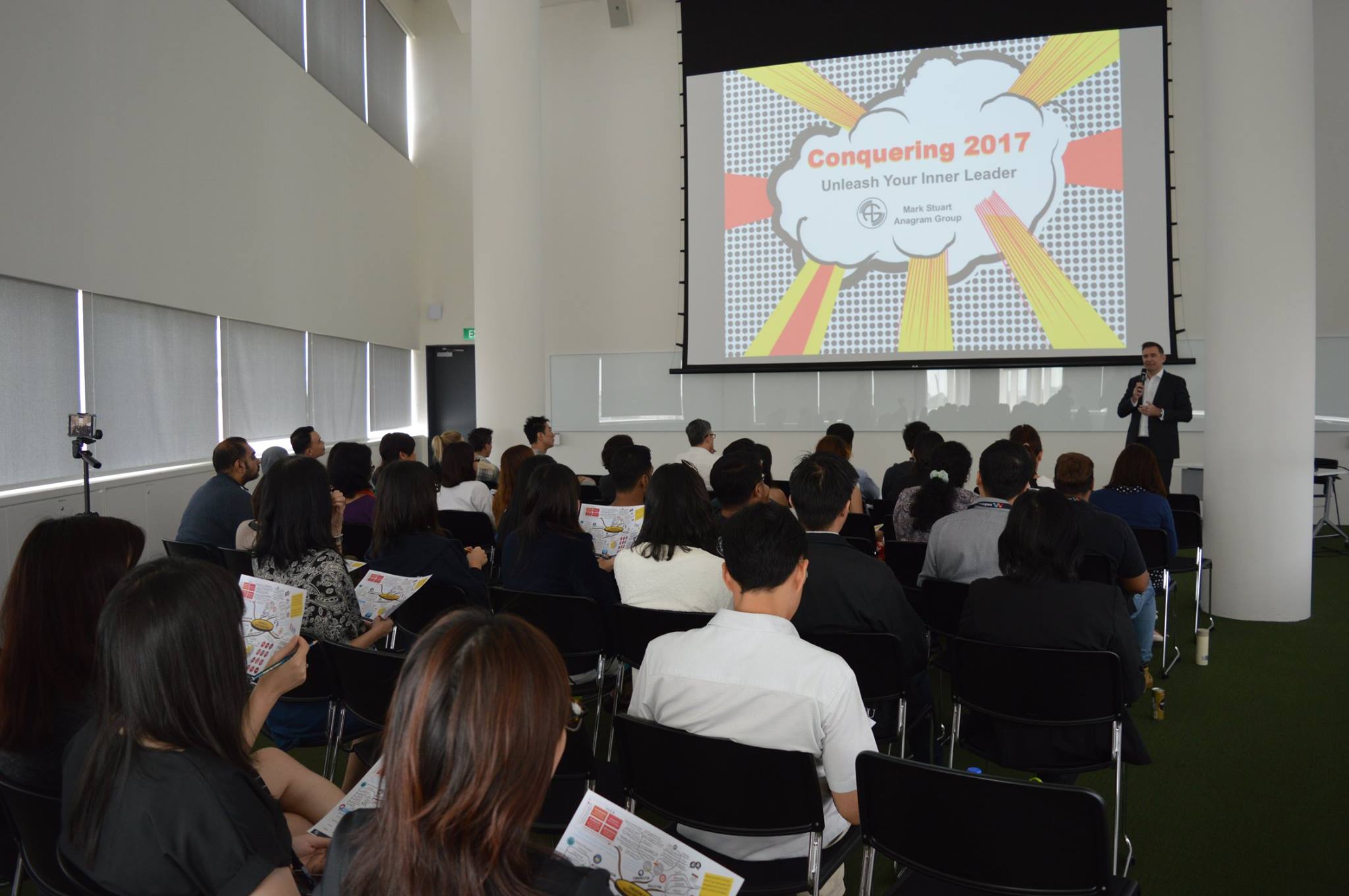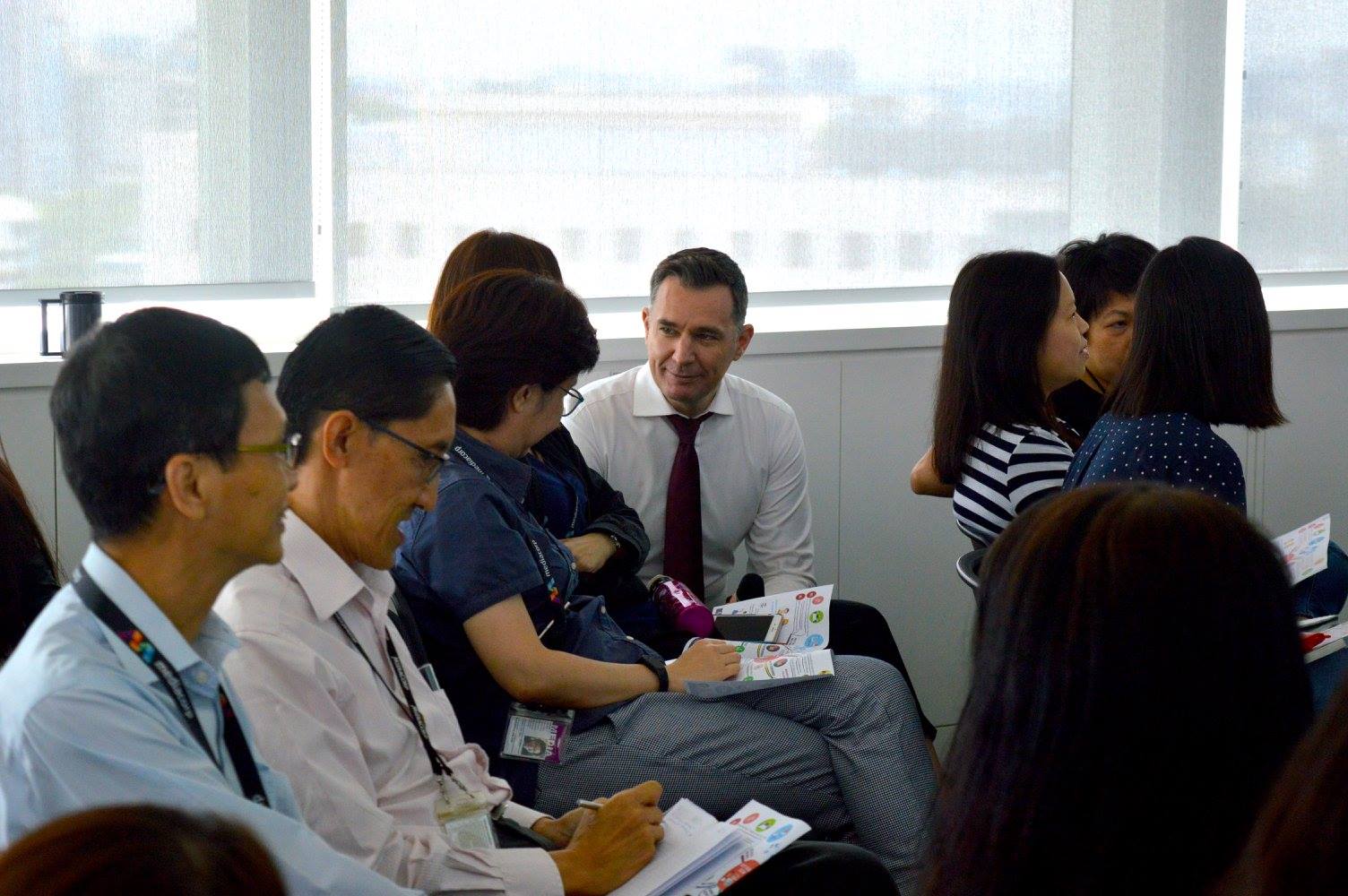 ENQUIRIES / CORPORATE BOOKINGS
Discounts are available for 2 or more participants! For enquiries or corporate bookings contact Liyana at enquiries@anagram-group.com.