(OUTDOOR) Vinyasa Flow Basic @ EAST COAST PARK
About this event
A Hatha-Vinyasa style build on gradual, step by step approach to learning or developing something.
The practise is looking of breath & movement, to product a 'flow' of sequence that lead from one pose to the next or one breath to the next. This class is ideal for beginner looking to build strength & foundation at the same time explore a range of poses & transitions. Get ready to flow, play, and experiment and walk away feeling Strong, Refreshed and Energised.
The outdoor session is held at Raintree Cove, home to the only pavilion with green roof in East Coast Park.
Raintree Cove is located at East Coast Park Area C and is accessible via East Coast Park Service Road. It is accessible from the underpass linking Marine Terrace to C3 Carpark and via Singlap Park Connector.
Please arrive 10 minutes before the session start.
Please bring your Yoga Mat, face towel, water and props (optional). In addition, you are recommended to protect yourself with mosquito repellent for evening classes and sunscreen for morning and afternoon sessions.
Payments and registration
We also accept payment via Paynow and/or bank transfer. If you prefer to pay via Paynow and/or bank transfer, please write to harmonicspacesg@gmail.com to complete your registration and reserve your spot.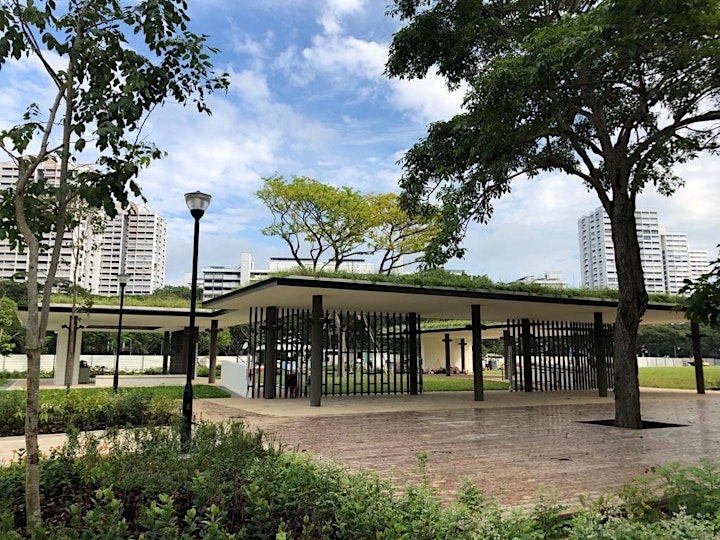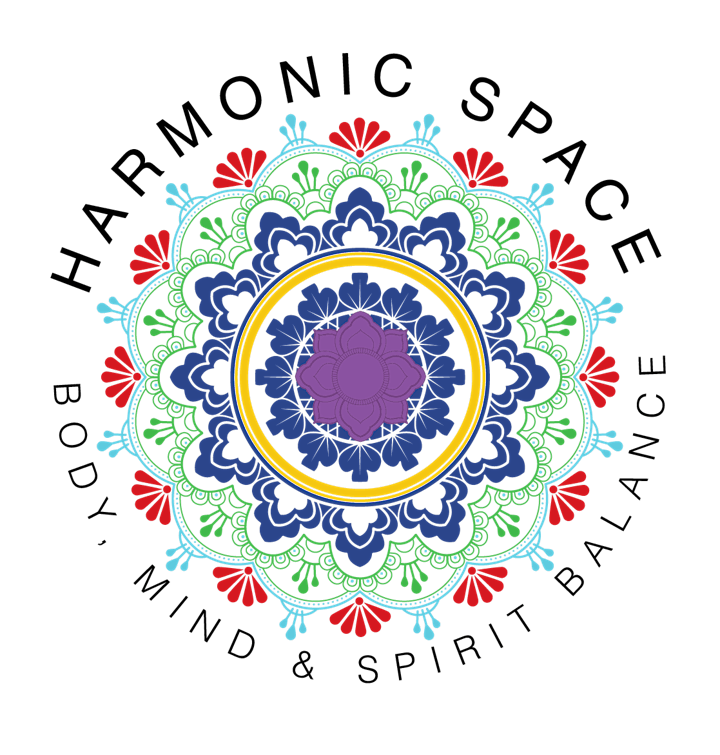 Organiser of (OUTDOOR) Vinyasa Flow Basic @ EAST COAST PARK
MY PERSONAL AWAKENING…
I experienced my first taste of yoga while working for a high stress corporate trading company where I began my training as a yoga therapist.
Through years of continuous training in the same field, it set me onto a path of questioning the nature of existence and realms of reality beyond our understanding of life.
Since then my path has evolved beyond yoga study toward more holistic healing work.
I have spent the last few years engrossed in the disciplines of Reiki Healing, Sound Healing, Yin Yoga, Yoga Therapy, Meditation and Tantra.
It is through this research that I began to identify a connective commonality between these modalities and their energetic footprint on our bodies.
The goal is to grow so strong in the inside that nothing on the outside can affect your inner wellness without your conscious permission.
I inspire to share the tools and practices I have gathered to help you find balance grounding and provide a safe space for your well being.