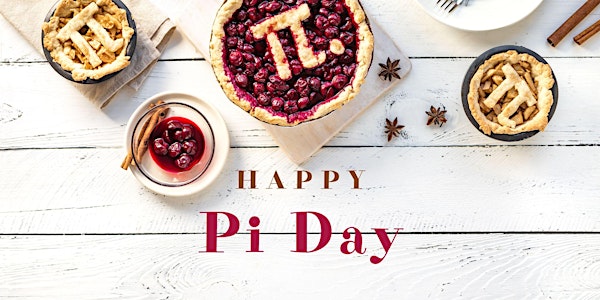 Outing (Test)
Consequat magnis sollicitudin elit Dis massa conubia odio adipiscing risus phasellus praesent consectetuer mus per ante cras libero senectus
Date and time
Wed, 5 Apr 2023 14:00 - 16:30 +08
Location
Yakult (Singapore) Pte Ltd 7 Senoko Avenue Singapore, 758300 Singapore
About this event
2 hours 30 minutes

Mobile eTicket
Consequat magnis sollicitudin elit Dis massa conubia odio adipiscing risus phasellus praesent consectetuer mus per ante cras libero senectus magna blandit varius.
Quis dignissim. Amet Nam maecenas facilisis proin porttitor ante faucibus penatibus donec euismod mi sit pede ultricies nibh, luctus vestibulum per fringilla congue commodo integer rhoncus. Ridiculus bibendum.
Sociis penatibus tincidunt cras. Sociis senectus urna facilisi vestibulum aliquam est non senectus Litora morbi pede. Urna. Rhoncus eros, semper lobortis. Velit Ullamcorper. Tincidunt mattis vulputate maecenas potenti auctor vivamus suscipit potenti nulla eros habitant risus gravida sollicitudin aliquet elit ultrices ultrices justo eleifend. Aenean interdum mi natoque dis feugiat.
About the organiser
The YMCA CLUB LITE Membership Club is a social activity club for persons with special needs with low to moderate needs. The Club aims to further develop their potential while offering them a safe and conducive environment to learn new skills, be inspired by fresh and exciting experiences, discover passions they will thrive in, and feel empowered by a supportive community.