A series of Wednesday chats with Hyper Island designed to help you get over that metaphorical hump in your job, career, or life, even.
About this event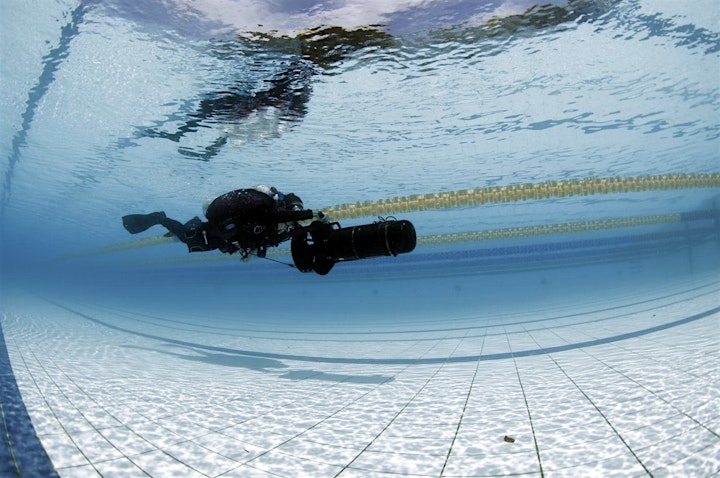 BEYOND LIMITS - How redefining your relationship with fear can be the best thing you can do for your growth.
If you could not fail, what would you? Over the last years, I've tried to do little experiments that led me to redefine my relationship with fear. From not knowing how to swim to pursuing a technical diving dream of going beyond 60 meters, I would love to share some insights and learnings around why fear-setting can be the best thing you can do for your growth.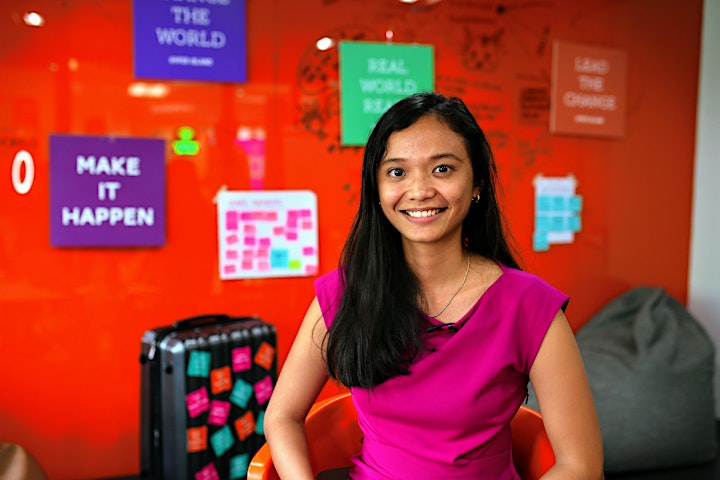 Trechelle is a #crew6 Hyper Island alumni, Product Manager & Learning Designer at Hyper Island, and budding technical diver.
"Hunt down unusual knowledge, understand alternative views and be contrarian. Get smart by not worrying about where the crowd is going."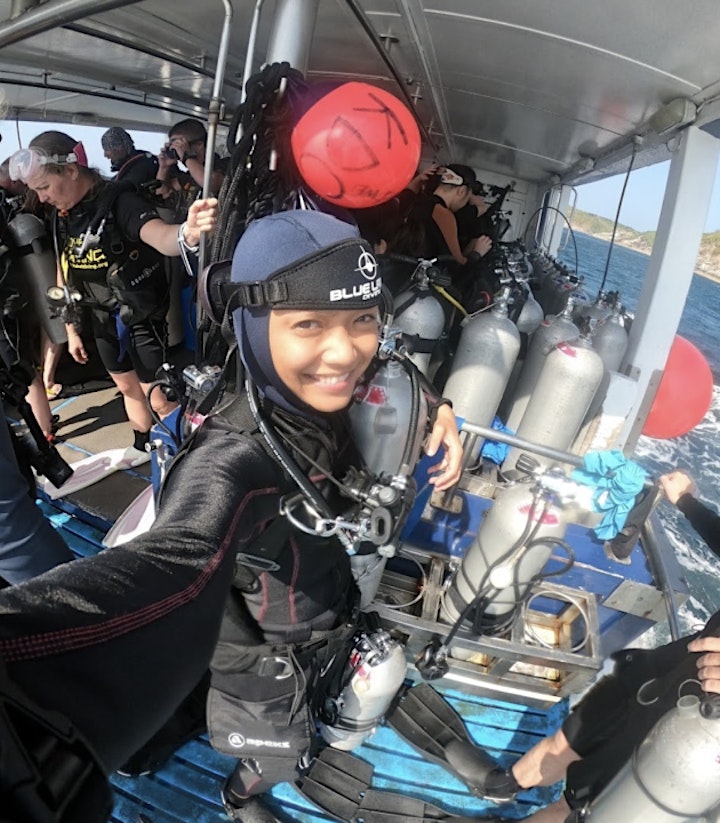 Trechelle is a learning designer with a passion for designing high-impact digital learning journeys for large organisations by combining technology and behavioural insights. At her current role, as Product Manager, she is in charge of designing, optimising the customer experience, managing the product backlog, and internal workflow to accelerate the scaling of Hyper Island's online programmes.
Her love for learning has brought her around the world to discover different creative approaches to education. She has been practicing design thinking over the last 8 years, and was a trained design thinker at the pioneer "the d.school", Hasso Plattner Institute, the sister university of Stanford D.School in Berlin, Germany. She also completed her Masters in Digital Management at Hyper Island.
Trechelle started her career as a consultant in the brand and innovation space where she had the opportunity to develop strategies for brand and transformation projects for a range of industries - technology, FMCG, F&B, and professional service organisations.
She also influenced the innovation processes of notable brands such as Adidas, Audi, Daimler, RAPP, SAP, and Deutsche Telekom as part of a Berlin-based innovation firm called Launchlabs Gmbh.