Join us for an intimate storytelling of fragrance and flavours. Enjoy this sensational experience with your best friend or loved one!
About this Event
ABOUT THIS EVENT
Scents are seen to benefit our well-being according to Psychology. For instance, Lavender calms you down and helps with sleep, the smell of Jasmine energises the body and improves mood.
What makes fragrance the way it is? Scent is also strongly connected to our memory and emotional regions of our brain more than the other senses - how can we translate scent and make it uniquely ours?
This March, let us take you through the beauty of fragrance - through flowers and tea! Let's take a moment to spend some quality time with loved ones to relax and unwind after a few weeks of celebrations: Journey through the world of fragrance like never before!
WHAT'S INCLUDED?
- Fragrance 101, learn about olfactive family & fragrance wheel
- How fragrance resonates with personality
- How to express yourself with fragrance and ways to wear it
- Apply what you learned through interactive activities
- Refreshments and snacks
- Get a $150 wellness voucher (when you sign up and pay)
WHEN?
Sunday, 21 March 2021:
2.00pm to 3.30pm or 4.00pm to 5.30pm
WHERE?
13 Stamford Road, Capitol Piazza
#02-11, Singapore 178905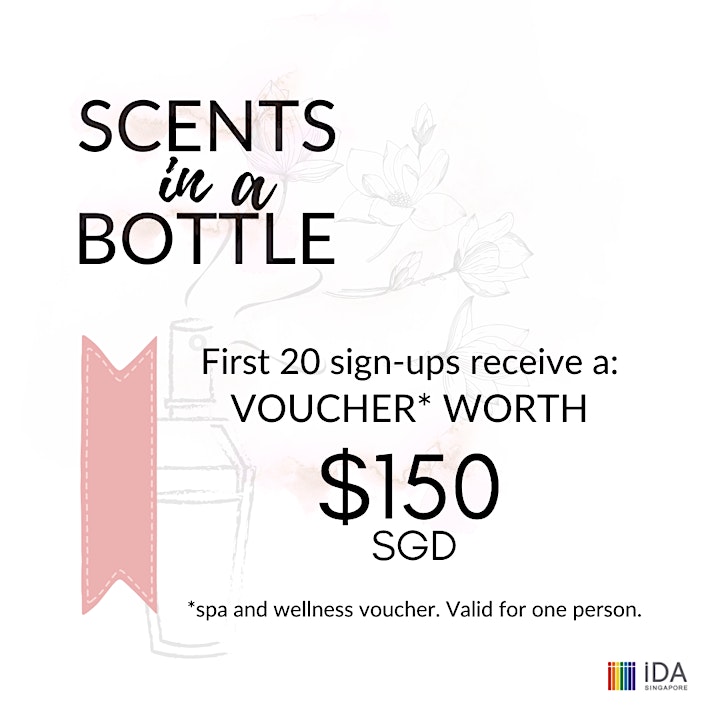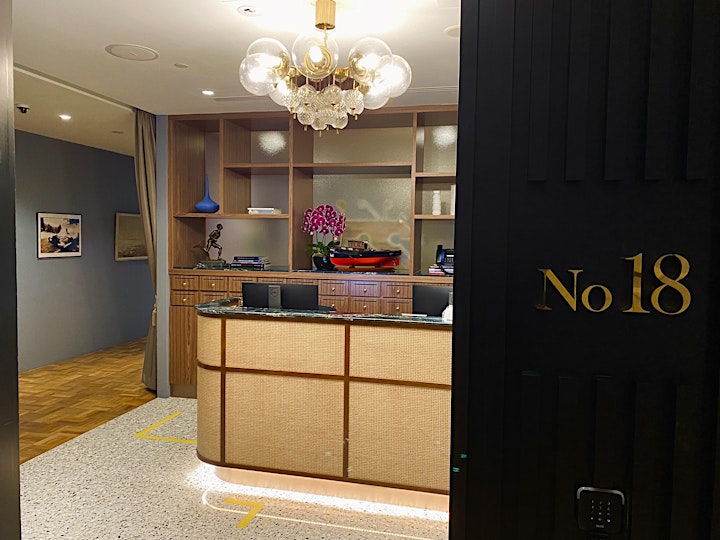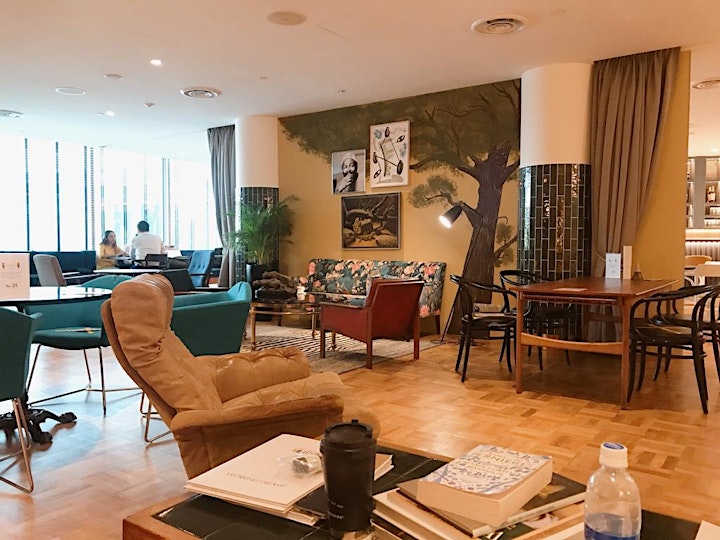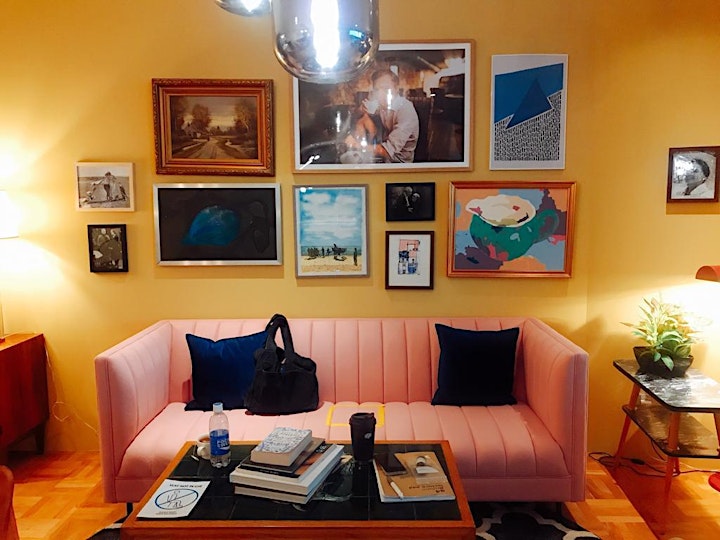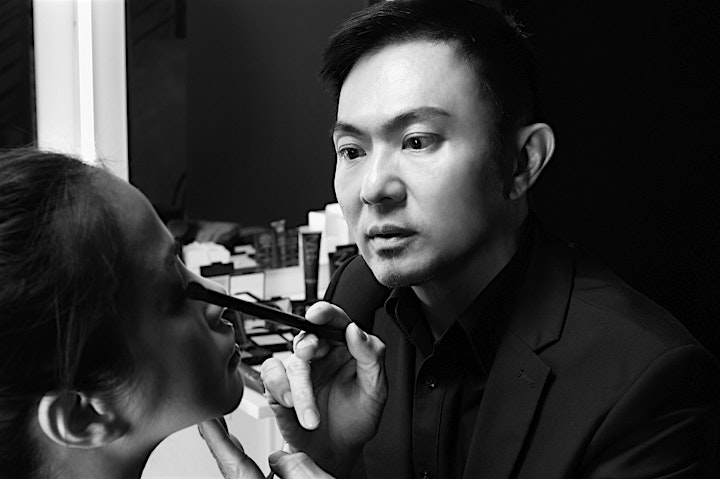 About the Fragrance Expert:
Roland Choong returns to the beauty scene in an intimate storytelling of fragrances and flavours. He started out as a makeup artist paving a way to his road as a trainer in fragrances, makeup and skincare. Now, Roland is a seasoned professional in the beauty industry for more than 18 years. He was well trained in artisanal fragrance with top brands in France.
Known for his vivacious personality, charming ability to speak the art of perfume and innovative approach in training, his experience has inspired fragrance advisors around the Asia Pacific region.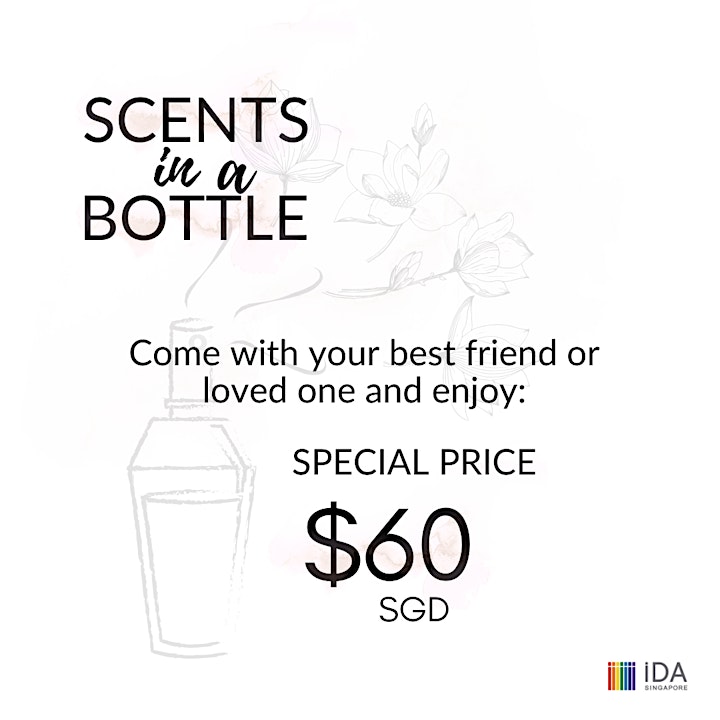 Coming as an individual? Sign up here.