Your dog's overall wellness is just as important Learn how to use natural products to keep them healthy & happy
About this Event
This is an ONSITE event. Please register with your ACCURATE particulars for efficient communications.
TAKING CARE OF OUR DOGS' WELLNESS
Our dogs are our best friends, children and an integral part of our family.
As responsible fur-parents, we are constantly searching and learning natural and holistic ways to take care of our furbabies.
Most of us would know that Essential Oils are good for them but do you know how to use them safely?
WHAT WILL YOU LEARN?
In this talk, our Wellness Advocate, Nicole Tay, will share with you...
- Understand the origins of Essential Oils
- What Is CPTG
- What are the benefits of the different Essential Oils
- How to use them safely for yourself and your furbaby
Bring home a 15ml blend. Your choice of
- Anti-Itch
OR
- Skin irritation
Ps: We will also share other recipes to manage your furkids' wellness
WHO IS THIS FOR?
- Fur-parents
- Owners/Employees of Pet Shops
- Owners / Volunteers of Dog Shelters
- Family / Friends who love DOGS!!!
SPEAKER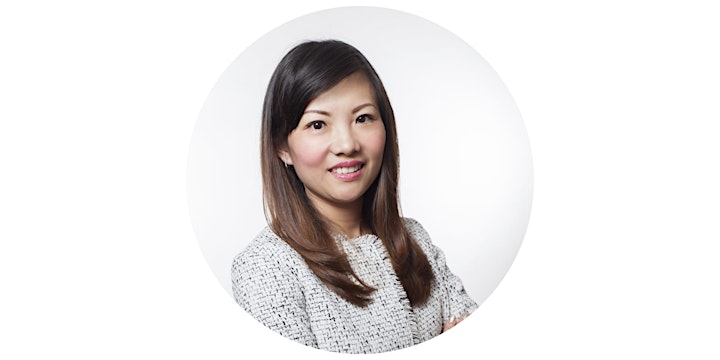 NICOLE TAY is the founder of Symphony Scentsations.
Ever since experiencing the effectiveness of using therapeutic-grade essential oils, Nicole decided to focus her energy in advocating natural healthy lifestyles through talks and classes. She is passionate about empowering her clients with the knowledge of using natural solutions as part of their wellness journey.
For the past five years, Nicole has collaborated with various partners to conduct health and wellness classes on Stress Management, Pain Management and DIY Team-bonding Workshops to Organization like OCBC Bank, Singapore Police Force and HDB. She is a MOE Registered Trainer and conduct elective modules in local schools.
Besides Essential Oils education, she also conducts other workshops such as Personalised Perfume, Jewellery and Soap using therapeutic-grade Essential Oils.