Description
LIMITED SLOTS ONLY!
Get crafty with us on Sunday, 19 August, as paper artist MJ Roxas teaches you the basics of papercutting! This 2-hour workshop is a hands-on activity that focuses on the foundations of crafting paper into creative designs. It's the first step to creating intricate and lovely paper pieces! No prior experience needed.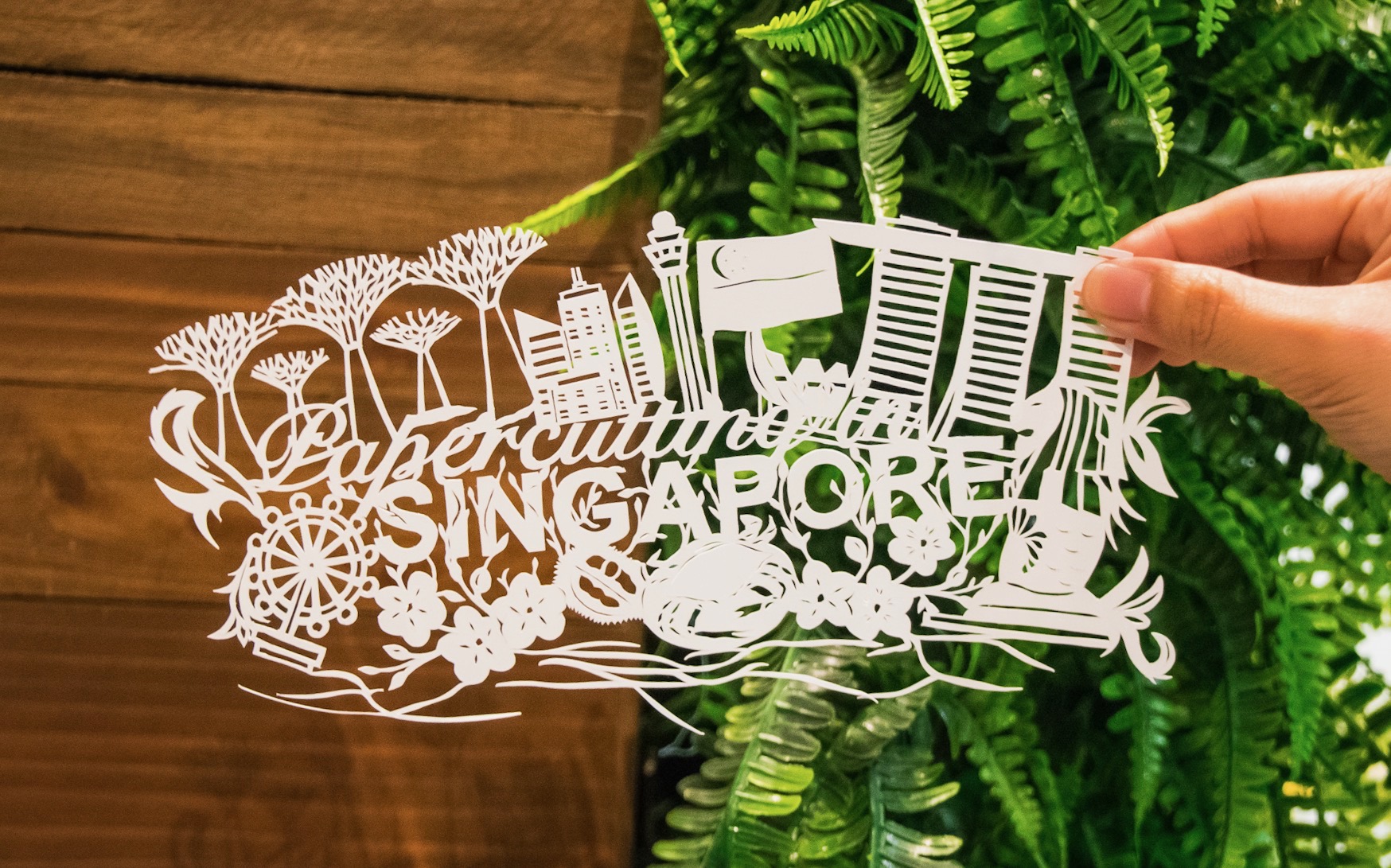 Date: 19 August 2018 (Sunday)
Time: 10:30am-12:30pm
Location: Sunday Folks, 44 Jalan Merah Saga, #01-52 Chip Bee Gardens, 278116
Workshop Price: $75 per head
Workshop Goodies:
Specially-curated Craft Kit

Cutting Mat

Craft Knife

Extra Blades

Papers

Pencil

Eraser

Double Glass Frame

Practice Sheets
Templates
Certificate of Completion
1 Sundae Cone + 1 Beverage
$10 off for every minimum spend of $25 at the Sunday Folks online shop
Lots of fun and a creative learning experience!
Skill Level: Beginner (Ages 13+)
Contact: Feel free to drop us an email at mikka@creamier.com.sg.
About Sunday Folks
At Sunday Folks, we serve freshly-churned ice creams and quality home-baked cakes made with flavours and ingredients that are inspired from our travels. We enjoy challenging ourselves and doing things differently, but always with a steadfast focus on quality. From the selection of raw ingredients to the making of crafted sweets, every detail pays homage to the freshness and tastefulness of our products.
About MJ Roxas
MJ Roxas is a full-time Project Manager in IT services with passion for arts and wanders. When she's not busy working on gantt charts and financials, she devours her time doing the basics: reading, writing, or crafting (but always over a cup of coffee). In 2014, she has discovered her obsession with papercutting and has been exploring her unique style ever since. From portraits to florals, geometric patterns to maps, her works are always a work of art out of love.
She hopes you find her humble works a source of inspiration to do more art.