Learn more about the Dutch Embassy's role as part of the innovation landscape in Singapore, as well as current prevailing healthcare trends
About this event
In a recent media mention, the Dutch healthcare system was ranked third in the World Index of Healthcare Innovation. This ranking is primarily driven by innovations in digitalization, medical technology, genetics and biochemistry. To cope with an increasing pressure on the healthcare system due to an ageing population, the Dutch turn to concepts such as eHealth, value based and data driven healthcare.
To discuss more on these trends, CATALYST is proud to bring on board The Netherlands Innovation Network (NIN), part of The Embassy of The Kingdom of the Netherlands, as an ecosystem partner to equip startups in the ecosystem with relevant information for collaboration. Their goal is to facilitate bilateral collaboration in the field of innovation, technology and science. Join us in this session to explore opportunities for you to tap on the growing innovation landscape in the Netherlands in 2021.
Agenda: 
4.00PM - 4.10PM: Introduction by CATALYST & Welcome Note by Mr Hajo Provó Kluit, NL Deputy Head Ambassador
4.10PM - 4.15PM: Overview of NL Healthcare & the Embassy's role
4.15PM - 4.50PM: Panel Discussion on the Healthcare Innovation with Prof. Andrea Maier, Prof Carl Moons & Dr Michael Ho
Key Takeaways:
Find out more about the Netherlands Embassy and its position as an innovation network in Singapore
Learn more about the Healthcare Landscape in the Netherlands & Singapore
Explore the Dutch perspective on MedTech and HealthTech upcoming developments and technologies in the APAC region
________________________________________________________________________________________________
Welcome Note by Hajo Provó Kluit, Deputy Head of Mission and Head, Economic Section, Embassy of the Kingdom of the Netherlands in Singapore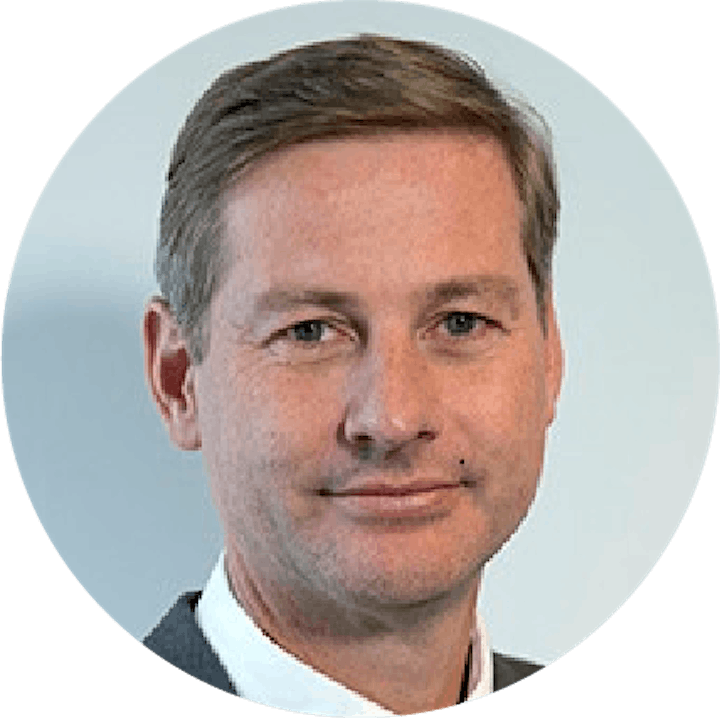 Hajo Provó Kluit is a career diplomat with extensive experience in trade and investment promotion, as well as private sector development. He is currently deputy ambassador at the Netherlands Embassy in Singapore. He is impressed by the wide range of innovative topics on which Singapore and the Netherlands cooperate. Hajo has master's degrees in bioinorganic chemistry and social and organizational psychology.
About Panelists: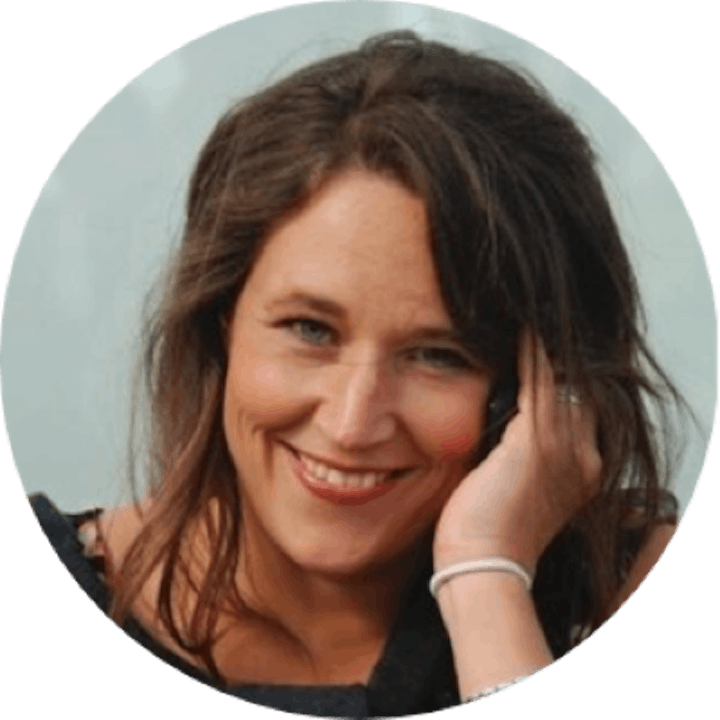 Prof. Andrea Maier | Professor General Medicine and Aged Care, Gerontology, University of Melbourne and Vrije Universiteit Amsterdam
Prof. Andrea Maier registered as a specialist Internal Medicine-Geriatrics at the Leiden University Medical Centre (The Netherlands, 2009). Her research is driven by her passion to unravel ageing mechanisms and the interaction of ageing and age-related diseases. Her innovative, multidisciplinary age research team works in the Netherlands and in Australia. She will soon relocate to Singapore to take up a position at NUS.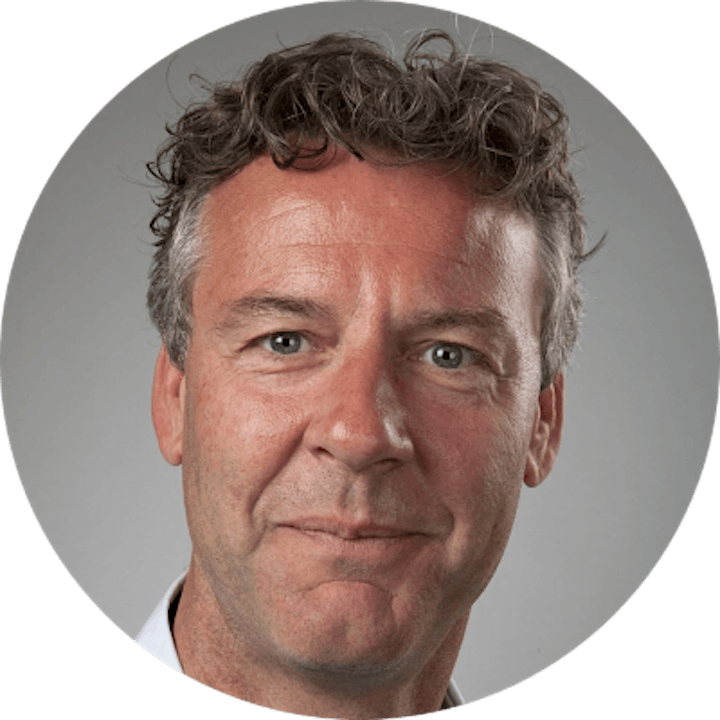 Prof. Carl Moons | Director of Health Innovation NL 
Carl Moons is professor of clinical epidemiology. Carl's main focus concerns improving methods and approaches for evaluating and implementing medical devices, (bio)markers, and prediction models into the clinical domain. His efforts seek to strengthen eHealth infrastructure in hospitals, clinics and other healthcare provision sectors.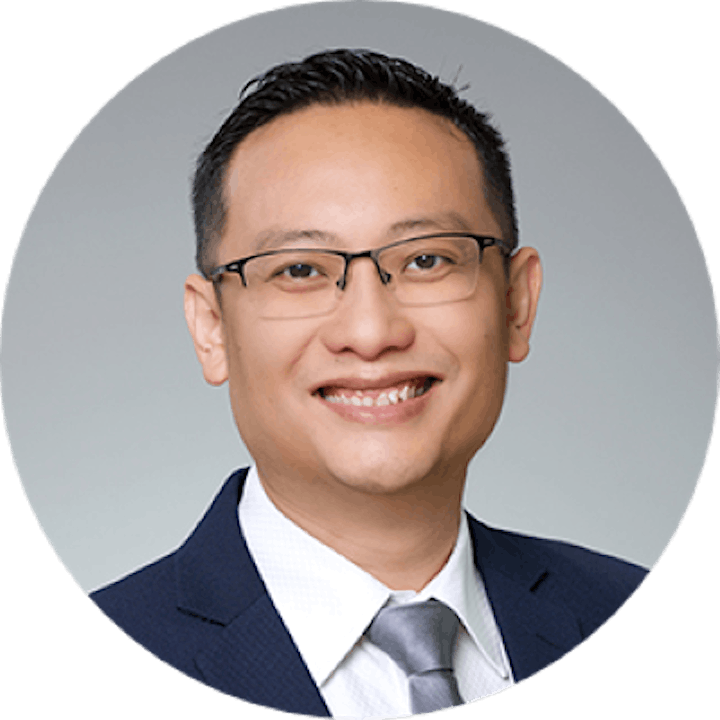 Dr Michael Ho | Head of Innovation, NHIC
Dr Michael Ho is the Head of Innovation team at NHIC, where he oversees the Medical Technology and BioTechnology portfolio. He has over 10 years of experience working with early stage MedTech innovations, guiding it from conceptualisation through to commercialisation. Prior to joining NHIC, Michael was a scientist with A*STAR. His research focuses on Medtech innovation, working closely with clinical partners in areas of miniaturised medical device innovation and development. He has led and developed close to ten implantable and wearable medical devices, in areas of diagnostic and interventional solutions. He was awarded two research grants, and has authored/co-authored more than 30 peer reviewed papers, one book chapter, and filed two patents.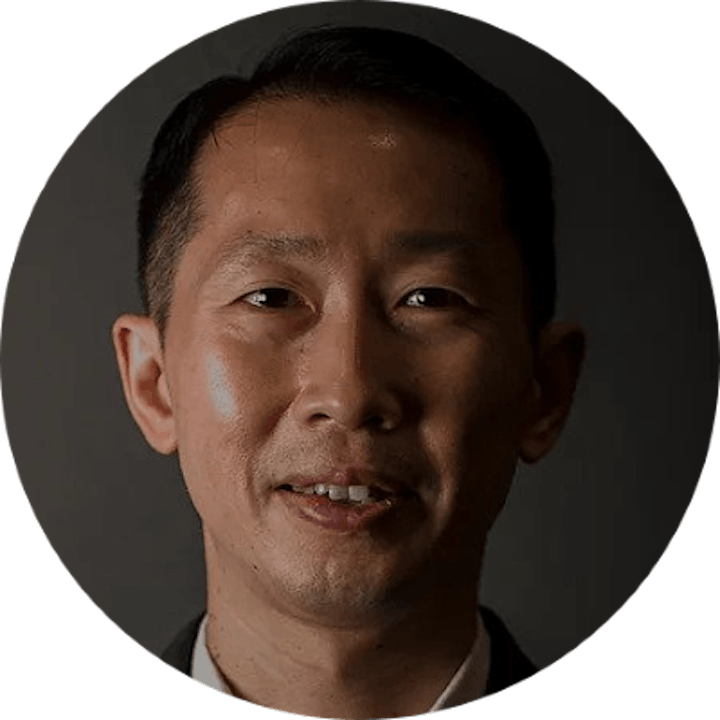 Derrick Chiang | CEO, Padang & Co.
Derrick has two decades of experience in marketing and communications and has helped multinational corporations across Asia-Pacific transform how they interact with their customers and reach new markets through digital innovation. He is a "builder" -- having built teams, established processes and managed stakeholders, starting with public relations and advertising stints at Singapore Airlines.
Derrick is a strong advocate for Open Innovation, connecting corporates and government with startups and the community to consider business challenges and co-create solutions. He is the architect of the Unilever Foundry and Padang & Co partnership, LEVEL3, a workspace that supports Singapore's startup ecosystem and drives real business opportunities for startups and entrepreneurs.
About The Embassy of the Kingdom of the Netherlands:

The Embassy of The Kingdom of the Netherlands actively supports Dutch companies' expansion into Asia. The Embassy provides information on doing business in Singapore, supports (online) trade missions and 1-on-1 matchmaking, with the focus on water & maritime, high tech & digitalization, energy & environment, life sciences & health and food & nutrition. The Embassy assists Singaporean companies with interest in trade and investment in the Netherlands. The Netherlands Innovation Network at the Embassy is responsible for initiating and supporting R&D collaborations between Singapore and Dutch companies, knowledge institutes and government.