Sales Have Ended
Registrations are closed
Sorry, our programme is now full! You would still be able to join our waitlist so that we can reach out to you if we have additional spaces. Thank you for your interest in our programme! You can also join our mailing list to receive information about our events here: http://bit.ly/signupymc
Sales Have Ended
Registrations are closed
Sorry, our programme is now full! You would still be able to join our waitlist so that we can reach out to you if we have additional spaces. Thank you for your interest in our programme! You can also join our mailing list to receive information about our events here: http://bit.ly/signupymc
YMC PEER (Positive Experiences, Engaging Relationships) Community Programme is a mentoring program partnership with M³@Tampines & Woodlands
About this event
Build your success today. Not just in school, but in life, too.
Register yourself/your child for our PEER Community Programme today!
YMC PEER Community Programme
is a mentoring programme for Malay/Muslim youths in secondary schools. The programme falls under the ambit of M3@Tampines & Woodlands, and aims to provide support, encouragement and positive role models for secondary school students (mentees) by pairing them with older youths from the working world and university students (mentors) through carefully curated activities.
The PEER programme aims to inculcate the following principles: Character, Confidence, Connection, Contribution, Competence. These 5Cs are important characteristics to help youth navigate the challenges of a fast-changing environment. Role models in the community can play a crucial role in articulating these characteristics through sharing their experiences.
The 6-month programme will run on a bi-weekly basis, with fun activities. Students will be in the company of their peers as well as older mentors throughout the programme.
--
The PEER programme will kick off on 20th February 2021 with group activities. More details about the entire programme will be timely shared with you.
Details about Orientation Day:
Date: 20 February 2021
Time: TBC (approx 2 p.m.)
Location:
- Boys: Our Tampines Hub
- Girls: Tampines West CC
--
Register yourself/your child for a spot in our PEER Programme today!
For more information on the programme, please visit our website www.ymcpeer.com or contact us at youngmendakiclub@gmail.com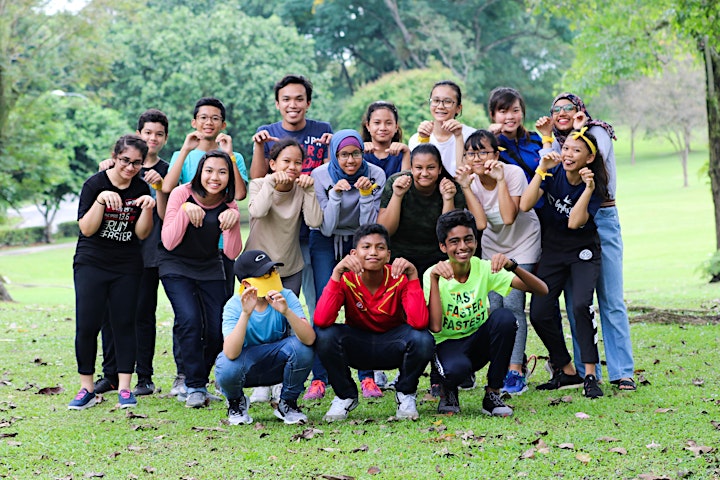 Organizer of PEER Community Programme 2021 (M³@Tampines)
The Young Mendaki Club (YMC) is the youngest wing within Mendaki Club (MClub). YMC programmes are focused on current life context of the students and centered on nurturing holistic life skills, capacity building and personal development so that they could contribute positively to the society.