What's the impact of digitisation in the way we do planning, design and measuring our future workplaces? Join us in the discussion.
About this event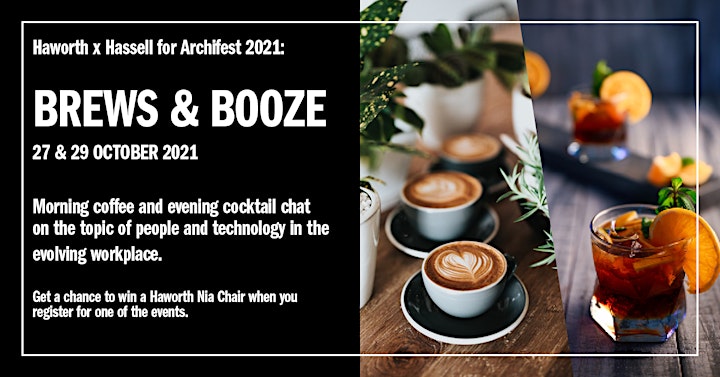 For the "Brew" segment of our event, we focus on people and their preferences in the Evolving Workplace. As hybrid becomes the talk of the town, what are the actual solutions for the future? Let's strip off the jargon.
We'll have 3 expert panelists discussing the importance of people's happiness, what is essential to them in the workplace and how to attract them back.
Wednesday, 29th October 2021
10 am- 11am
Organiser of People And The Evolving Workplace | Virtual Event