Personality Diversity Awareness and Teamwork | The LLiBrary Lunchtime Talk
Discover how an awareness of personality diversity can help you and your teammates achieve your fullest potential.
About this Event

Important Notice
This programme/event is open to members of the National Library Board, Singapore. Please ensure you have your myLibrary ID on hand before proceeding with the registration. If you do not have a myLibrary ID, you can create one here: https://account.nlb.gov.sg/.
About the Programme/Event
In this one-hour dialogue session, you will learn the basics of Equilibria's proprietary personality diversity awareness and management systems, which will help you to better understand the diverse personalities of yourself and others, and to manage your personality tendencies to improve teamwork.
We'll first provide an introduction to Equilibria's E-Colors system, which groups the different aspects in everyone's personality into four colours – Red, Yellow, Blue and Green. You'll learn the fundamentals of what each for the four E-Colors represents about your or someone else's personality. You'll also learn how the respective amounts of each E-Color, represented as percentages in a pie graph, describe your and others' unique personalities.
We'll then provide an introduction to Equilibria's Personal Intervention tool, which will show you how to manage your personality after gaining greater awareness of it through the E-Colors. You will learn the basics of this system so that, instead of reacting to events, you can more consciously respond to them, achieving better outcomes.
Finally, we'll explore how your personality type, as indicated by the E-Colors, can affect how you tend to work with others and operate in a team environment.  You'll discover how, based on your personality type, teamwork could be disrupted for you, and how you might disrupt teamwork for other people. We'll then show you how you can use Personal Intervention to apply this awareness to help you and your teammates achieve your fullest potential.
About the Speaker
Christopher Cherry is a US-admitted attorney with a passion for coaching and teaching. He is the Legal Counsel, a Coach and the Singapore General Manager for Equilibria, a training and coaching company focused on developing personality diversity awareness and applying it to achieve better outcomes in professional and personal contexts, including teamwork, safety, communication and leadership. Chris also teaches a US law school course, International Business Transactions, each year at the Michigan State University College of Law Japan Summer Program.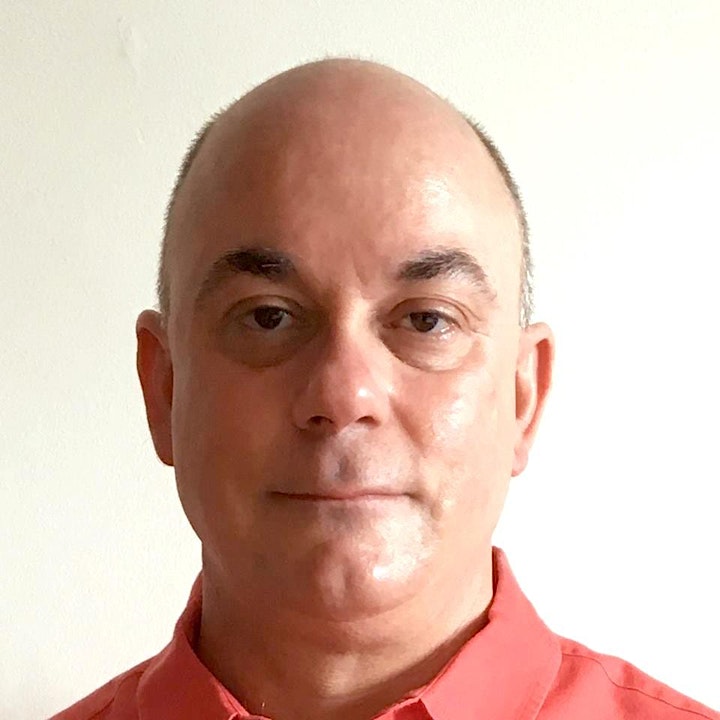 Online Programme/Event Administrative Information
This programme is conducted entirely online. You may access Zoom via the app or using a web browser
Please ensure that you enter a valid email address as you will receive an email with the link to the online programme/event near the day of the programme/event
The link of the programme should not be shared with others
Do ensure you have a strong internet connection. Using your mobile data is not recommended
The National Library Board, Singapore (NLB) reserves the right in its absolute discretion to disqualify or refuse admission to any registrant without any reason and notice