Description
Our March edition is dedicated to stress and burnout with a tint of what it means to be an entrepreneur as a woman.
The event is OPEN FOR BOTH GENDERS and will be a valuable discussion/experience!
We would specifically invite accelerators and VC's to join us, as they are quite familiar with this topic.
Our guest speaker is Enoch Li - a Founder of BEARAPY, Social Entrepreneur & Organizational Play Consultant.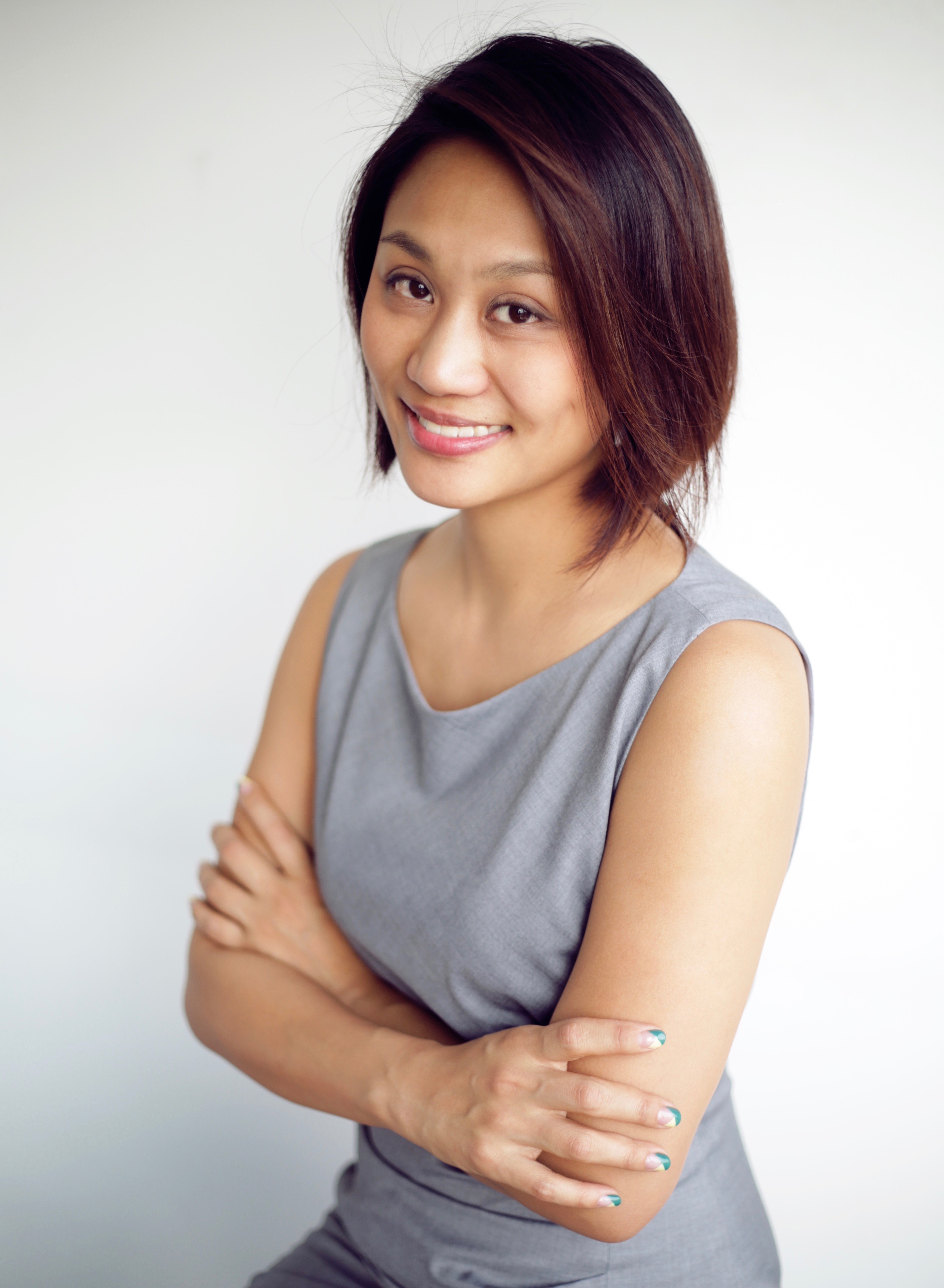 Enoch grew up in Hong Kong and Australia. She is married with two children and is based in Beijing. She enjoys studying Chinese calligraphy, playing basketball, and tackling jigsaw puzzles.
Previously, Enoch was an International Manager with HSBC's London, Paris, Tokyo, and Beijing offices with various roles in management, business development, and learning & training.
With personal experience in burnout and clinical depression herself, Enoch can bring a personal touch and empathize with those in similar plights. She is a frequent speaker and social commentator on topics of mental resilience, burnout, and women leadership. She has been featured and published in Forbes, South China Morning Post, Thrive Global, Women of China and CGTN, in addition to her blog, NochNoch.com with 1,3 million followers.
Her latest book, Stress in the City, discusses the role of play in organizations, some fun ways to cope with depression, and how adults and parents can be playful.
BEARAPY's mission is to reduce burnout and mental health issues in the community and workplace. Her unique approach blends the power of playfulness – creativity, stress management, and self-awareness – into her transformation and facilitation work.
Enoch is a Mentor at China Accelerator and works with multinationals, governments, start-ups across Asia-Pacific and Europe, advocating emotional and mental health awareness to prevent burnout, depression, suicides, and related issues.
She holds a Masters of Laws (Hons) from University of London, an Executive Masters in Coaching and Consulting for Change (Distinction) from INSEAD, and has completed Level II of Play Therapy Certificate by the Canadian Association for Play Therapy. Enoch is certified in multiple Advanced Small Group Training in the Tavistock Style from A.K. Rice Institute for the Study of Social Systems.
Pitches by:
Lily Wu, Country Manager, Singapore at NewCampus is a global lifelong learning school for people excited by change. It's a gym membership for learning experiences, with daily classes running at a network of accessible colearning spaces.
Lily is the Country Manager for NewCampus, launching their Singapore campus in partnership with WeWork. She previously had her own entrepreneurial ventures where she started a shoe business at 16, making $500k by the end of high school. She then went to build her second business in edutech, bringing 1000+ students to cities like Singapore, Hong Kong, New York, Shanghai, working with corporates & startups to train students' entrepreneurial & transferable skills. She joined NewCampus last year because of her passion in education, her strong belief in lifelong learning and the need to be adaptable in a rapidly changing world.
Sasha Gou, Founder of somasketch - creating tools that close the communication gap in healthcare, the gap between mind and body medicine, in intuitive and artistic ways to save lives.

A visual thinker, communication craftswoman, data geek, and perpetually impatient problem solver.
After working on communication and customer-centricity in 3 other sectors, and privately struggling to have her own chronic health issues taken seriously for over 20 years, Sasha founded SomaSketch to apply ideas from art therapy, mindfulness, and journaling to more mainstream healthcare problems. She hopes to improve systemic approaches to communication and diagnostics in healthcare delivery, as well as personal health tracking.
Shaily Shah and Nina Bual Co-founders of Blue Phish
Cyber security is relevant to all of us, whether we are in charge of IT or not. As Long as we use a smartphone, we can be hacked. Shaily and Nina run a startup in Cyber security Awareness, called Blue Phish, which is part of Singapore's ICE71 accelerator program, helps individuals and companies to build human firewalls.
Agenda:
Registration starts at 6:30 to allow everybody to arrive and mingle before the event.
7 pm - a talk from the guest speaker and Q&A
7:45 - Startups pitches
and then we go with the flow... :)
To apply for inclusion in the PitchLab series as an entrepreneur, please contact@pitchlab.academy