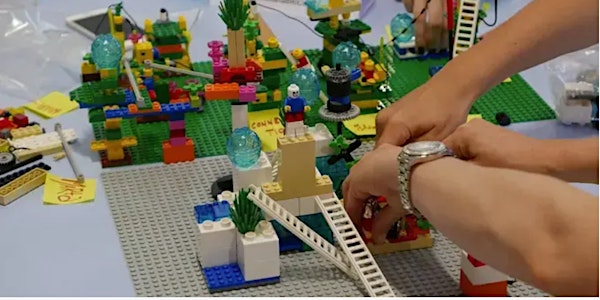 Playfully Agile
Get inspired to use LEGO® bricks to shift to #agilemindset #agilevalues and get more fun with #agiledaily #meetings #retrospectives
About this event
Many coaches working with agile introduce Scrum, Kanban, SAFe using LEGO® bricks.
However if you are after more value of play for the purpose, there is much more out there to add to your toolbox.
Get inspired to use LEGO® bricks to
shift to #agilemindset #agilevalues
get more fun with #agiledaily #meetings #retrospectives
#restructure and #buildteams
! IMPORTANT: have some LEGO® bricks to play!
If any questions, contact
facilitator@agiledesign.dk
https://agiledesign.dk/
#agilemindset #agilevalues #agileculture
#facilitation #engagement
#teambuilding