Description
*** Please email finsg@pnptc.com for discounted tickets and more details. Please provide your name, organization, and title in the email.
Our first batch of 23 Fintech and Insurtech startups present and showcase their products after going through our 3-month business development program. We also have a rockstar Insurtech panel and Fireside Chat with our Plug and Play CEO and Chief Fintech Officer of the MAS. Most importantly, it's a great networking opportunity to meet with various corporations, VCs, startups, and industry mentors.
What is an EXPO?
While in our three-month Business Development Program, startups have encountered opportunities for networking, traction, and meaningful engagement. Three months later, we host an EXPO, during which graduating batch startups give a three-minute pitch to the audience. EXPOs also include panels and keynotes with industry leaders, providing unique insights into the trends and focuses of certain industries.
Singapore Fintech and Insurtech EXPO Agenda
12:00 - 13:00 Check-in, lunch, and networking
13:00 - 13:20 Opening Remarks by Saeed Amidi, CEO of Plug and Play
13:20 - 14:00 Insurtech Panel: How Innovation Ties into Corporate Strategy
Panelists: Michael Gourlay, CEO, MSIG Singapore
Sue Coulter, Group Head of Digitalisation and Innovation, AIA
Vivek Nath, Head of South Asia and Country Manager of Singapore, Willis Towers Watson
Moderator: Ali Safavi, Global Head of Insurtech, Plug and Play
14:00 - 14:45 Insurtech Startup Pitches
14:45 - 15:00 Break
15:00 - 15:45 Fireside Chat with the MAS
Participants: Sopnendu Mohanty, Chief Fintech Officer, MAS

Saeed Amidi, CEO, Plug and Play
Moderator: Scott Robinson, Founder, Plug and Play Fintech
15:45 - 16:30 Fintech Startup Pitches
16:30 - 16:45 Closing Remarks
16:45 - 18:00 Startup Demo Areas with Drinks and Networking
Very excited to see everyone there, and please forward any questions to FinSG@pnptc.com!
Singapore Selection Day 2018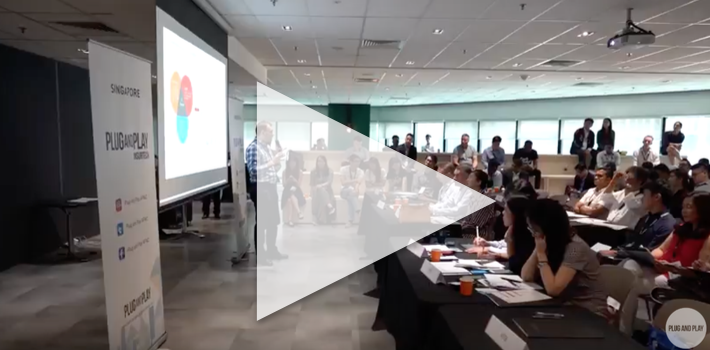 Summer Expo 2018 at Silicon Valley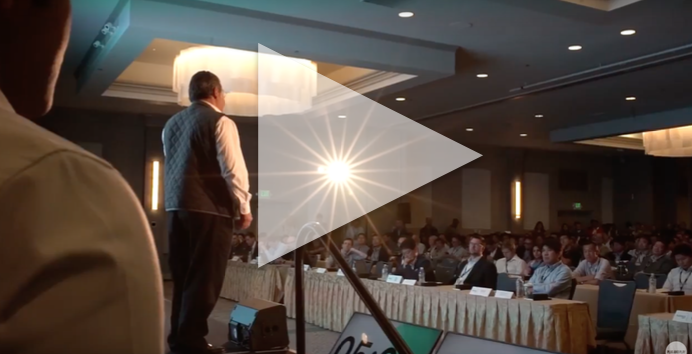 Organiser of Plug and Play Singapore: Fintech/Insurtech Batch 0 EXPO
At Plug and Play, our core objective is to catalyze technological advancement.
Over the past 12 years, we have built the largest innovation platform on the planet, bringing together startups, investors, and blue-chip corporations. We are now active in 25 locations globally, including U.S., China, France, Germany, The Netherlands, Singapore and Indonesia
We are experts in facilitating meaningful introductions, investing in startups, and bringing together key stakeholders into one world-changing network. 
Plug & Play's Asia Pacific headquarters is located in Singapore. Our Singapore office provides partners with horizontal access to our APAC markets. By providing high quality business development and launch support to program participants, our centralized location helps build a thriving ecosystem in Singapore and its surrounding areas.
We launched in 2010 to invest in high tech startups in the region. Since then we have invested in more than 30 startups and have collaborated with various agencies of the Singapore and Indonesian governments, as well as partnered with multinational and regional corporations to run industry-specific accelerator programs as well as other innovation initiatives.
To match the speed of growth and high potential of the region, our 2019 focus areas for Southeast Asia include: 
IoT + Mobility
Fintech + Insurtech
Travel + Hospitality
Supply Chain + Logistics
Food + Agritech
Sustainability
Smart Cities
Our other Asia Pacific locations include China, Japan, Indonesia, Thailand and the Philippines.
For more info please contact: apac@pnptc.com