Description
Trade tensions between the US and China have dominated news headlines in 2018.
This has caused jitters in the financial markets, as investors weighed the economic impact of the trade spat.
Against the backdrop of 2018's developments spilling into the new year, what can you expect in 2019?
Paul Chew, Head of Phillip Securities Research, along with his team of analysts, will inform you on what to look out for in areas like sector updates, stock recommendations in Singapore and the overall market outlook for the year ahead.

Also present will be Product Specialists:
Alvin Li - Vice President, Cross Asset Listed Distribution Sales, Societe General
Jamie Chung - Head of Singapore Warrants, Macquarie Capital Securities Singapore PL
Chek Ann Tan – CFD Specialist, Phillip CFD
to share on how you can position yourself under volatile market conditions.
In addition, one of the most experienced fund managers in Hong Kong - Louis Wong will cover the China and Hong Kong market outlook and provide stock recommendations.
Join us in this seminar to arm yourself with useful tips for trading in 2019!

Event Details:
Date: 12th Jan 2019, Saturday
Time: 10.30 am - 4.00 pm (lunch included for seminar attendees)


Programme:
10.00 am – Start of registration
10.30 am – Market Outlook 2019: Sector updates and stock recommendations in the Singapore market by Paul Chew and his team
12.00 pm – Panel discussion for leveraged products
1.00 pm – Lunch & networking with speakers
2.00 pm – China and Hong Kong Market Outlook by Louis Wong
4.00 pm – End of event

Speaker Profiles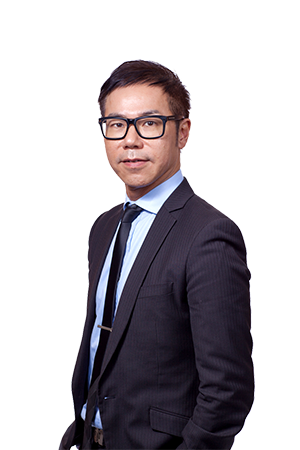 Mr. Louis Wong
Director, Phillip Securities (HK) Limited
Phillip Capital Management Hong Kong
Mr. Louis Wong is the Dealing Director of Phillip Securities (HK) Limited and the Director of Phillip Capital Management (HK) Limited. He is one of the most experienced fund managers in Hong Kong. He has over 30 years of solid experience and track record in the financial markets. His stock selection criteria is stringent, which prizes having thoughtful understanding and sophisticated analysis of companies before investment decisions are made. He is the host of financial programmes associated with Hong Kong Cable Television and HK Metro Radio. He has been awarded by the Putonghua Channel of Radio Television Hong Kong as the best financial analyst for 3 years. In addition, he was the financial columnist for Hong Kong Economic Times, Oriental Daily, Ming Pao and Yahoo HK. Mr. Wong is the author of three popular investment guidebooks. He has served as part-time instructor of several investment courses in various Hong Kong universities like City University of Hong Kong, Polytechnic University of Hong Kong and Lingnan University.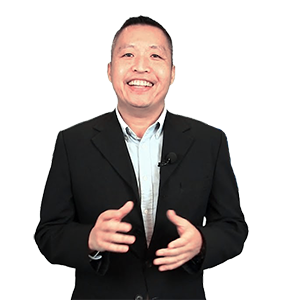 Mr. Paul Chew
Head of Phillip Securities Research Pte Ltd
Paul has almost 20 years of experience as a fund manager and as a sell-side analyst. During his time as a fund manager, he has managed multiple funds and mandates including capital guaranteed, dividend income, renewable energy, single country, and regionally focused funds. He graduated from Monash University and has also completed both his Chartered Financial Analyst and Australian CPA programmes.


IMPORTANT NOTES FOR SEMINARS:
Please note that under the Singapore Personal Data Protection Act (PDPA) 2012, Phillip Securities Pte Ltd respects the privacy of all our customers and visitors, and are committed to safeguarding the personal information you provided to us. For event registrations, you will be requested to provide your personal particulars, which include but are not limited to the following:
a) Full Name
b) Contact details, including telephone number/s and/ or email address
Please note that Phillip Securities Pte Ltd will send out "Email Confirmation", Short Message Service (SMS), and event/seminar information via email to all registrants for all Phillip Securities Pte Ltd events. All personal data held by Phillip Securities Pte Ltd will be kept confidential, and will not be used and disclosed to third parties.

For further enquiries, please email us at hgtan@phillip.com.sg