Come join us in this new initiative that lets you have a taste of what it's like to work in different industries and find your true calling!
About this event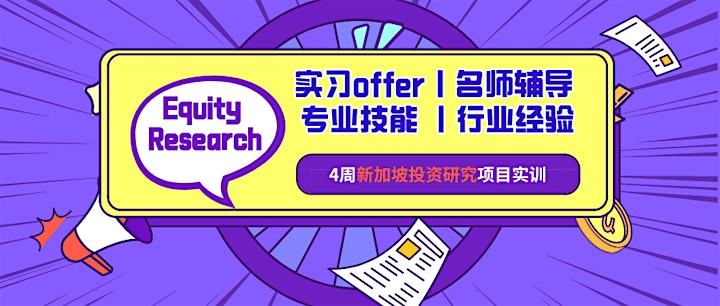 This Masterclass workshop is designed to give you a feel of what it is like to work as an Equity Research Analyst!
As an Equity Research Analyst, you can expect to learn how to analyze stocks to help portfolio managers make better-informed investment decisions, as well as understand and predict a given stock's behavioral outlook. The skills you will use and develop through the course of this workshop are part of the analyst toolkit.
Masterclasses are conducted via video lessons by experienced industry experts in top companies. One-on-one guidance by TalentLink team is in place to address participants' questions and to offer timely feedback on assignments as well.
Features include:
Structured Curriculum: Structured and practical learning on financial modelling and equity research
Live Q&A sessions to address individual problems: your best opportunity to get in touch with the mentors
Solve Real Problem: Application of essential technical knowledge to real-life projects
Flexible learning schedule at your own pace: The course material will be recorded videos, so you can watch it at your own schedule
4+ Guaranteed internship positions for top performers!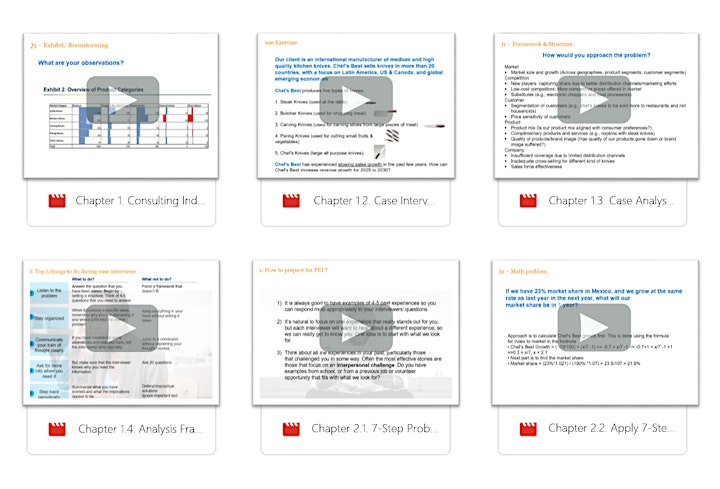 Workshop Outline:
Module 1 - Briefing of the entire modelling course
Module 2 - Learn how to troubleshoot your model and get ratios for future financial period
Module 3 - Have a quick reading on the background of stocks given, and shortlist one names that you think could achieve the biggest upside. Watch the video and think about your stock pick. Build the financial model for the stock you pick. Start to work on your report. Learn how to do industry analysis.
Module 4 - Finishing your research report and preparing stock pitch. Watch from past students how to present ideas, as well as questions asked by panel judges.
Mentor Information:
Ke Yan
Head of Research at DZT Research
10 years of experience covering Asia equities
Sector analyst covering offshore & marine service, consumer, metal & mining, and healthcare
Strategist for holding company discount arbitrage, and equity capital market (ECM) deals
Masters of Computer Science under NUS-MIT Alliance
Graduated from Shanghai Jiao Tong University in Electrical and Computer Engineering
What will you get from this?
Equity Research Solving Toolkit:
Understanding Financial Statements
Build Financial Models
Predicting Future Data
Essential Microsoft Excel Skills
Framework building for Studying of Stocks
Performing Industry Analysis
Calculating Stock Valuation
Completing Stock Recommendation Report
Soft Skills for Equity Research
Effective Communication
Project Management
Performance Management
Influencing Models
Team Leadership
Addition of Experience into Resume: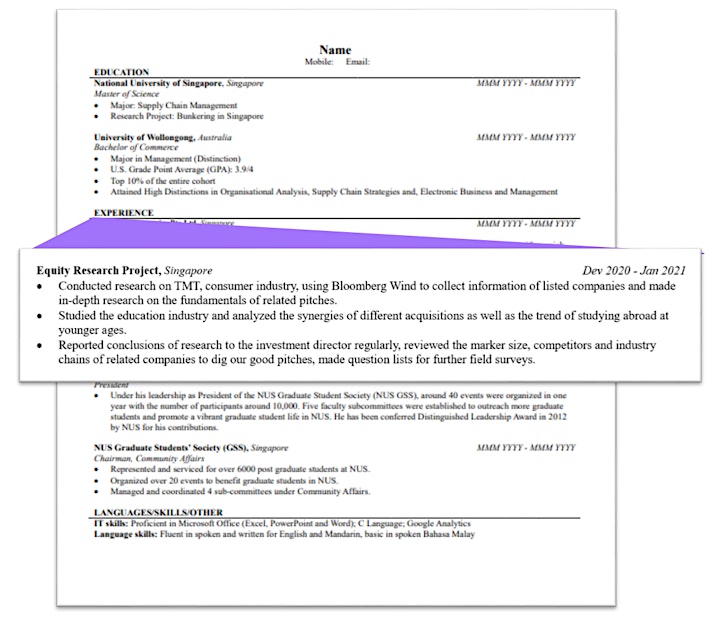 Certificate of Completion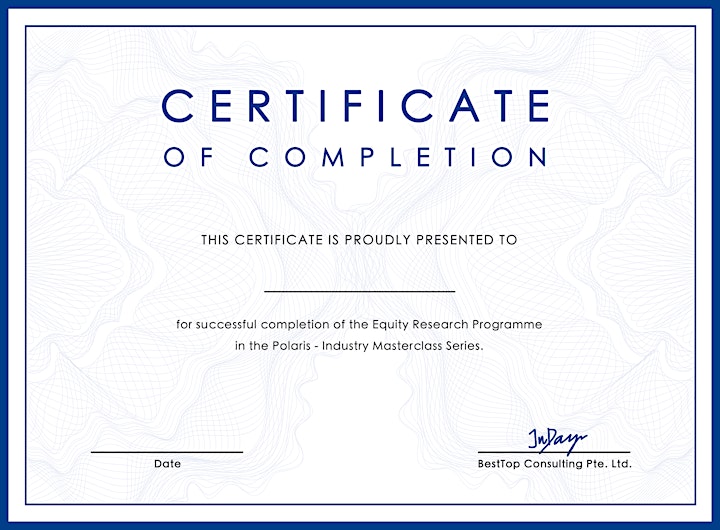 Contact us at contact@talentlink.org for ways to get promo code!
Date and time
Location
Refund policy
Organiser of Polaris - Industry Masterclass (Equity Research)
TalentLink is a social enterprise based and founded in Singapore. We are a young team dedicated to being a platform for youths to connect with companies and corporates worldwide. We hope that with our programs and online classes, we can turn our participants into global citizens with the skills and knowledge ready to enter any industry.