A safe place for professionals to explore and to develop mental fitness
About this event
Mental Fitness is the measure of how quickly you can shift from negative to positive responses on challenges.
Three core muscles constitute your mental fitness:
1. Saboteurs Interceptor Muscle
Your Saboteurs generate all your negative emotions. Mental fitness requires the ability to intercept and discredit the Saboteurs.
2. Sage Muscle
Your Sage is the one in you that handles challenges with a clear and calm mind, and positive emotions. There are 5 primary Sage powers: Empathize, Explore, Innovate, Navigate, and Activate.
3. Self-Command Muscle
With this muscle, you can experience full command of your mind easier and in a shorter time.
You can find out your current top 3 saboteurs here.
This is a short video on improving mental fitness → https://www.positiveintelligence.com/how-to-grow-your-mental-fitness/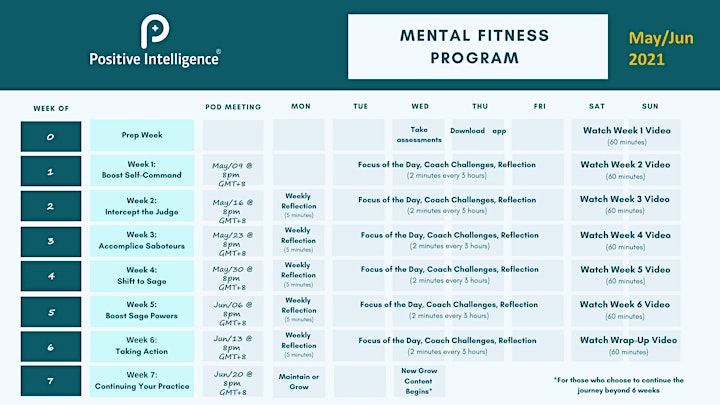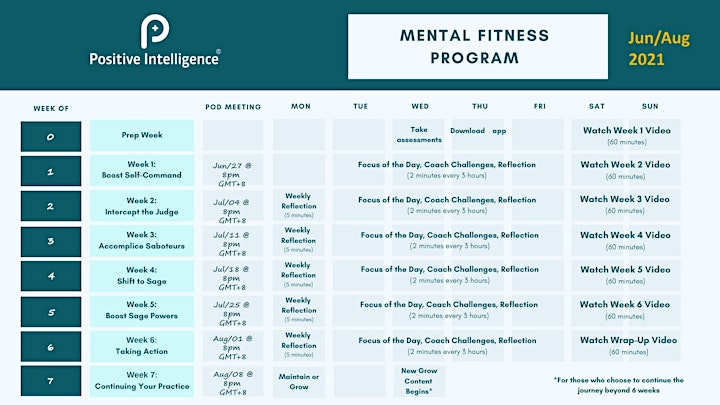 Activities of the PQ program
Watch weekly videos
Attend weekly virtual pod meetings
Participate in daily practices
Outcomes of the PQ program :
Basic understanding of mental fitness
Practices to develop three core muscles
Workshop #1 : May 8 to Jun 22 2021
Workshop #2 : Jun 26 to Aug 10 2021
Preview of PQ program : TBD
Language : English only
Cost : Original full cost of USD 995 is substituted by a donation of any amount to any project on https://give.asia for the first 5 participants( first-come, first-served basis). Please forward donation confirmation email to askone2019-at-gmail.com From the 6th participant, the cost is USD 995.
Prerequisites for participants
Stable Internet connection.
Have access to a tablet or desktop. Using other devices are not recommended.
Your webcam and mic is working with Zoom.
Able to commit to 2 hours per week for 6 weeks on activities related to the PQ program.
Able to attend at least 6 Zoom pod meetings. Please refer to the schedule above for weekly meetings.
The facilitator is Wan, certified transformational coach and practitioner of Positive Intelligence
Reference : How Your Mental Fitness is Being Challenged
Screenshots of PQ app :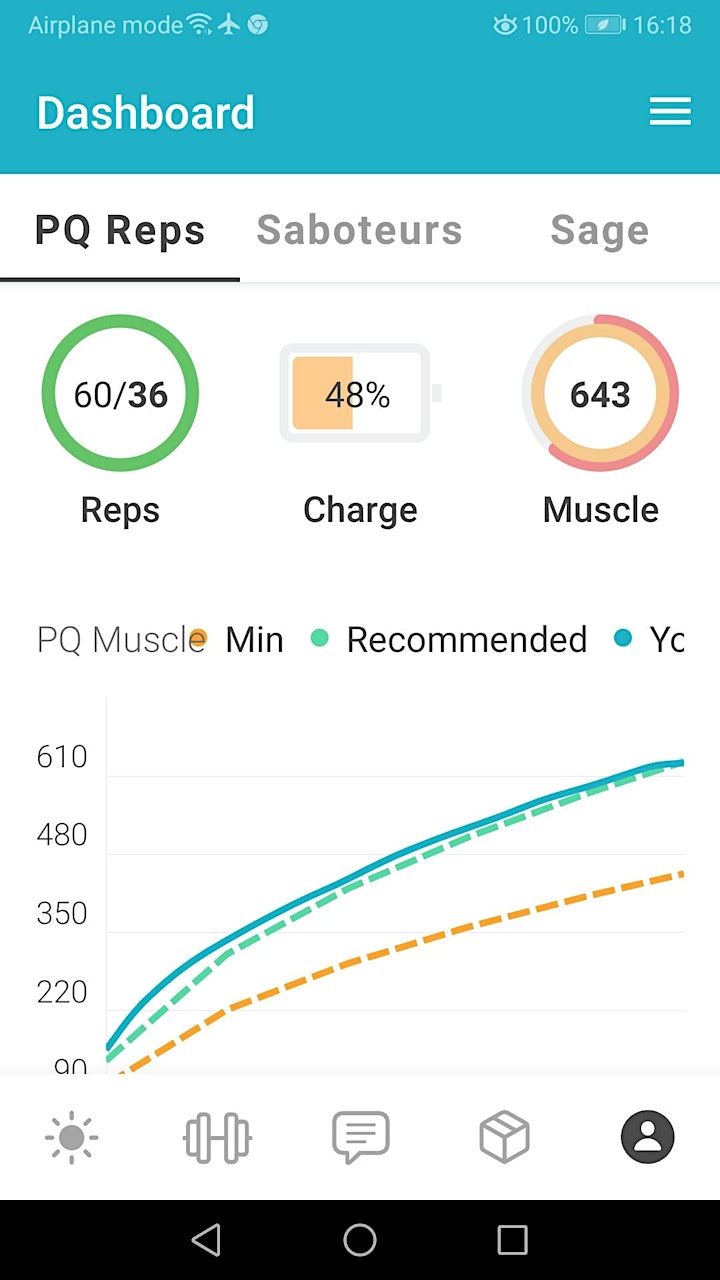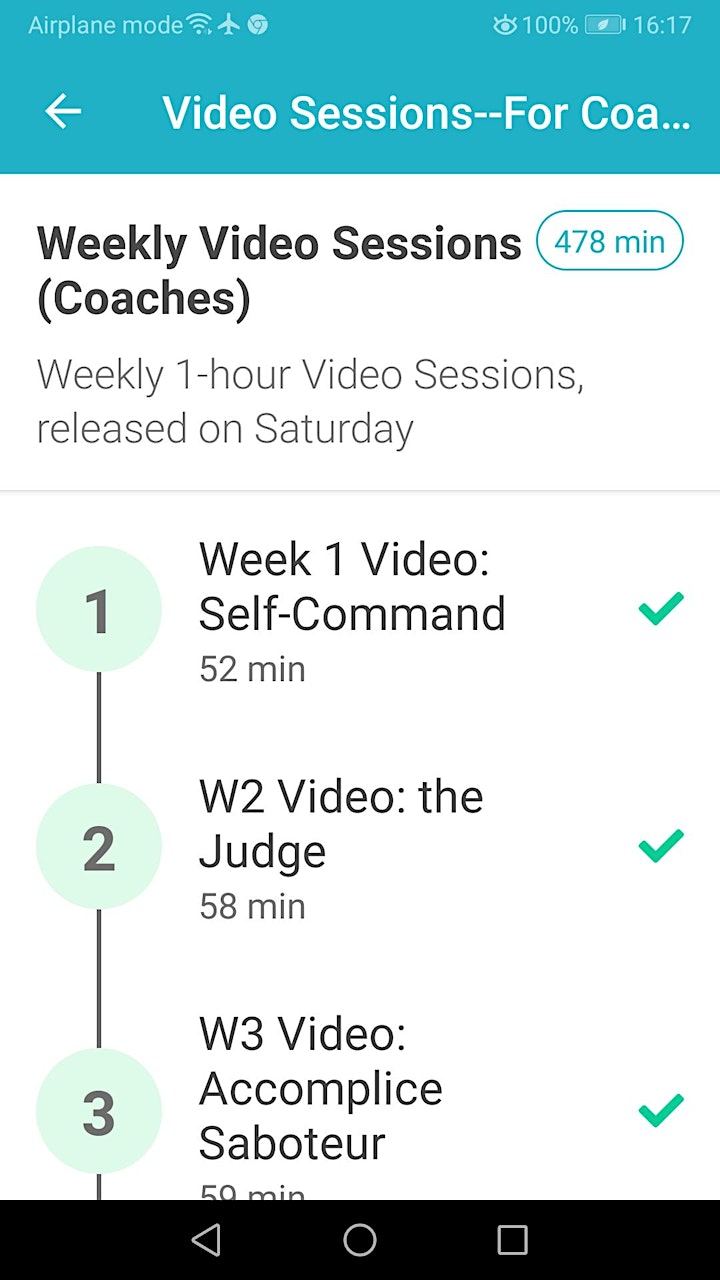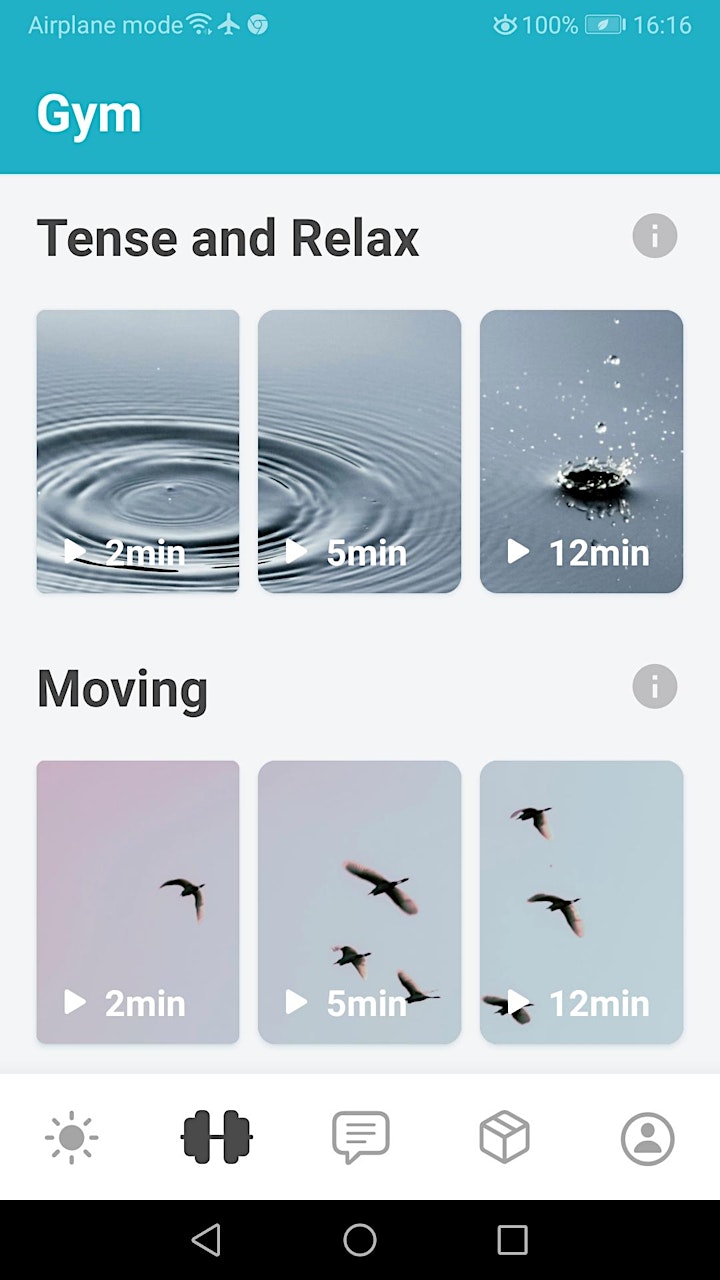 Organiser of Positive Intelligence (PQ) 2021 program for mental fitness