How to sculpt digital characters, the various processes & techniques by using Zbrush for video games, movies, or collectibles.
About this event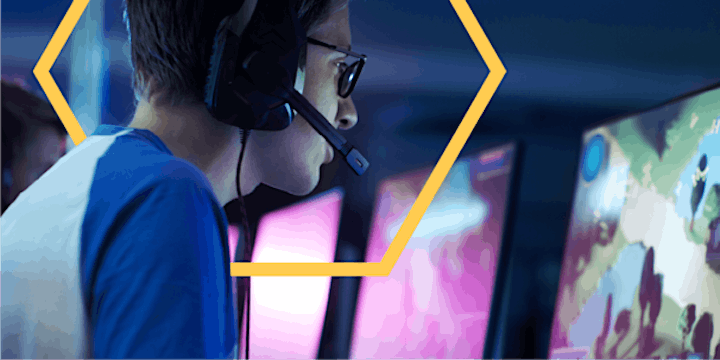 The games market is expected to grow to more than 300 Billion by 2025!
Asian Movies industry is driven by China's market, which is expected to reach USD16.5Billion by 2026
The huge demand for illustrators and concept artists is driven by the growth of the Games and Movies industry.
Attend this introduction workshop to get a peek into the world of illustrations and environment design.
EVENT OVERVIEW
Overview of what the Game industry is about
What it takes to be a Game Artist
Showcasing the Character Sculpting Skills needed to be a Game Artist
Questions and Answers
WHAT YOU WILL LEARN?
Journey of a Game Artist.
What is needed to be a good character artist?
Overview of how to build characters for gaming, movies, and collectibles.
Understanding the concept.
Knowing the software.
Good knowledge of anatomy.
Understanding the forms and shapes/ silhouette
Presentation is key.
Looking into the portfolio of an artist, 360 Degree view of files in Zbrush and going through with its creation process.
WHO ARE GAME ARTISTS?
A Game Artist is a person who creates both 2D and 3D art for video games. Working from design briefs and concept art, Game Artist gives an expression to the script from the storyboard to populate the world of the game.
They work on all the visual elements required to put a game together, including characters, objects, textures, assets, environments, props, vehicles, weapons, etc. There are various areas of specialization for Game Artists, including character design, architecture and landscapes, lighting, modeling, special effects, and texturing for 3D animation.
What are you waiting for, Click ⟦Select A Date⟧ now to secure yourself a seat!
SPEAKER'S PROFILE
Adeeb Md.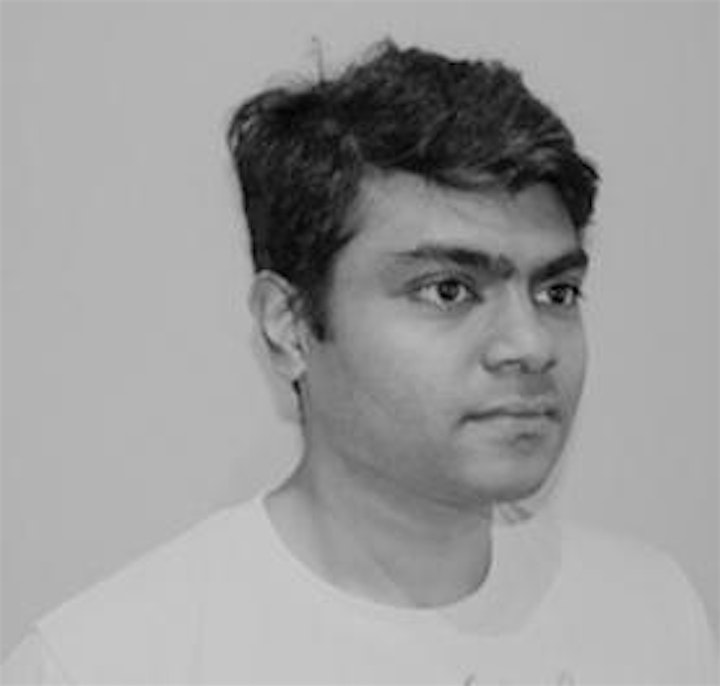 Adeeb is the Co-founder and Creative Director at Kinetiquettes. Adeeb has 11 years of professional experience.
Adeeb has worked as an Animator at Ubisoft Singapore with over 7 years and has worked on their famous Assassin's Creed franchise. He also worked at Tecmo Koei, known for their Dynasty Warrior series. He specializes in game animation and development of interactive cinematic experiences.